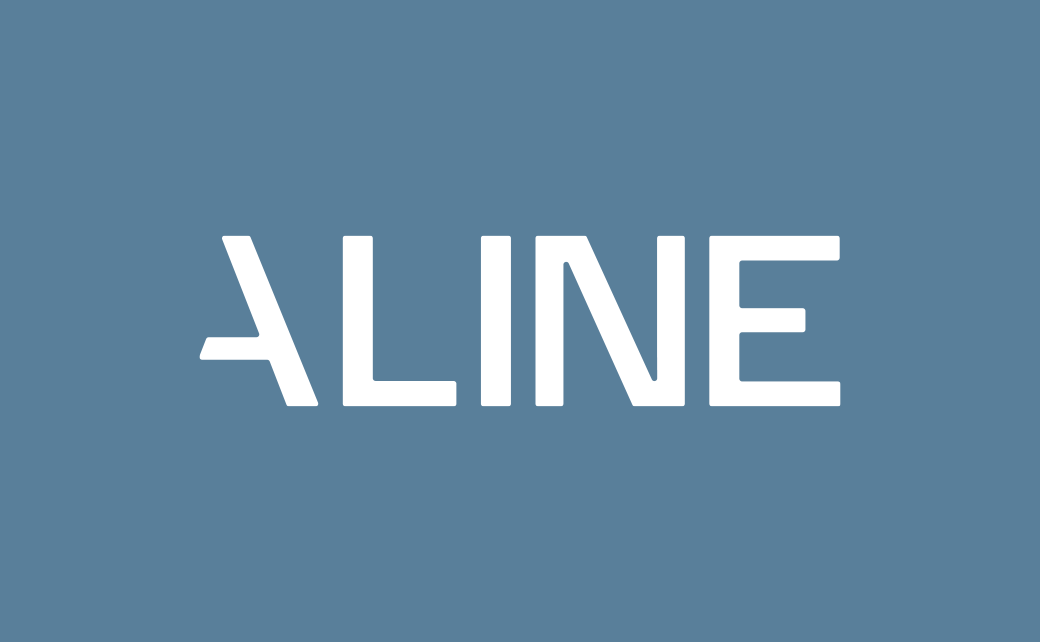 Enquire, Glennis Solutions, and Sherpa CRM Rebrand as 'Aline'
Senior living software providers, Enquire, Glennis Solutions, and Sherpa CRM, have announced that they have unified under a single brand called "Aline".
The news comes off the back of a merger that was announced back in October of 2022.
Over 5700 senior living communities – located throughout the United States, Canada, and Britain – are said to be powered by the Aline senior living operating system.
"Renaming and fully integrating our company is a key step in our mission to help operators deliver incredible resident experiences at scale while driving performance and profitability gains for their communities," explains Brad Frasher, chairman and CEO of Aline.
Adding: "By connecting multiple workflows to help teams streamline processes and tasks, Aline frees up hours for work that can impact the resident experience and the bottom line. It also allows communities to enhance relationships by connecting residents, staff, and family members to create better experiences, foster stronger relationships with prospects, and deliver peace of mind for residents and their families."
The new name and logo has officially debuted on a new website, which will aim to consolidate all of the previous web properties by the end of autumn this year.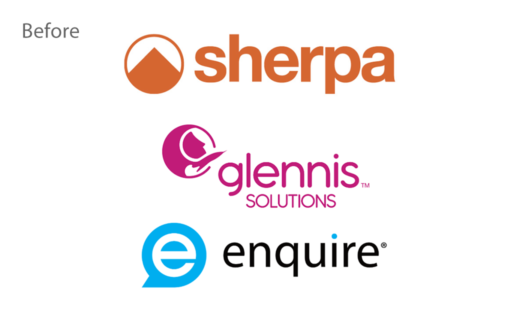 Source: Aline