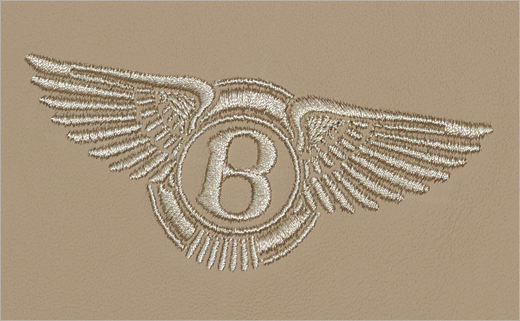 Bentley's 'Gigapixel' Image Identifies Logo from 700 Metres Out
Bentley has today unveiled a so-called 'gigapixel' photograph, featuring the new Mulsanne Extended Wheelbase crossing San Francisco's famous Golden Gate bridge.
The image, which is said to have been created using technology originally developed by NASA to enable Mars rovers to take exploratory panoramic photographs, enables a viewer to zoom in from 700 metres out all the way into the Mulsanne's cabin – right down to the 4,500 individual stitches in the embroidered 'Winged B' headrest logo.
Some 4,425 times larger than a typical smartphone image, the image is made up of approximately 53 billion pixels (or 53,000 megapixels). It was created by taking 700 individual shots from the same location and 'stitching' them together digitally. The result, if reproduced in standard print format, would be the size of a football field.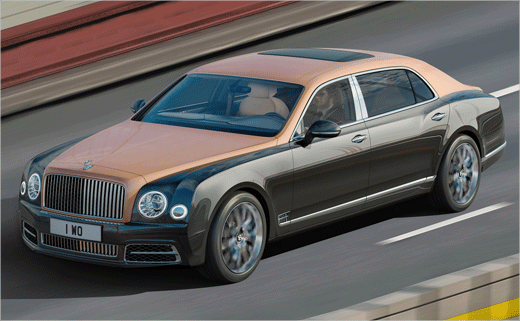 Source: Bentley