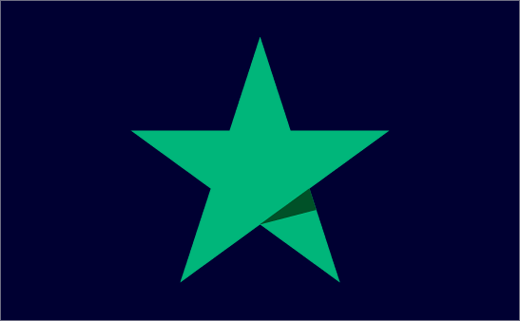 Trustpilot Reveals New Logo Design
Online business review website Trustpilot has unveiled a new logo, colour palette, and other visual elements as part of an identity refresh.
Said to be the result of a year-long period of research involving both consumers and companies, the new look has been created in collaboration with branding agency venturethree.
Trustpilot also says it will remain a free platform "open to everyone", and will further roll out new features and upgrades "that bring greater transparency to how reviews are collected and managed".
Since the company was founded in 2007, eCommerce has grown from being a $175 billion industry to projected sales of more than $4.5 trillion by 2021. It is claimed the Trustpilot brand appears an average of 2 billion times per month across the marketing collateral of over 200,000 companies.
"Research results from Trustpilot's business and customer communities led us to a simple, powerful insight: in this new, people-powered era, people want to shape and improve the world around them," says venturethree. "While the rest of the category busy themselves with the language of 'click-through rates' and 'enhanced SEO', Trustpilot will change the conversation and stand for something bigger: progress. A platform, not a tool – bringing people and business together to make things better for everyone."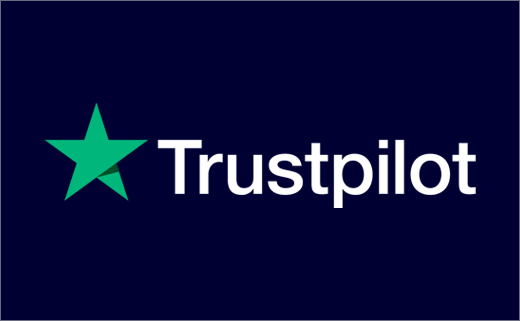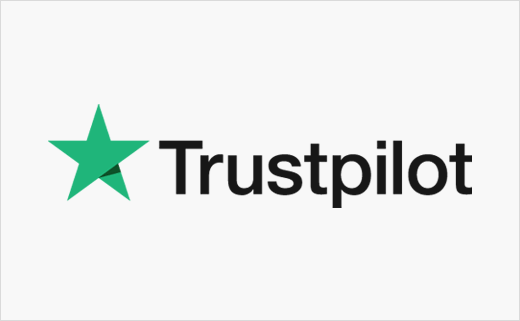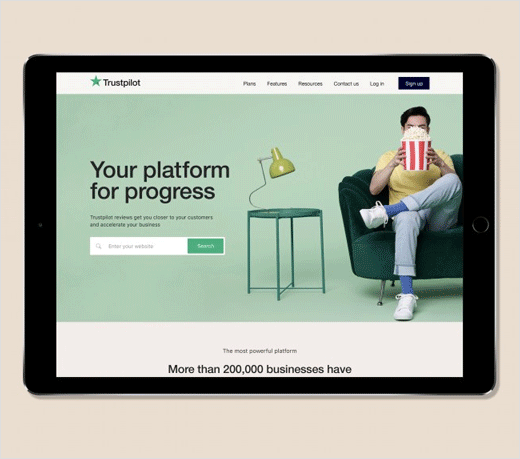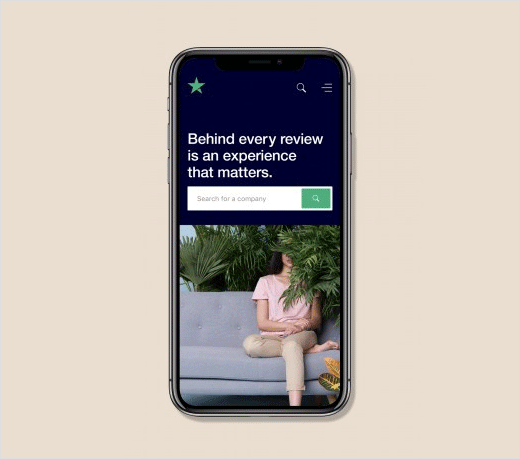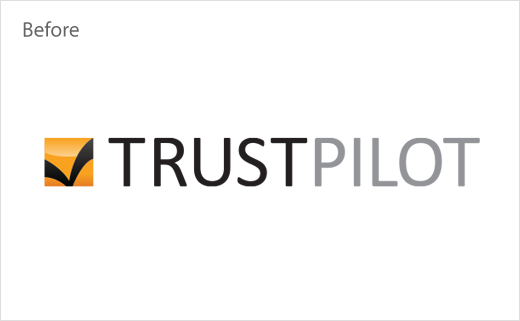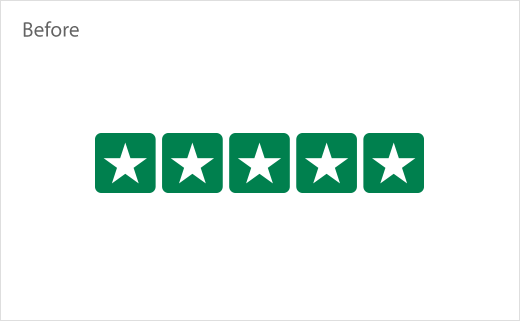 venturethree
www.venturethree.com