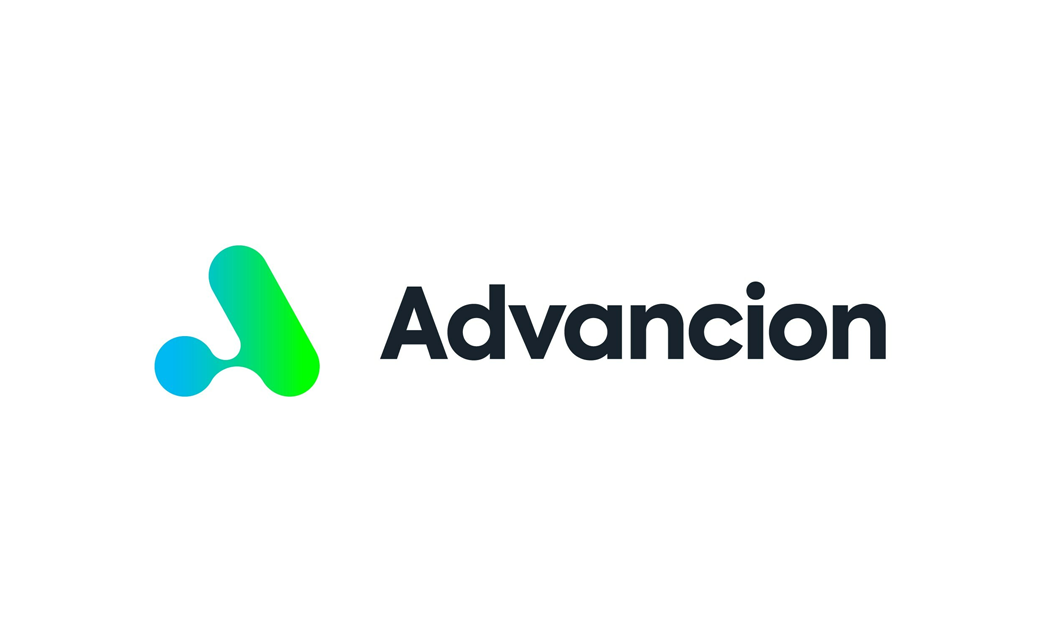 Chemical Manufacturer ANGUS Reveals New Name and Logo
Chemical manufacturer, ANGUS, has revealed a new name and logo as part of an extensive corporate rebrand.
The American firm, which has operated as ANGUS – an acronym for Alberta Natural Gas United States – for over four decades, will from now on be called "Advancion" (pronounced "Advan-see-on").
The design of the new logo, meanwhile, is said to have been inspired by "the multifunctionality and versatility" of the company's ingredients.
"The Advancion name reflects the significant transformation of the company into a leading global producer of essential ingredients for the biotechnology, pharmaceutical, home and personal care, and other consumer-oriented and industrial markets," says the Illinois-headquartered business.
"We are the same organisation, ownership, leadership and team of dedicated employees. Our transition to the Advancion name and brand will more clearly represent who we are and what we do – a designer and producer of high-value consumables and ingredients that help enrich lives and enable our customers to advance the world," further adds company president and CEO, David Neuberger.
The transition to the new Advancion name and brand identity is set for completion in August 2023.
Source: Advancion