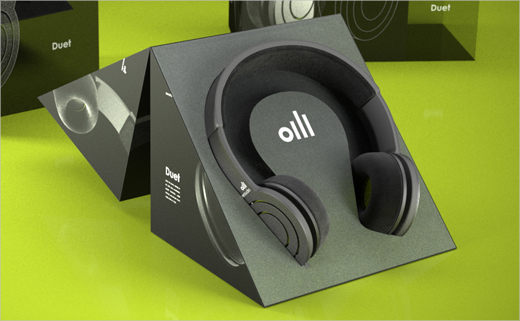 Concept Branding – ZeroThreeAudio: Sound Thinking
ZeroThree presents a reconceptualisation of audio devices and explores how users interact and relate with different kinds of speaker systems when listening to music and films.
The design study is a personal project developed and conceived by industrial designer Dustin Brown. Currently a Lead Designer at Chicago-based MINIMAL (MNML), Dustin has worked on product designs for the likes of Xbox, Microsoft, Dell, and Intel.
Graphic design specialist Joann Maisonet, a Senior Designer at The DuPuis Group, worked in unison with Dustin in developing the branding and packaging design.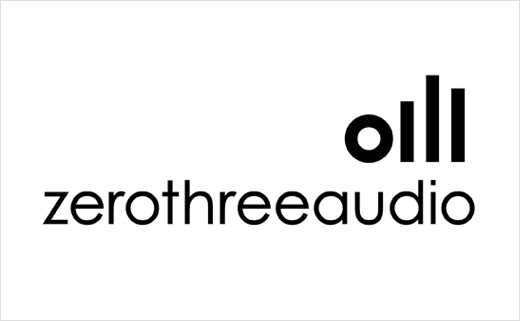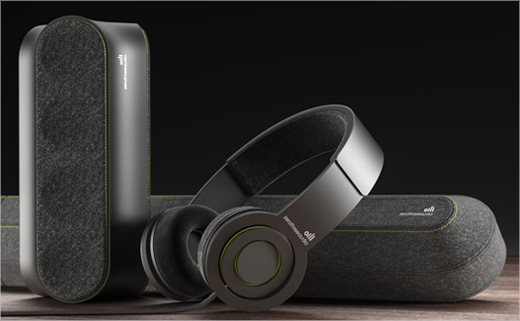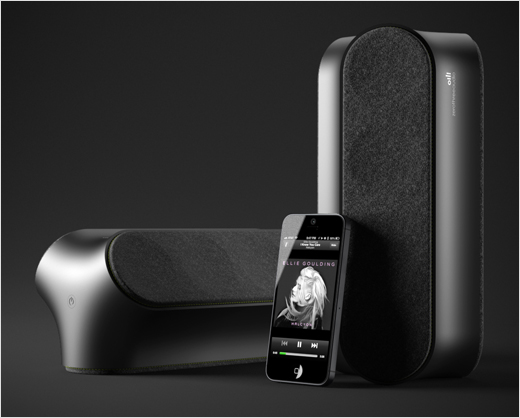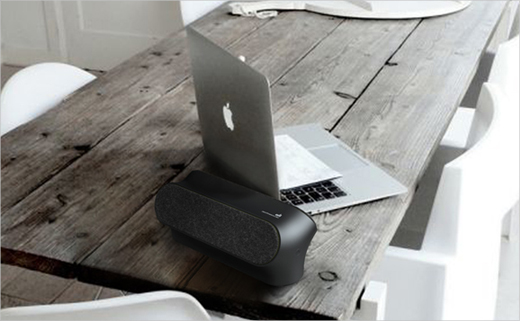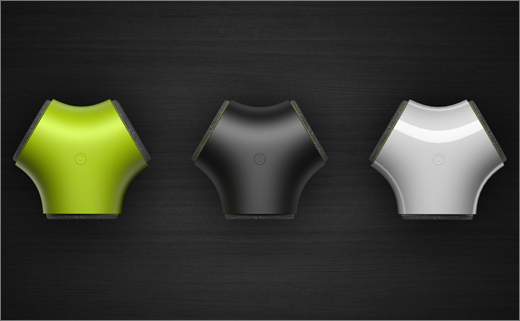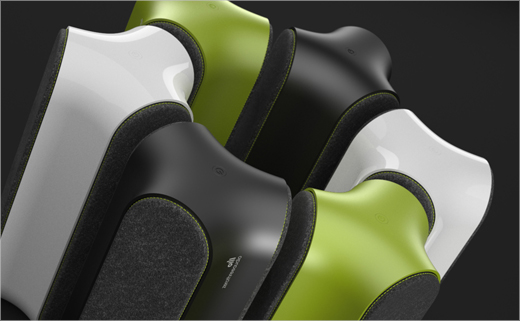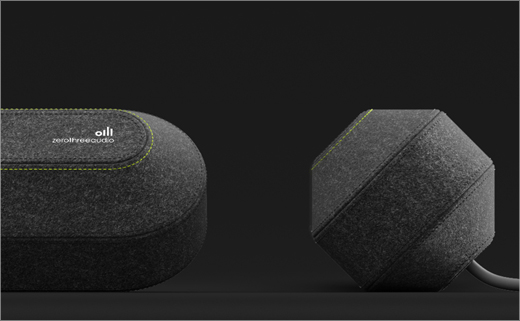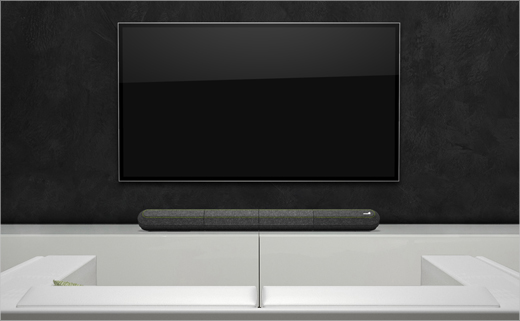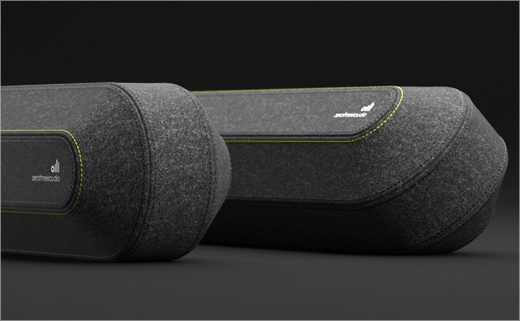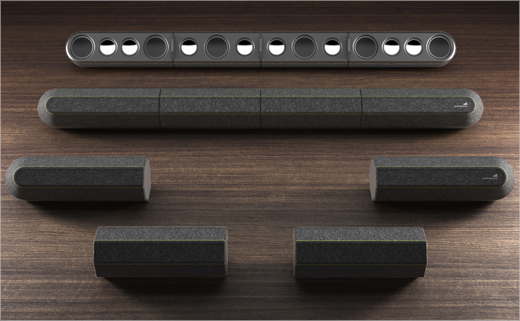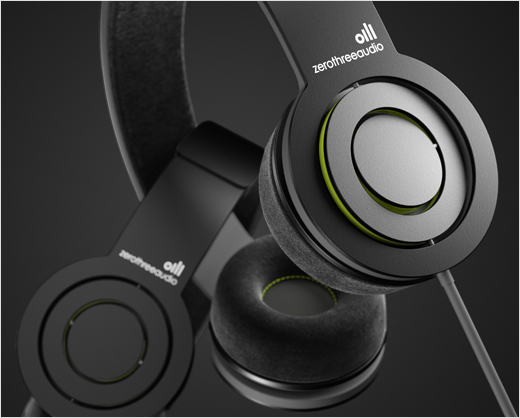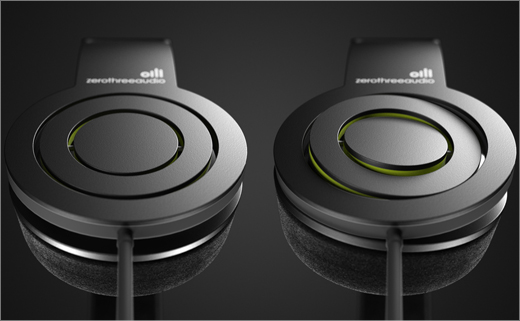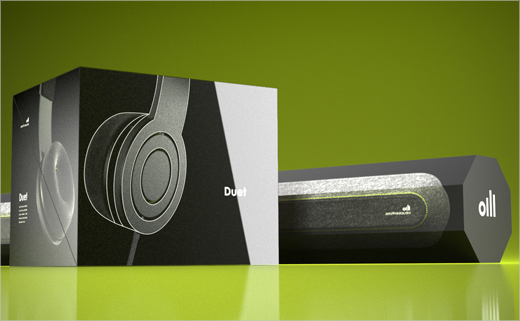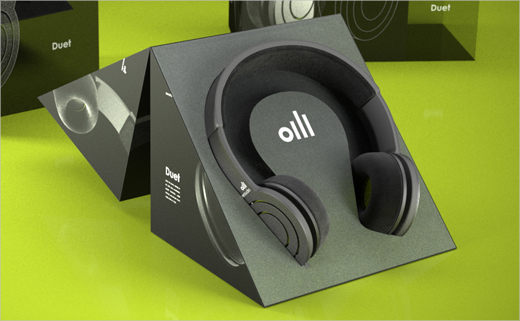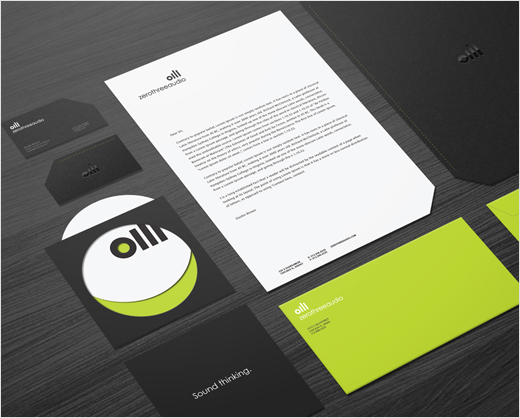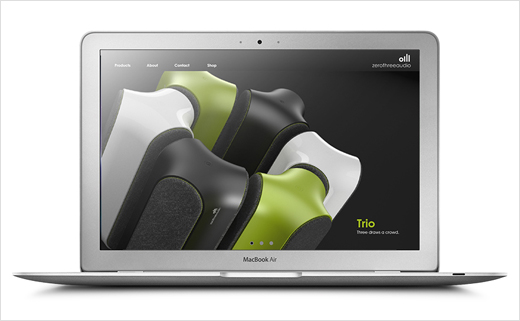 Dustin Brown
www.speckofdustin.com