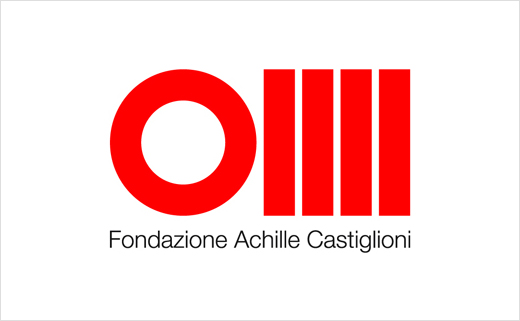 September 6, 2013
Categories:
Design
Concept Logo for Achille Castiglioni
Achille Castiglioni (d. 2002) was one of the most famous and most important industrial designers of the twentieth-century.
Through the course of his illustrious career, Castiglioni designed over 150 products for noted Italian brands such as Flos (lighting), Zanotta (furniture) and Alessi (home decor).
This logo proposal was envisioned by Milanese-based architect and graphic designer Andrea Gallo. The identity design was actually conceived and completed as part of a national design contest on behalf of the Achille Castiglioni Foundation.
For those familiar with the history of Italian product design, Andrea's logo-mark is instantly recognisable as Castiglioni – the design almost seems to recall some of the elements from certain audio-visual products the late designer produced for electronics company Brionvega back in the 1960s. In particular, the dials and controls on the famous RR126 record player (1965), which were styled by Castiglioni to form the shape of a face.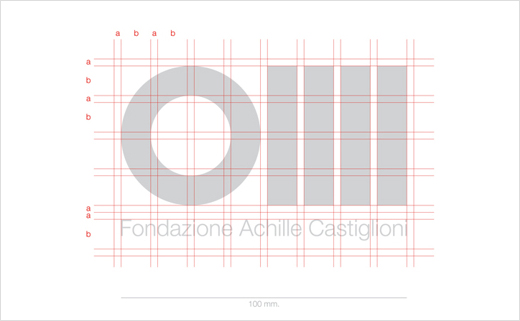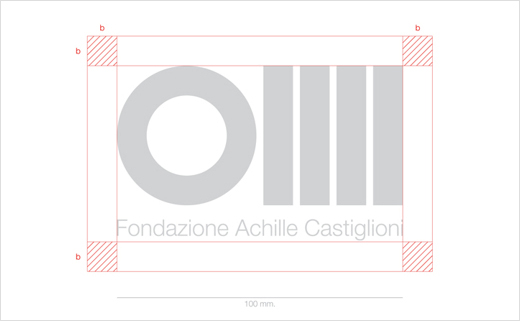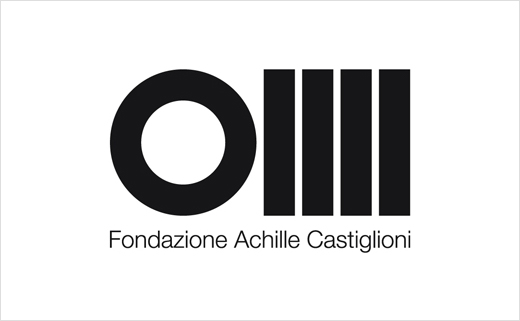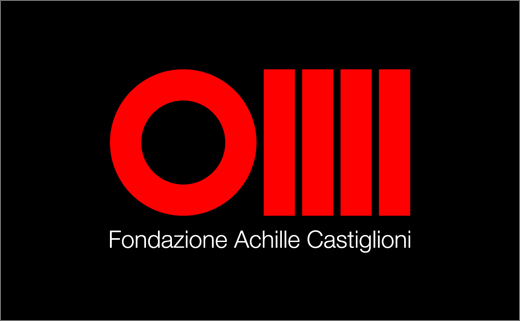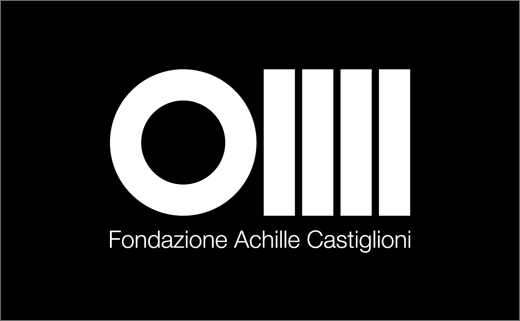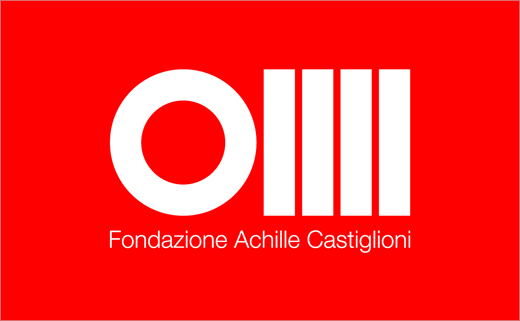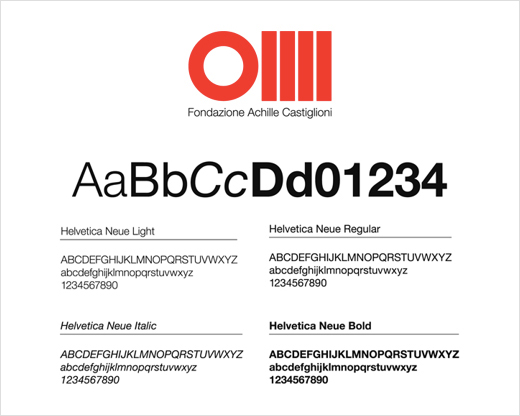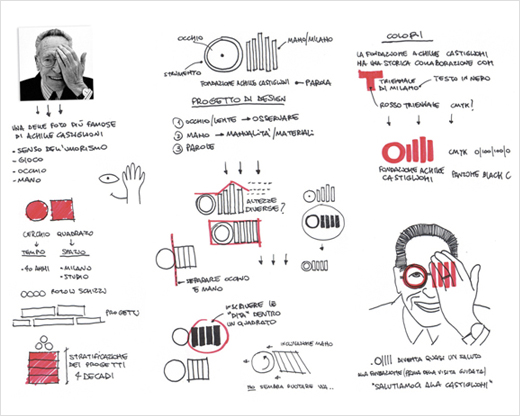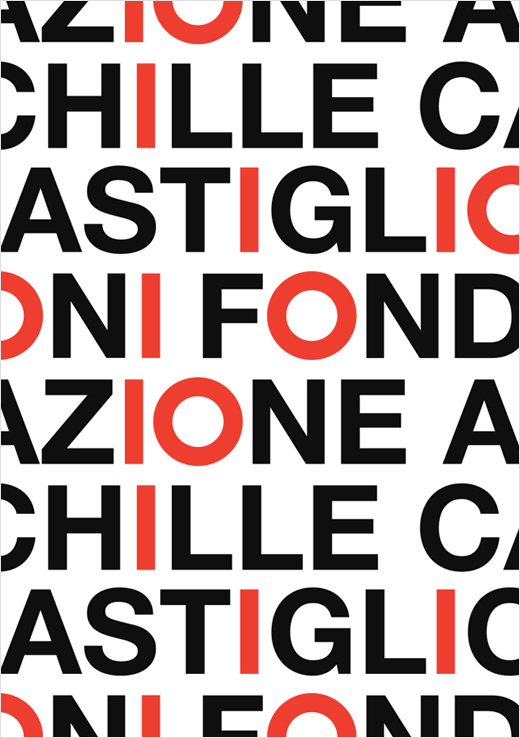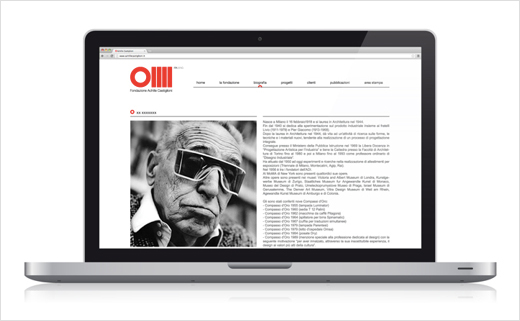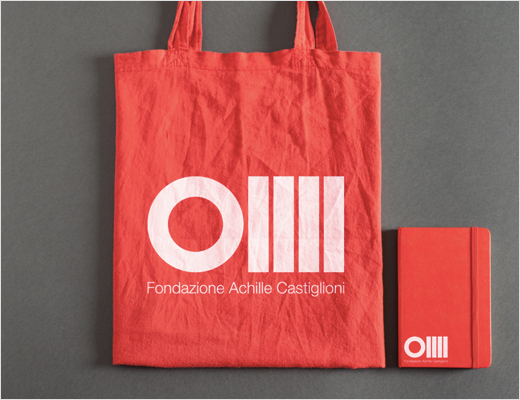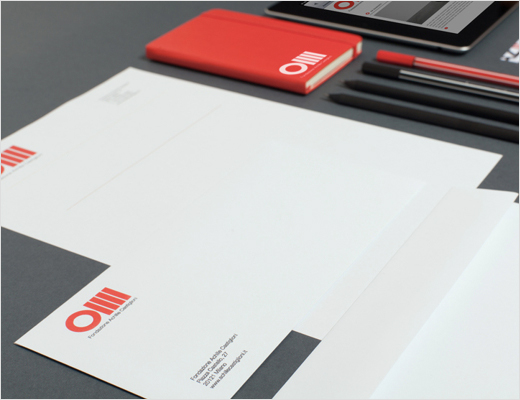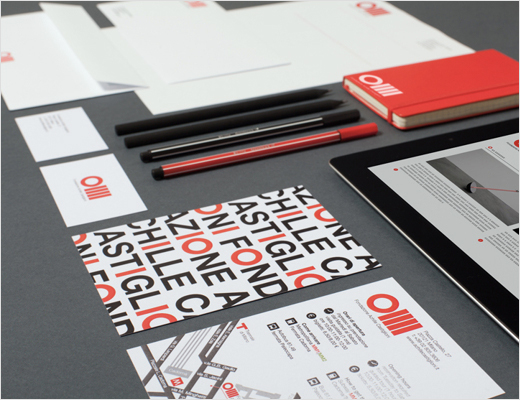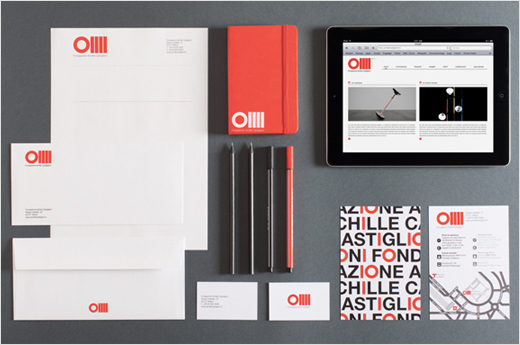 Andrea Gallo
www.behance.net/andreagallo