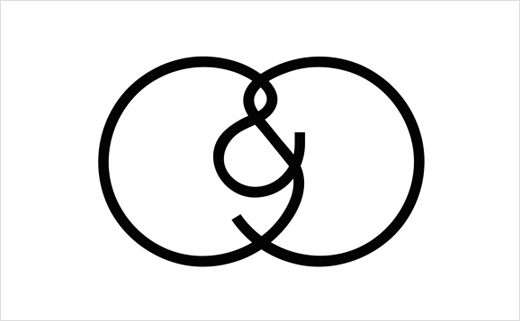 October 22, 2013
Categories:
Design
Branding for Design Store, 'Orient & Occident'
Orient & Occident is an online design store based in London. The business was founded by a pair of designers: One a product designer from Singapore; the other a graphic designer from Italy.
The shop, which sells products ranging from furniture and interior decor to fashion and clothing accessories, aims to create a fusion not only between the two disciplines of product and graphic design, but also between Eastern and Western cultures.
Established and run by cross-disciplinary craftsman and creative director Roddi Lignini, Italian-based agency Port Clarendon was responsible for designing Orient & Occident's brand identity.
The logo mimics, in a simple way, the shape of a world map, with the two Os and an ampersand made of a continuous line symbolically representing a synthesis between East and West.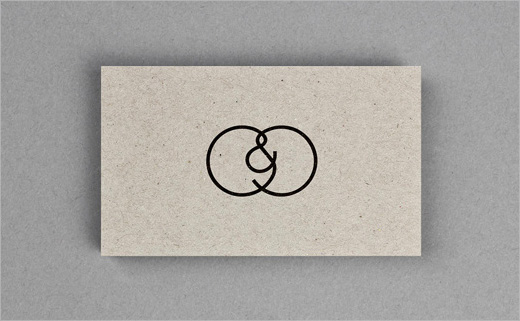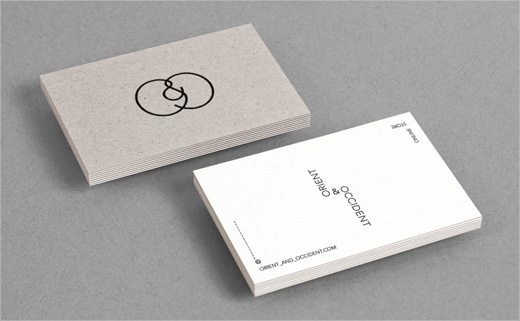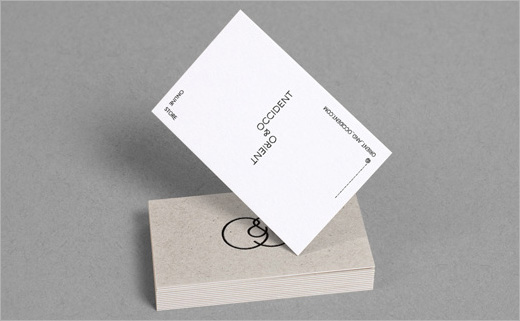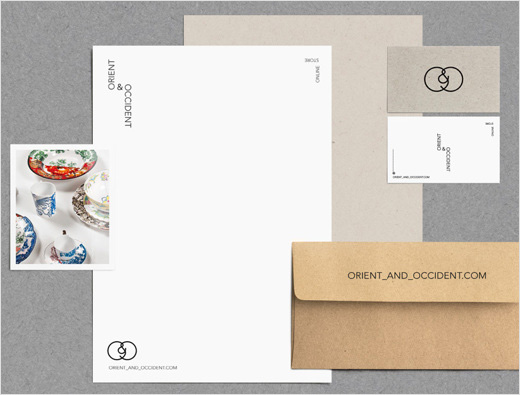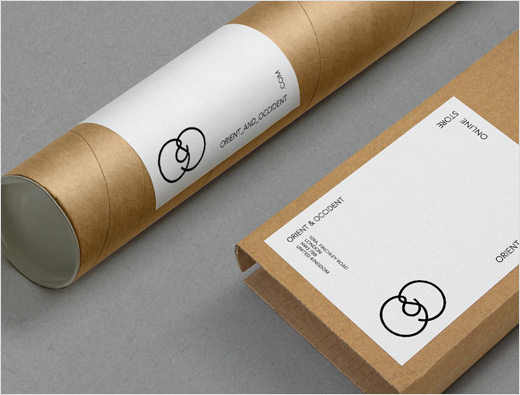 Port Clarendon
www.portclarendon.com