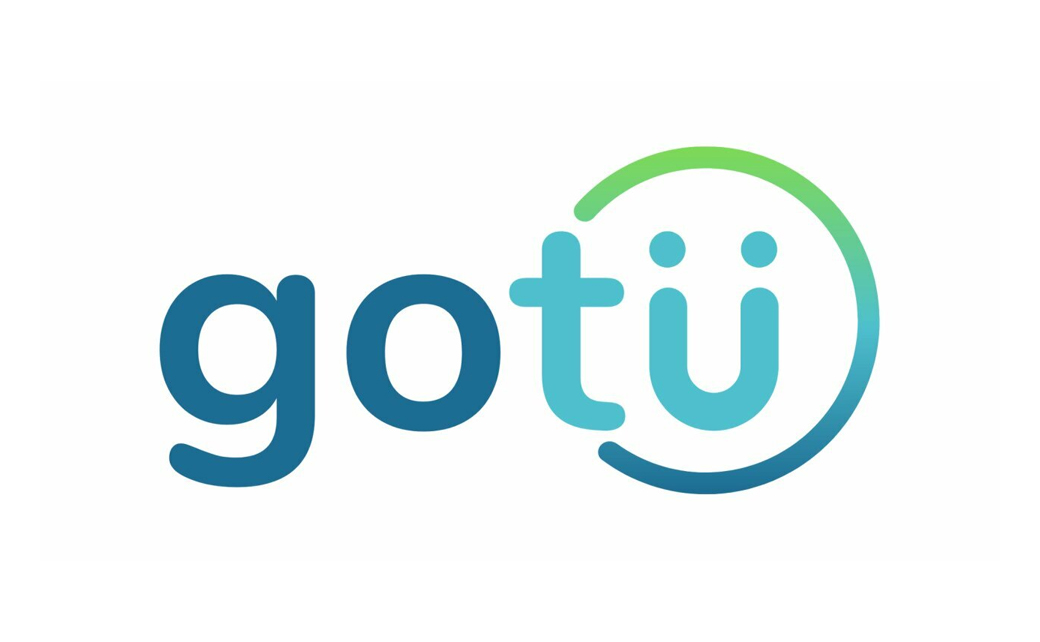 Dental Staffing Marketplace 'TempMee' Reveals New Name and Logo
TempMee, a digital staffing marketplace focused specifically on the dental industry, has announced a name change to "GoTu".
Established less than five years ago in 2019 by Ed Thomas and Cary Gahm, the Miami-based company has evolved from a team of two to a team of over 150.
Its online platform connects more than 20,000 dental offices with over 32,000 verified dental professionals and claims to have filled over 125,000 shifts across more than 30 states.
"The rebrand and new name reflect the company's vision to provide an innovative solution empowering dental professionals to take control of their careers and enabling practices to grow and increase profitability," says the American firm.
"Our rebrand to GoTu is about distancing ourselves from temp agencies of the past and being more complimentary of our users and their skill sets. The word 'temp' is sometimes misconstrued and can seem like a bandage or a quick fix to an immediate problem," further explains co-founder and co-CEO, Cary Gahm.
Adding: "Our users are professionals at the peak of their profession, so we call their usage of the platform 'skill-sharing.' GoTu is more than just a name; it encapsulates our commitment to value-driven conversations and empowering individuals and businesses alike."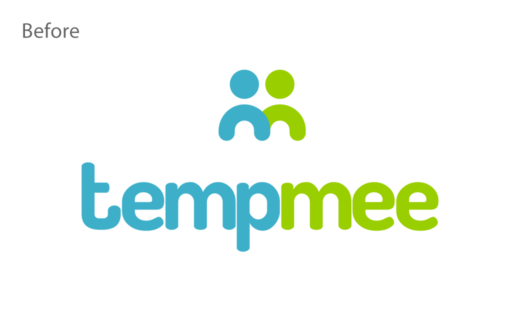 Source: GoTu