American Enterprise Group Reveals New Name and Logo
American Enterprise Group (AEG) has announced it will be rebranding to "Wellabe" from June onward.
The new name, pronounced "well-uh-be", is said to be derived from the phrase, "We'll always be".
"Founded on the principle of caring in 1929 by Watson Powell, Sr., I'm proud to say his caring attitude has carried on to today and will continue as we unify under our new brand, Wellabe," says Tom Swank, CEO at AEG.
The identity refresh encompasses a new name, logo, brand platform, and website, all of which is meant to showcase the company's complete product portfolio.
"Our decision to move to a new, single identity was part of a very deliberate and thoughtful process," comments Debbie DeCamp, chief marketing officer at AEG.
Adding: "There is so much meaning and intention behind every aspect of Wellabe. This is more than just changing our name and logo. It's an opportunity to differentiate ourselves in the marketplace and create an emotional connection with our customers. We have a great story to tell, and Wellabe will help us do that more effectively and efficiently."
However, AEG says it will not be renaming its six insurance company subsidiaries, including American Republic, Great Western Insurance Company (GWIC), and Medico.
The aforementioned companies specialise in medical, dental, and hospital-related insurance products.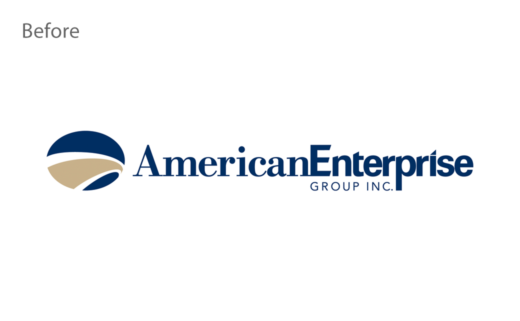 Source: Wellabe