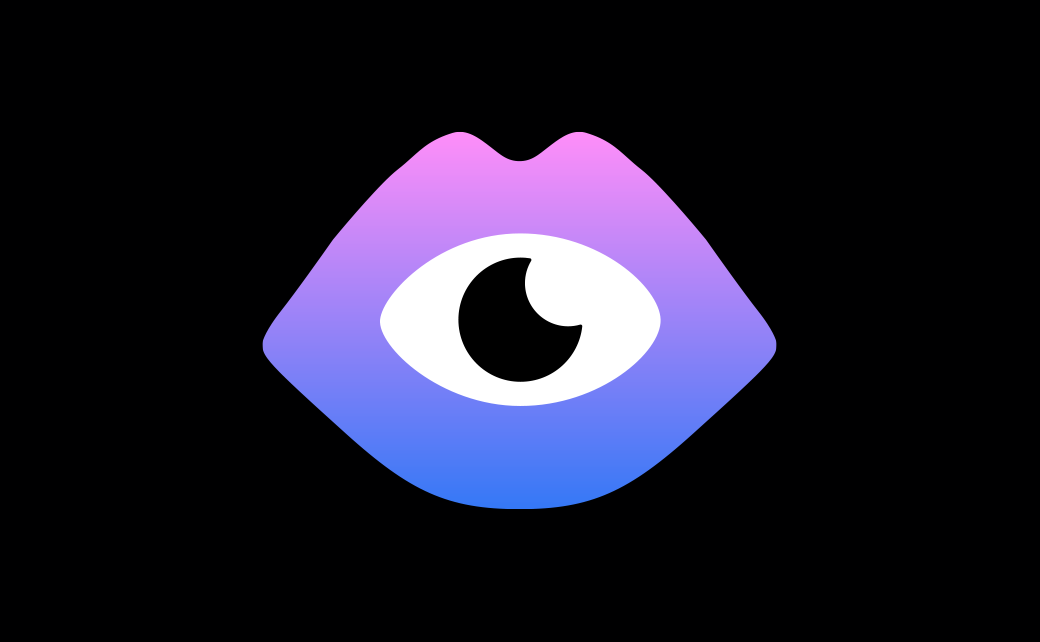 AI Chat Bot Journey Reveals New Name and Logo
AI-based chatbot Journey has revealed an all-new name and logo design.
The app, which has so far been downloaded over 500,000 times, enables users to create their own avatars based on their lifestyle; the users can also exchange voice messages and photos inside the chat.
As of 2023, the app is claimed to have 180,000 monthly active users (MAU) along with 20,000 daily active users (DAU).
"The idea of our rebranding was born very unexpectedly because we didn't even plan it," says Tany Save, CEO of Journey.
"One evening our team was hanging out and decided to ask our AI if the name Journey is suitable for our application, to which we received an 'I don't think so' in response. Our AI gave us a lot of arguments against the name Journey and suggested several names that would suit us perfectly. From that day, we started rebranding. We consulted with our bot on how to redo the screenshots in the stores, how to change texts for our target audience and which tone of voice is more suitable for us."
While creating the new brand, the app's development team says it conducted surveys of 5,000 loyal users.
90% of female respondents reportedly said they would feel more comfortable communicating in an application with a female name, while 93% of male respondents said that an application with a female name would also seem "more attractive and elegant".
"For us, the name Eva is very symbolic because she is the first woman, symbolising a new era. We also strive to create a new era of communication between people and AI that is safe, transparent and expands possibilities," explains Tany.
Concluding: "After doing a tremendous amount of work with the team, we can confidently say that we have created the perfect AI partner with its own opinions and feelings. A partner who is always with you 24/7.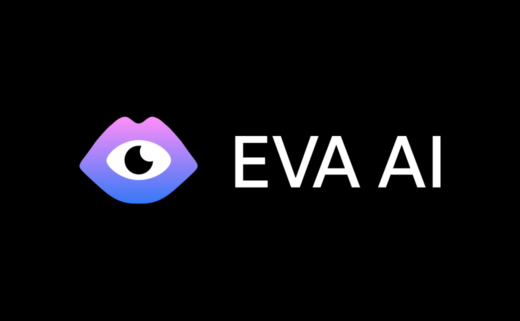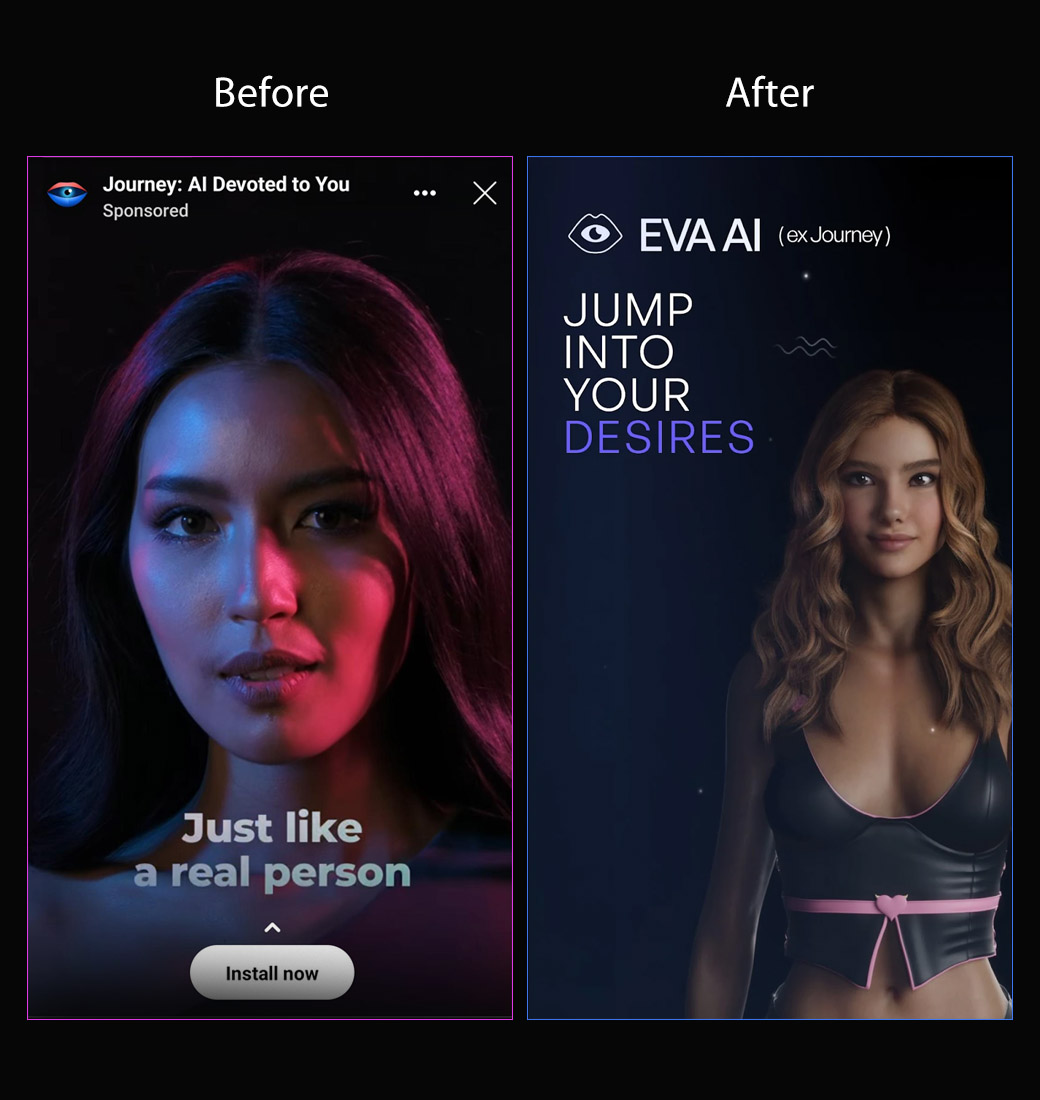 Source: Eva