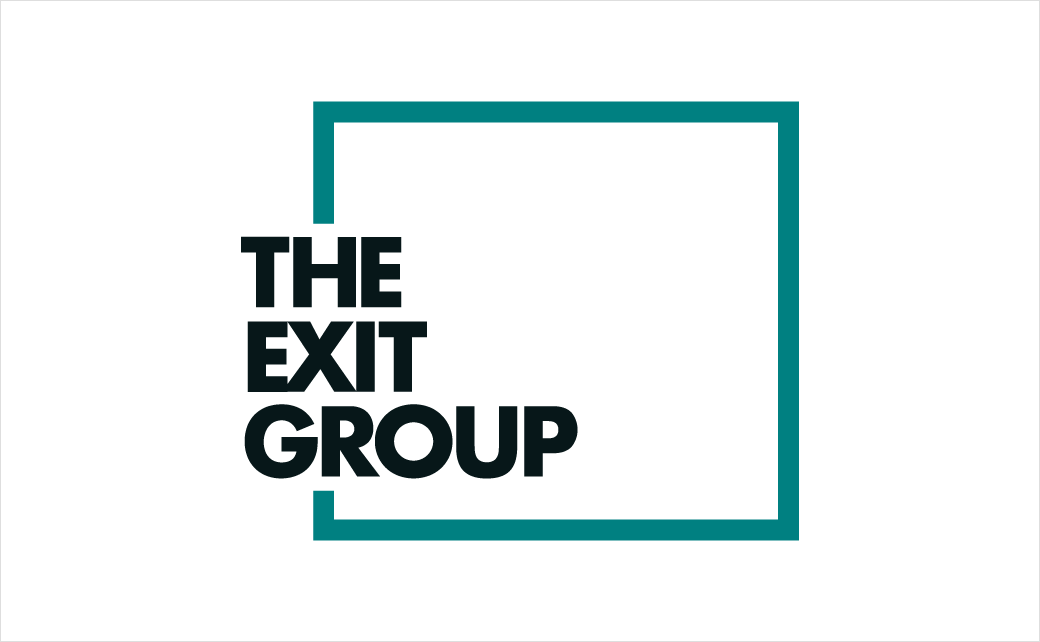 Exit Strategies Reveals New Name and Logo
Mergers and acquisitions consulting firm Exit Strategies has announced it has rebranded as The Exit Group.
As well as a name and logo change, the Nevada-headquartered company has also added two new senior professionals to its team, namely, Zepher Loesch as a partner, and Reece Cronin as a senior vice president.
"The Exit Group has built a strong reputation with leading private equity and corporate acquirers. The Exit name has become synonymous with sourcing high quality relationships and opportunities that perform for both investors and sellers," says the firm.
"Rebranding and bringing in additional talent were important to us. We believe The Exit Group brand embodies our team first approach as well as the variety of transaction structures our team facilitates," adds The Exit Group's chairman, Mark Wagner.
"We work with businesses even when they're years away from a transaction. This extraordinary patience ultimately pays off for buyer and seller. Our goal is not a deal tomorrow, but when it's right. Creating win/win relationships is not about pushing poor or ill-timed positions. This makes us a great alternative for many to the mass market auction process of investment banks," further comments company co-founder, Jordan Wagner.
The American firm claims to have formal relationships with nearly 100 private equity groups in addition to a wide mix of strategic buyers.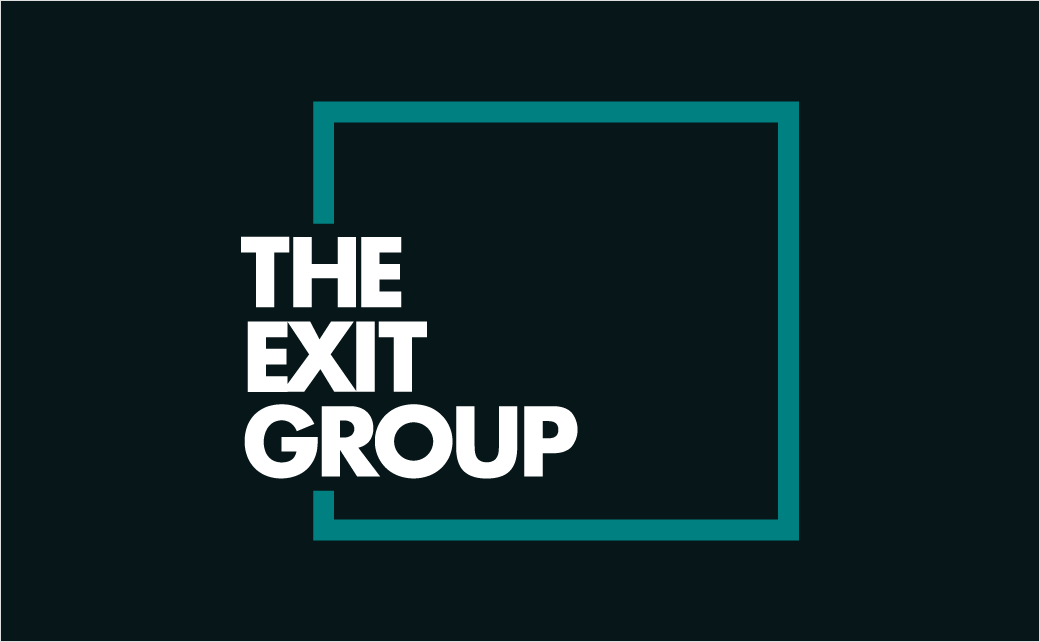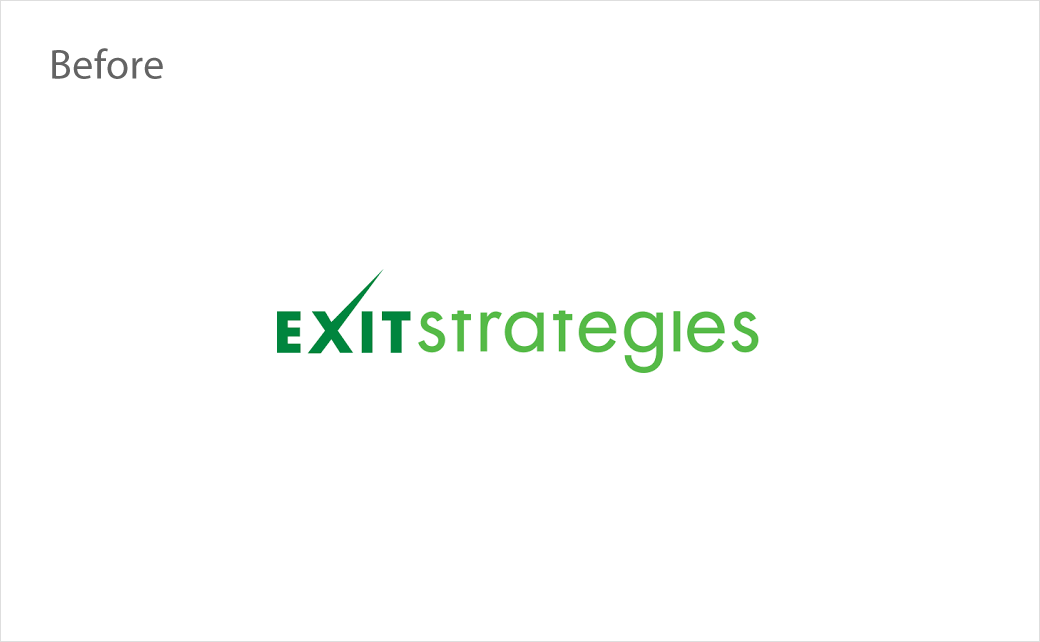 Source: The Exit Group