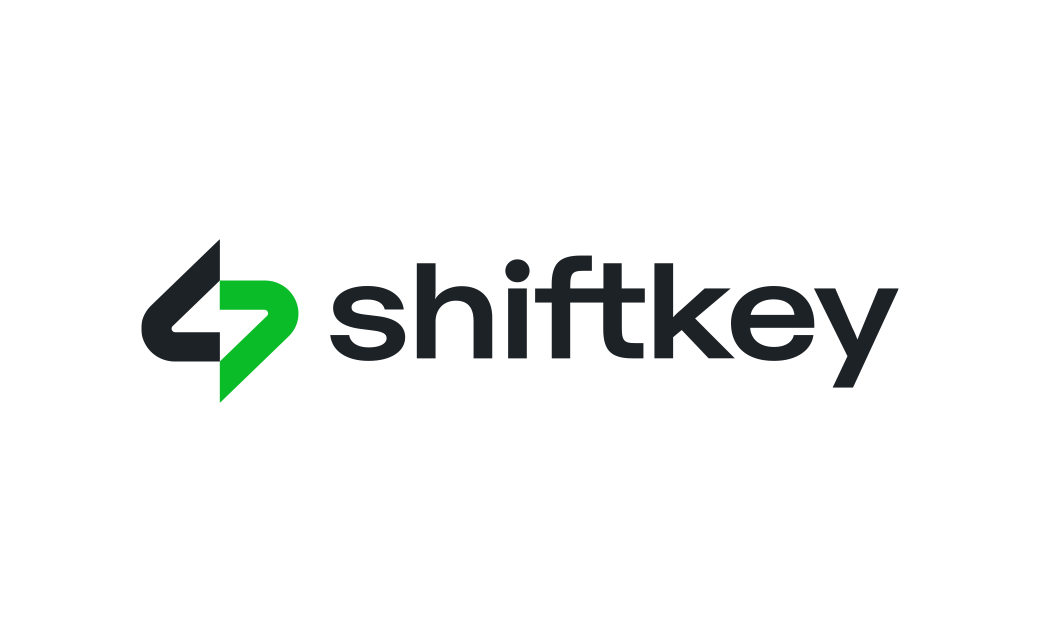 Healthcare Jobs Platform ShiftKey Reveals New Logo Design
Healthcare scheduling platform, ShiftKey, has unveiled a new logo and website as part of a visual identity makeover.
Founded in 2016, the tech platform is designed to help healthcare facilities find licensed and certified professionals in order to fill available shifts.
The new branding is said to mark "a critical inflection point" for the platform.
"A company born out of an authentic, inspired, determined drive to empower people and facilities into stability, growth and freedom, the new visual identity embodies that vision," says the Dallas-headquartered firm.
Adding: "The refreshed look and feel puts the people ShiftKey serve – the independent licensed professionals, facilities and residents – and the data-powered workforce strategy at the centre."
"We're thrilled to finally share this new brand with the world. It reflects who we are now and who we've always been," further comments Mike Vitek, CEO of ShiftKey.
The company is convinced its platform can help prevent a major crisis in U.S. healthcare by bringing more licensed professionals back into the workforce.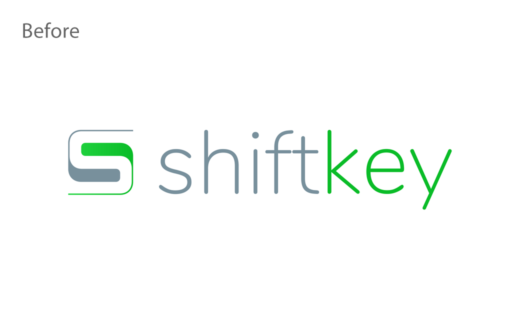 Source: ShiftKey