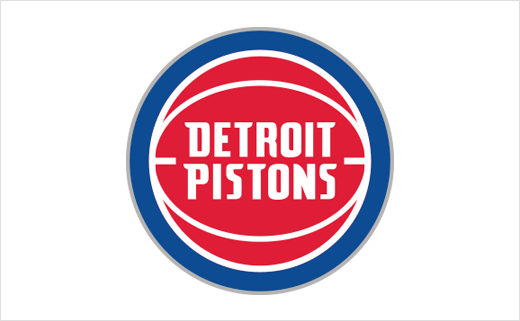 May 31, 2017
Categories:
Sports
Detroit Pistons Reveal New Logo Design
The Detroit Pistons have unveiled a newly updated primary logo that harks back to the team's glory days of the late 1980s.
Virtually identical to the logo the "Bad Boys" teams sported during back-to-back championships in 1989 and 1990, the new badge retains the red, white and blue basketball symbol of the previous design, but features more accurate groove lines, a new "Detroit Pistons" font and the addition of a chrome outline; that latter element providing a nod to the region's Motor City roots, according to the designers.
The refreshed logo is the result of a six-month design process by the Detroit Pistons' creative team in collaboration with the NBA and Nike, the official outfitter of the NBA beginning next season.
"The Detroit Pistons new primary logo celebrates the club's long-standing history in the Detroit sports community, stays true to our brand and reflects a modern design for our future," said Charlie Metzger, Executive Vice President and Chief Marketing and Communications Officer for the Detroit Pistons. "As our organisation begins a new chapter in downtown Detroit, this new logo links the franchise's rich championship lineage with our exciting prospects for the future."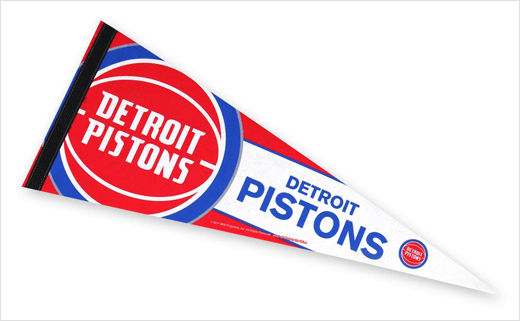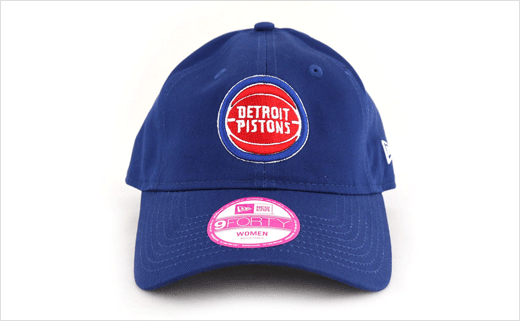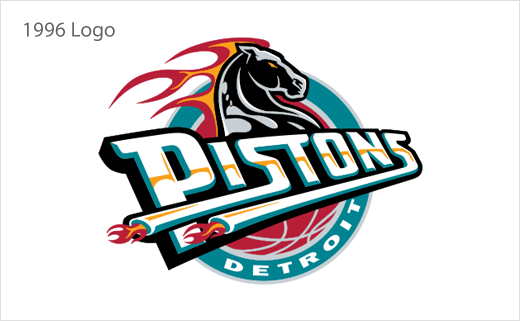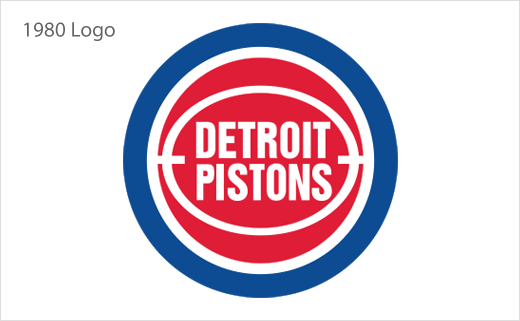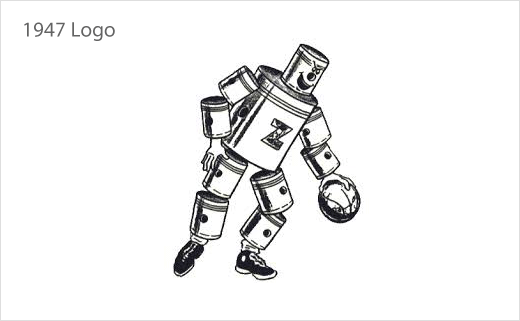 Source: Detroit Pistons