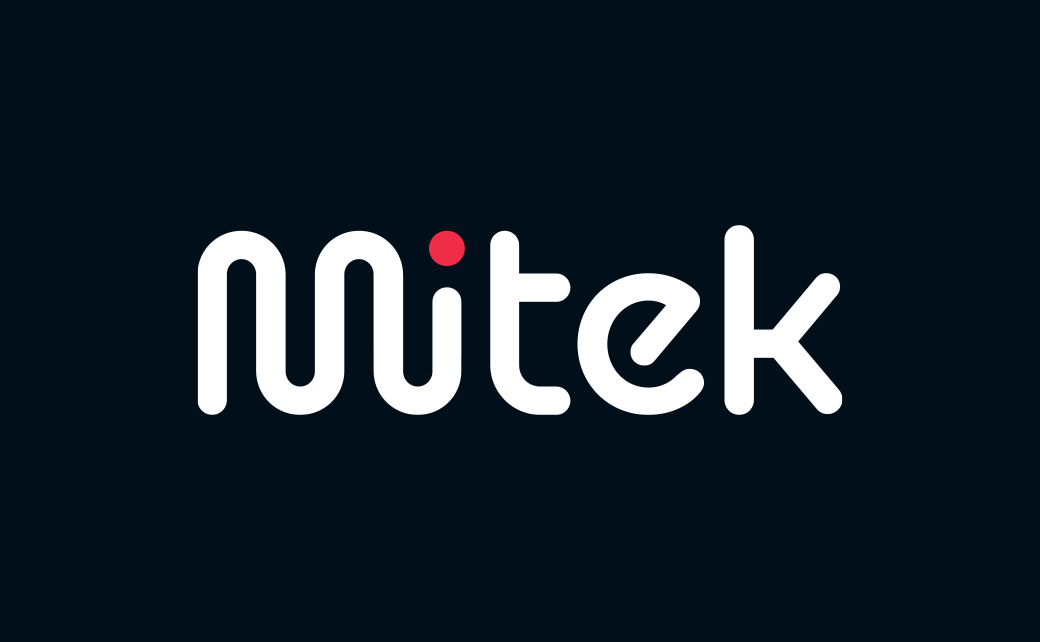 Digital ID Firm Mitek Unveils New Logo and Identity by Mindgruve
Digital identity verification specialist, Mitek, has unveiled a new logo and identity system with design by digital marketing agency, Mindgruve.
The refreshed look also includes a new tagline and full website redesign, with the latter including landing pages for the American company's latest products, MiPass and MiVIP.
Mindgruve's design team is said to have worked in collaboration with California-headquartered Mitek to develop what is described as "a modern and sleek" identity.
"The new branding combines a vibrant palette and standout imagery with a distinctive logo to differentiate Mitek from a crowd of competitors all claiming the same benefits," claim the designers.
The new branding is set to be rolled out across all of Mitek's marketing and communication touchpoints, including trade show exhibits.
The firm's software technology is reportedly used by "99% of U.S. banks" as well as nearly 10,000 of "the world's largest organisations".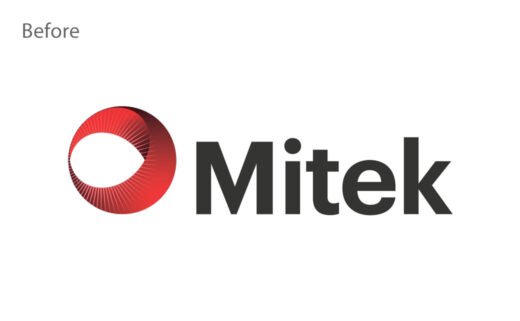 Mindgruve
www.mindgruve.com