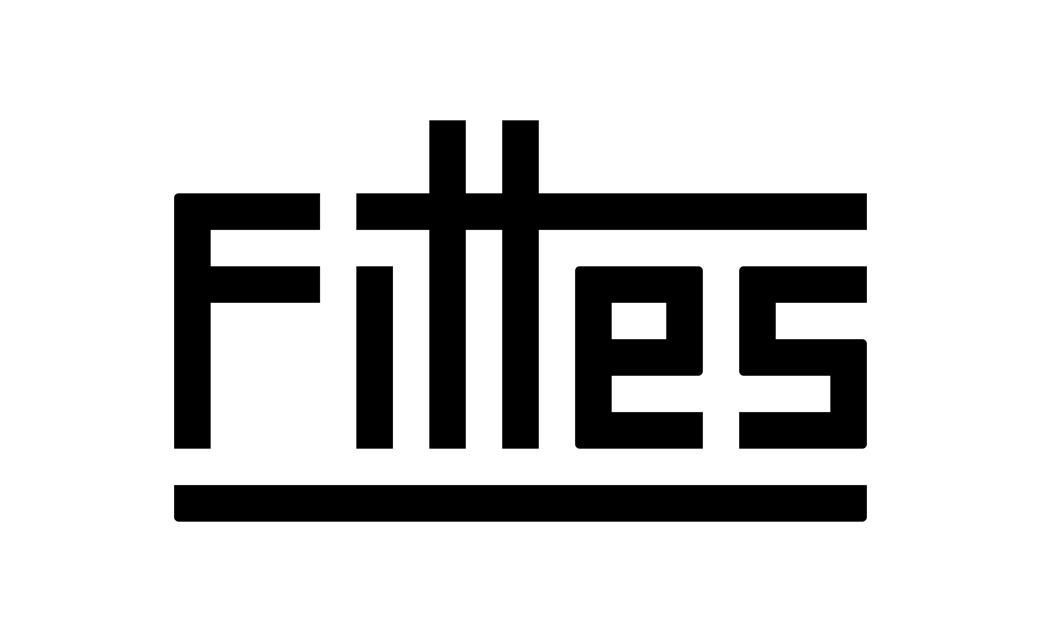 DIY Brand Aria Vent Reveals New Name and Logo
Aria Vent, a manufacturer of modular air vents, has announced a name change to "Fittes Co."
The previous moniker was simply derived from the firm's original product, namely, the Aria Vent, a patented vent grill of which over one million units have reportedly been sold.
"While Aria will continue as a product range close to their heart, Fittes Co. represents a more comprehensive identity that encompasses the brand's future endeavours," says the Toronto, Ontario-headquartered company.
Adding: "The new name reflects the company's core philosophy of things fitting perfectly into place. From the early stages of research and development to collaborating closely with renovation professionals, Fittes Co. strives for seamless integration, with products that enhance any architectural style or interior design aesthetic."
"Our goal is to reimagine mundane components that are often overlooked, providing customers with modular building material solutions that breathe life into interiors," further comments Roberta Mantenuto, CEO of Fittes Co.
Aimed at both professionals and DIYers, the brand's range of minimalist floor and wall vents are also sold via popular U.S. retailers such as homedepot.com, lowes.com, and ACE Hardware.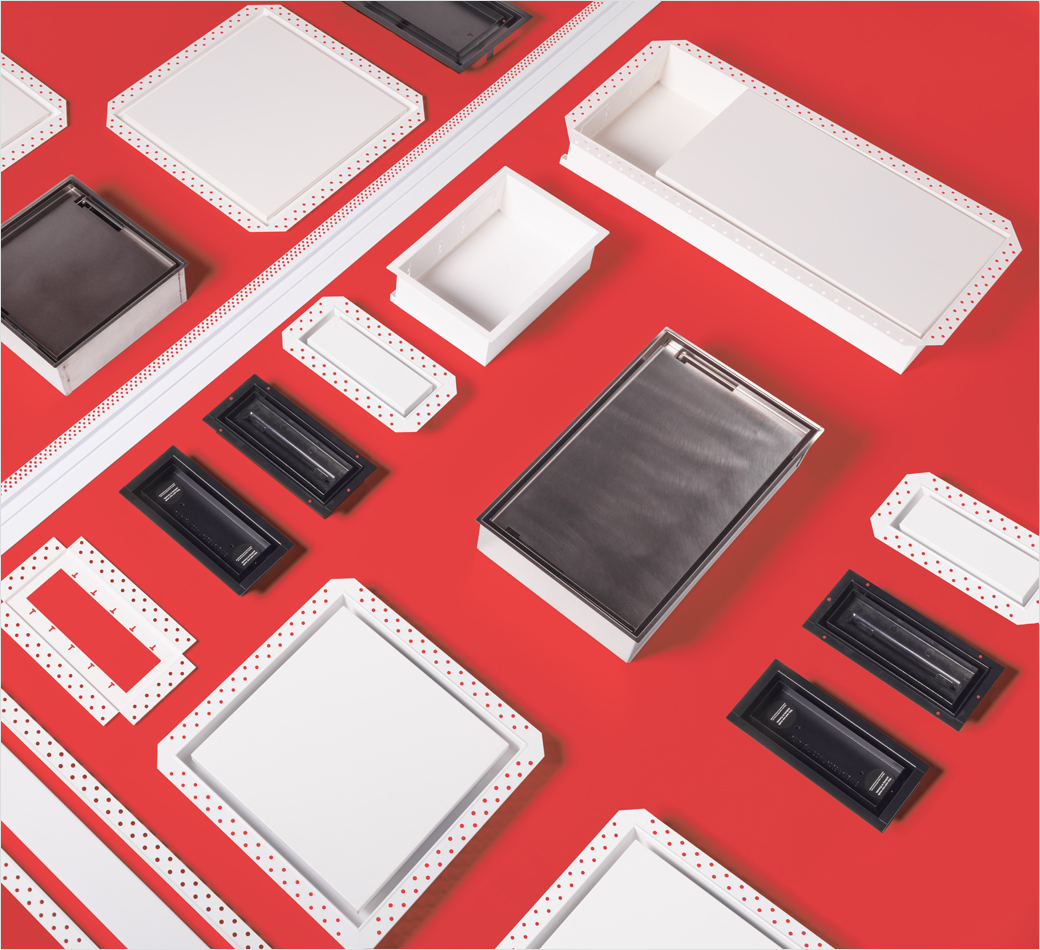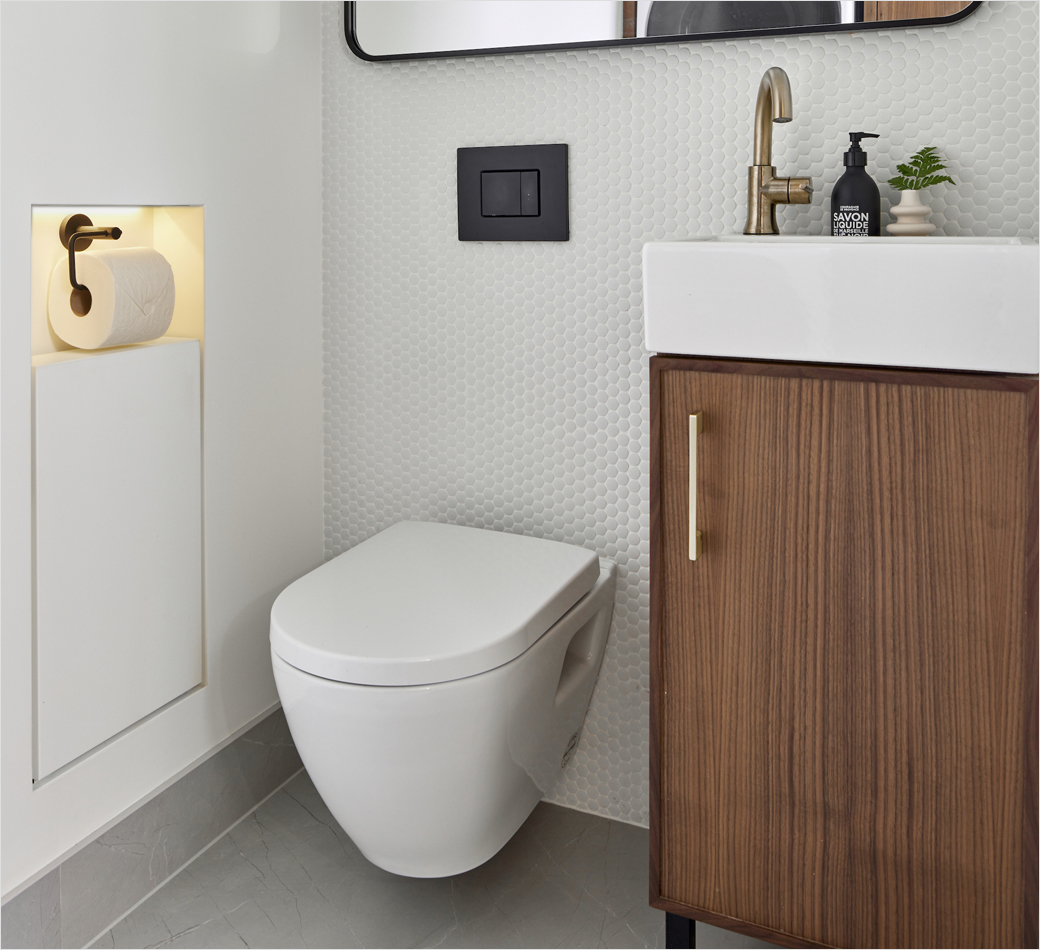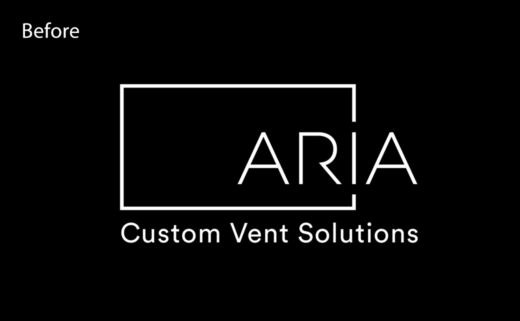 Source: Fittes Co.