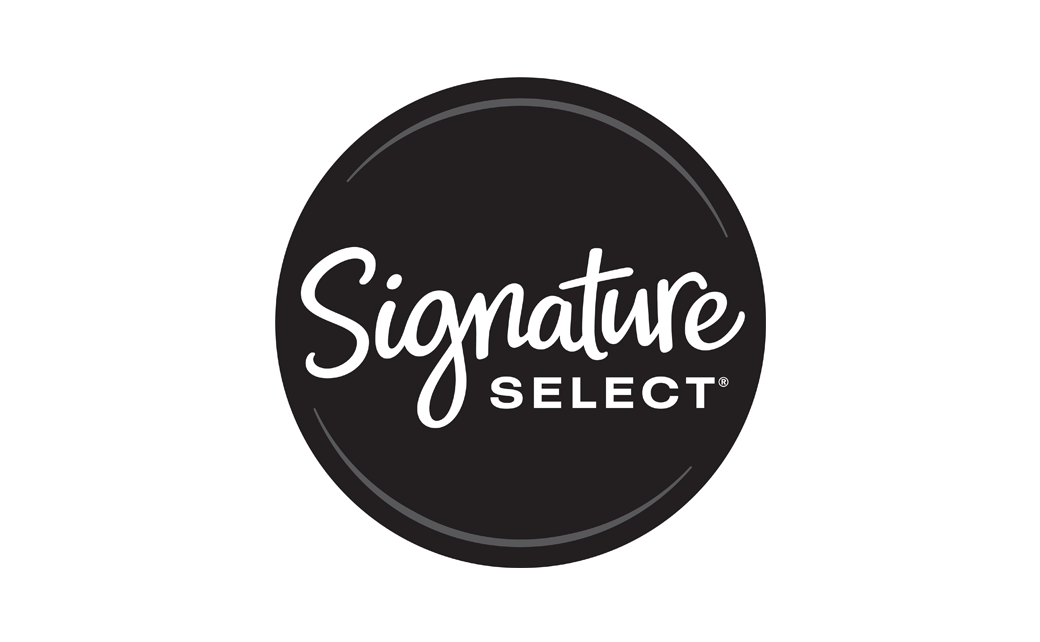 June 7, 2023
Categories:
Food
Albertsons' Signature Range Gets New Logo and Packaging Design
Albertsons Companies has rebranded its Signature Farms, Signature Care and Signature Cafe products under a new single master brand called "Signature SELECT".
Featuring a refreshed logo, new packaging, and a new marketing campaign that is claimed will "build an emotional connection with customers", the new look follows on from recent updates to other products in the company's own brands portfolio, for example, the evolution of the O Organics brand and redesign of Open Nature.
"We are incredibly proud of our Signature family of brands and by bringing these sub-brands together under one name, we are building greater brand recognition, driving brand loyalty and creating customers for life," says the American grocery and pharmacy firm's EVP and chief merchandising officer, Jennifer Saenz.
Currently the largest brand in the company's own brands portfolio with over 8,000 products, the Signature family of brands was originally introduced in 2016 following the merger of Albertsons with the Safeway supermarket chain.
However, the 'S' branding goes all the way back to the 1960s when Safeway sold products under the 'S' brand.
This remained an important private label for Safeway until 2012 when the company retired its namesake brand and merged its products under the Safeway Kitchens, Safeway Farms, Safeway Home and Safeway Care brands, which then became the Signature family of brands.
The transition to Signature SELECT is now underway across multiple stores and is expected to be complete in the first half of 2024.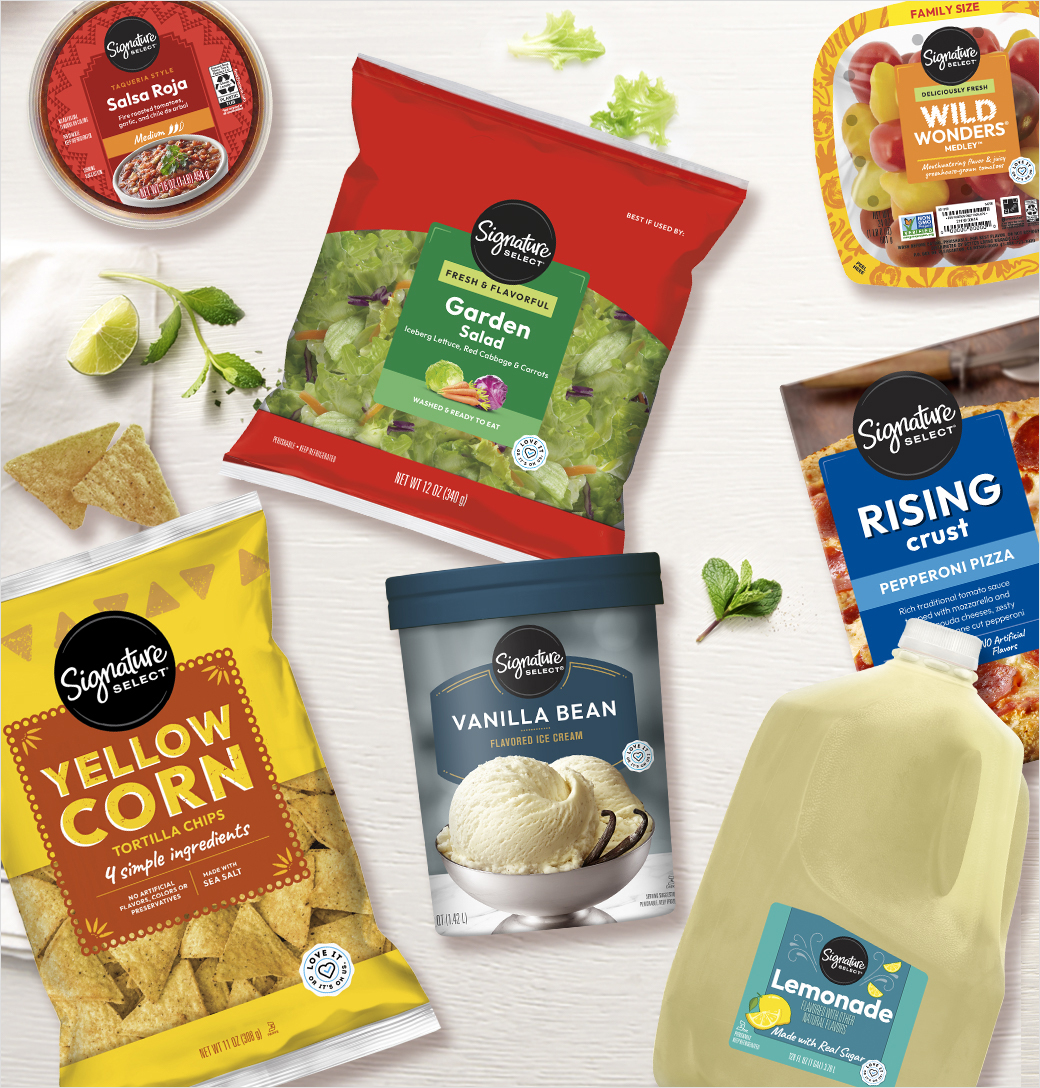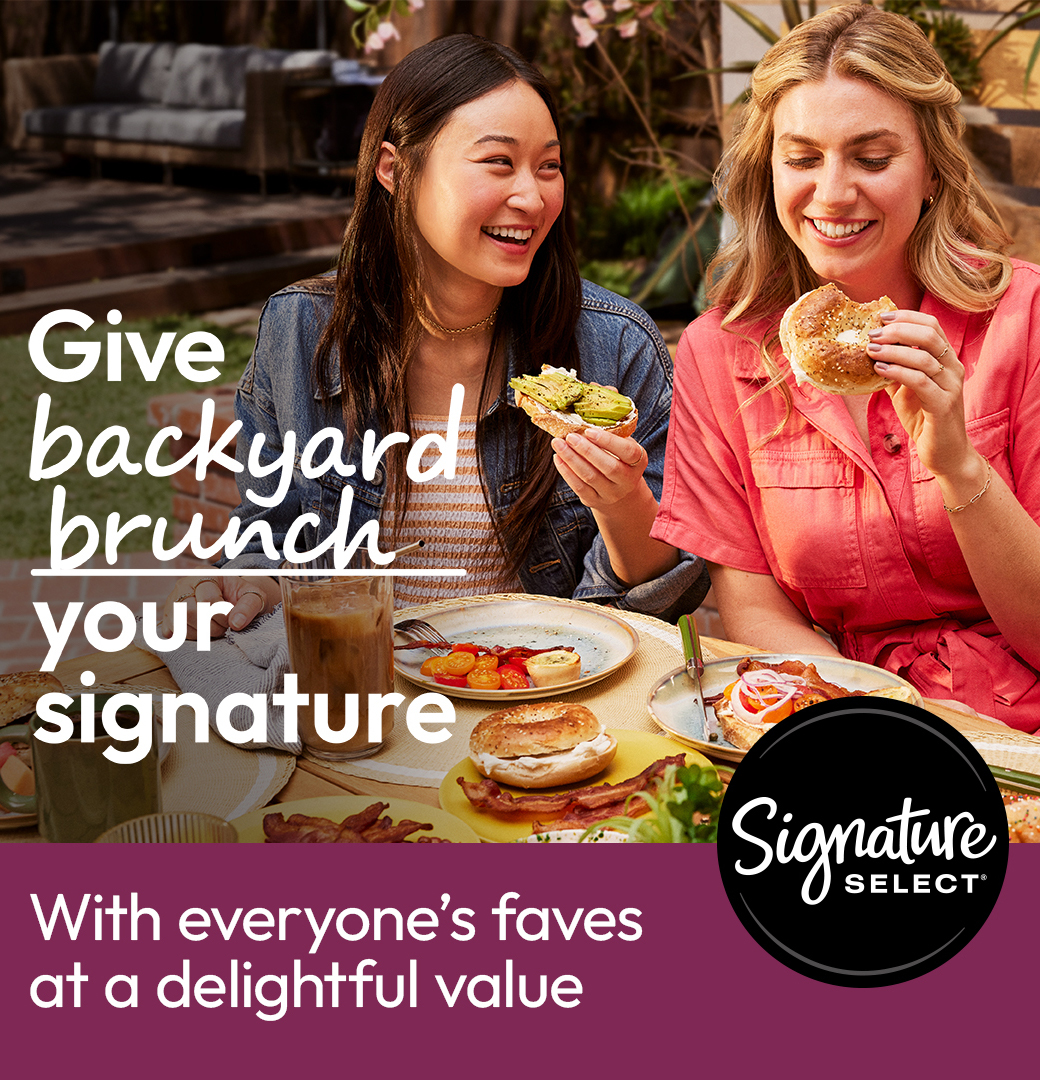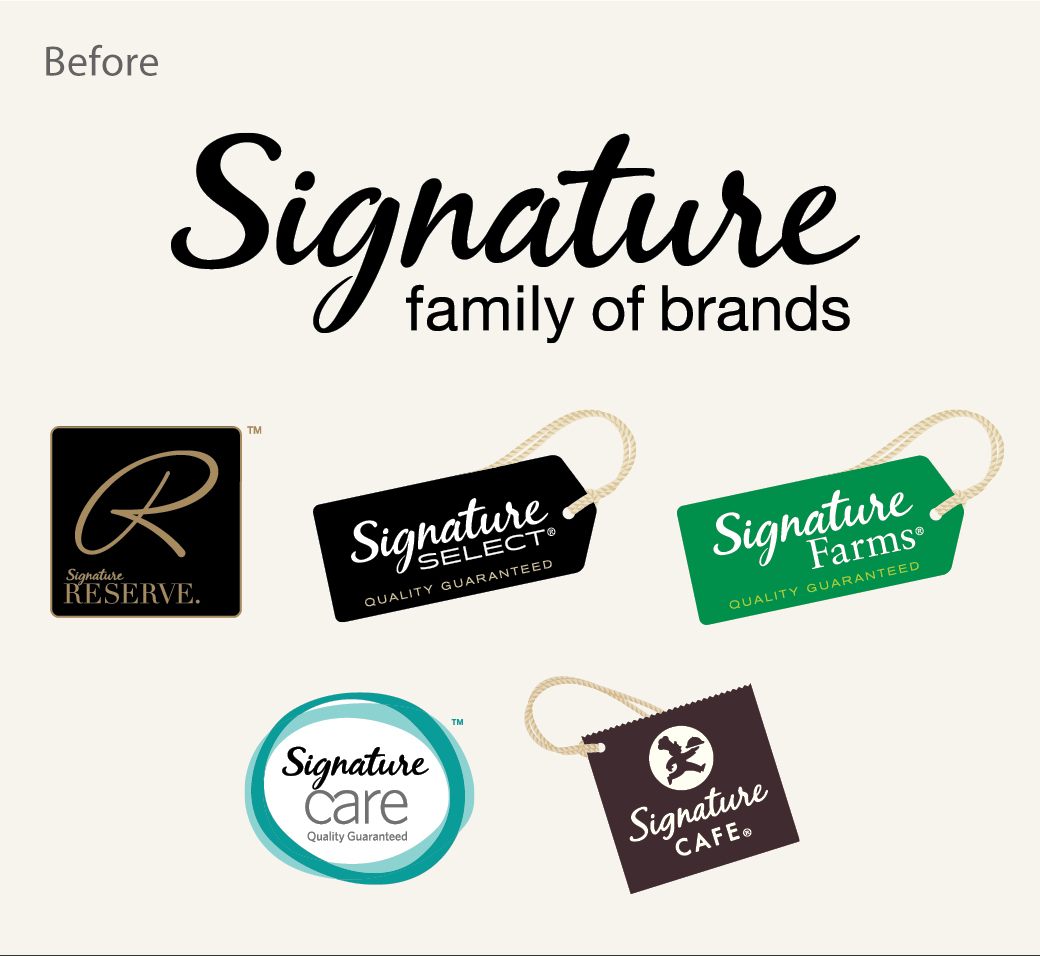 Source: Albertsons Companies