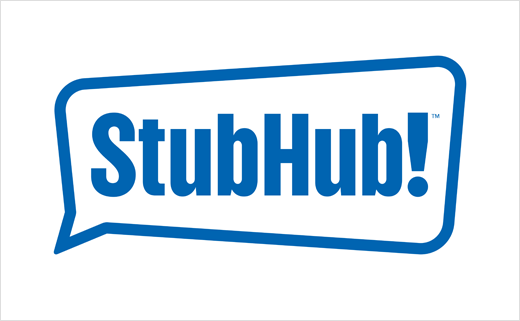 Duncan/Channon Reveals New Logo for StubHub
San Francisco-based agency Duncan/Channon has created a new logo for ticket reseller StubHub.
The update is the first since 2005 and represents an attempt by the company to modernise and streamline its image.
Revisions include the removal of both the colour orange and the dual, overlapping ticket stubs in the exclamation point.
"The new logo is really a reflection of our company's evolution and where we're going as a company," said company spokeswoman, Alison Salcedo.
Although ticketing remains the central core of StubHub's offering, it plans to widen it range of services to give customers a complete end-to-end event solution, such as providing information related to weather and places to eat.
Duncan/Channon says a complete brand refresh will follow over the next few months. It will be applied across advertising, the app, as well as other touch points.
Duncan/Channon
www.duncanchannon.com