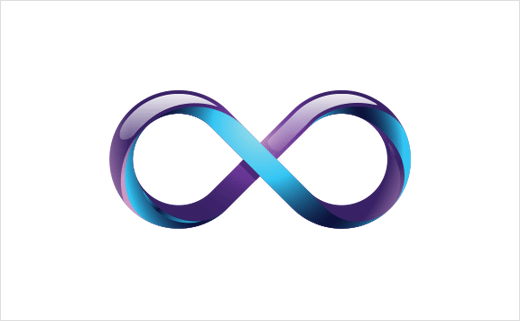 Elon Musk's Hyperloop Transport System Gets New Logo
Elon Musk's high-speed transportation system known as the Hyperloop has been given an official brand makeover. The project has also received $80 million in funding this week.
The supersonic pod-based transport system, which aims to carry passengers from San Francisco to Los Angeles in only 30 minutes, has been renamed Hyperloop One.
The new logotype incorporates an infinity loop symbol in place of the "double o" in the word "Hyperloop".
The unveiling of the new name and logo coincided with Hyperloop One's first public prototype test, which took place at the company's test site in North Las Vegas.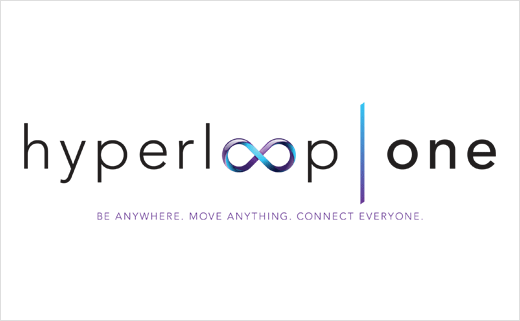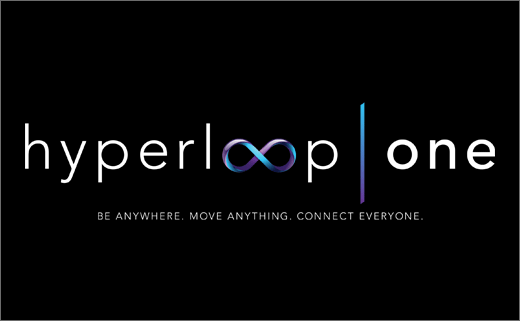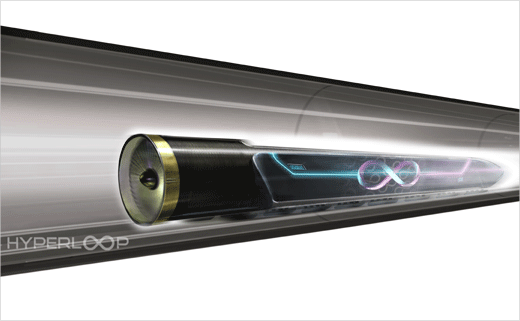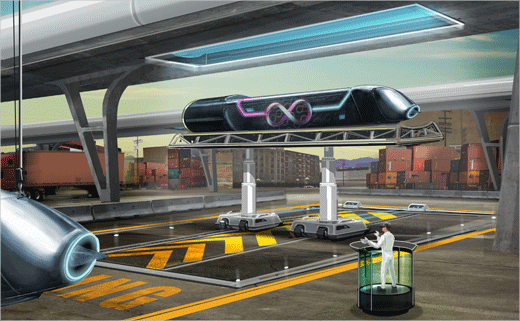 Source: Hyperloop One