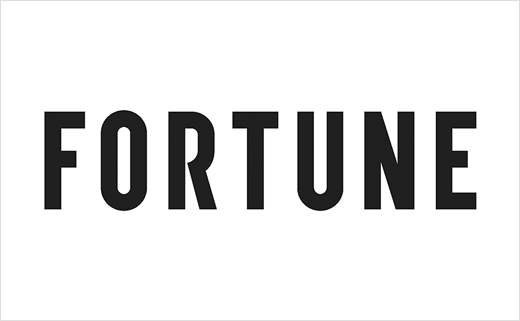 Fortune Magazine Reveals New Logo Design
Famed American business magazine Fortune has revealed an all-new logo. It's the tenth logo design in the title's 86-year history.
The new mark can already be seen on the publisher's website, newsletters, and in the completely redesigned magazine, which is hitting newsstands today.
The updated nameplate, which is said to have first appeared at the top of the inaugural issue in February 1930, is part of the company's "21st Century Corporation" business plan that was first outlined in October of last year.
"We used Fortune's modernist heritage as a starting point," explains Fortune's creative director Paul Martinez, who worked with a team of art directors, namely, Peter Herbert, Josue Evilla, and Michael Solita, along with editor Alan Murray and deputy editor Clifton Leaf, to create the new look.
"The new logo says it all. We reached back into Fortune's extensive archives to recreate a modern sanserif design that further emphasises a clean, bold and contemporary design."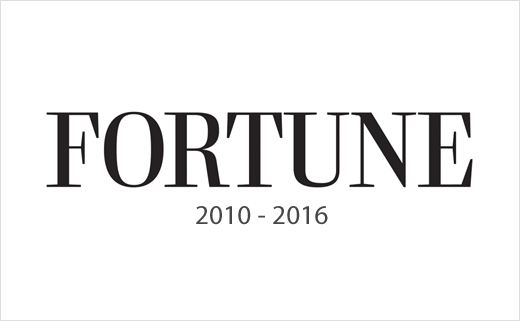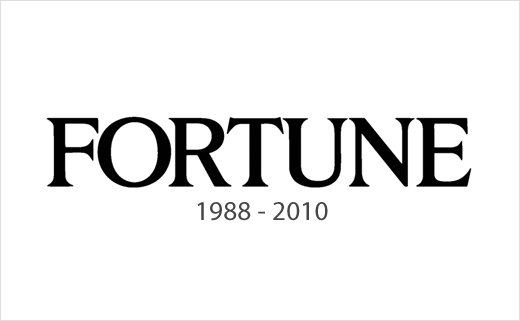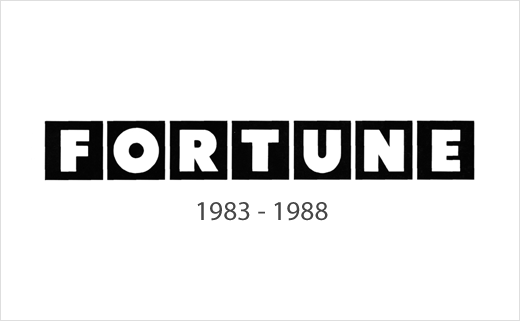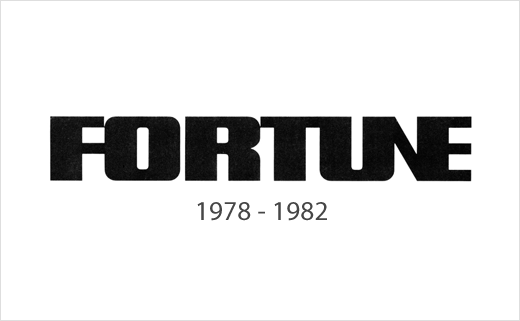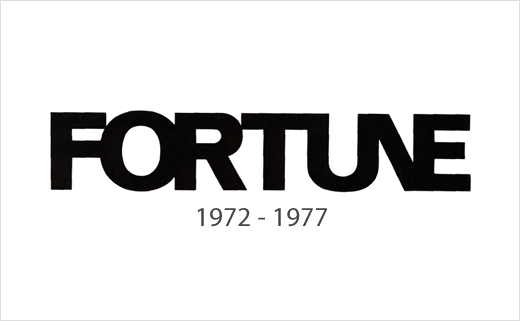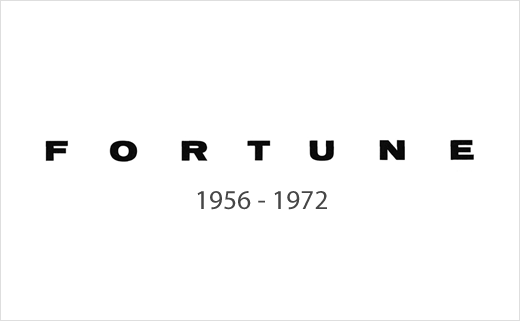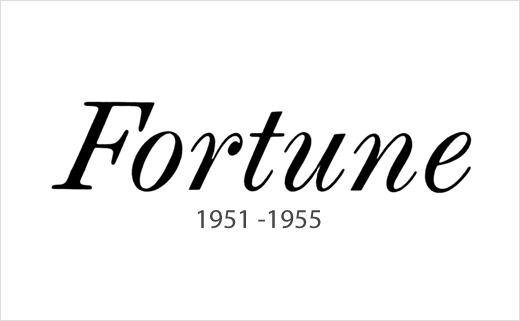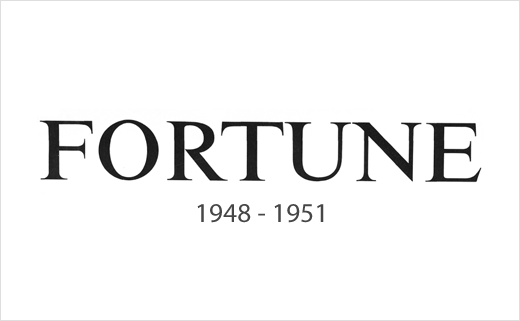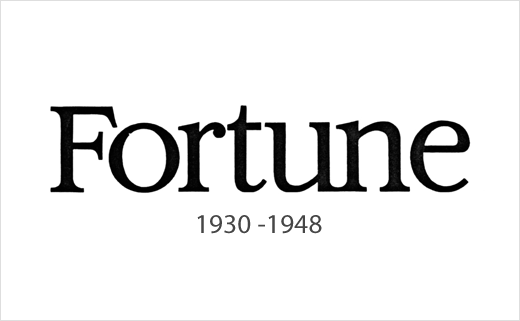 Source: Fortune