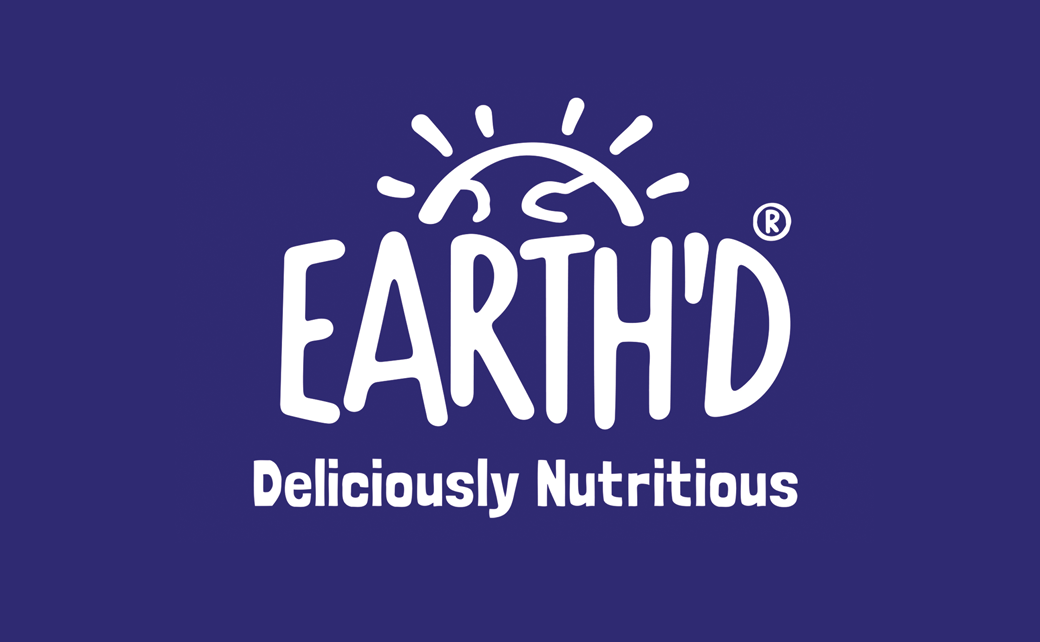 May 22, 2023
Categories:
Food
Hunt Hanson Creates Logo and Packaging Design for 'Earth'd'
Brand design consultancy Hunt Hanson has created the logo and packaging design for Earth'd, a new wholegrain cereal and oat drinks brand.
Claiming to be a "first-to-world" product in terms of formulation and taste, Earth'd is the brainchild of British nutritionist and occupational physician, Dr. Adrian Massey.
"Earth'd has so many stories to tell, not only as a delicious and nutritious product, but also as a brand that cares passionately about the world we live in," says Richard Hunt, founder and creative director at Hunt Hanson.
"The wordmark is genuine, yet bold, reflecting the brand's character and confidence. Above this is a doodle of an 'earth-rise', which communicates the brand's commitment to sustainability and conservation. This motif set the illustration style for a suite of icons that will help the brand communicate its many messages across all platforms," further explains Hunt Hanson's design team.
Adding: "The delicious delight of Earth'd is brought to life with a rich, vibrant colour palette and a punchy, playful tone of voice that rallies consumers to join in the mission to eat better for themselves and for the planet."
"The identity perfectly captures our 'Foodlosophy' and values with fantastic energy that is both inspiring and inviting. Not only is it a wonderful way to introduce Earth'd to the world, but it also gives us a solid foundation that will help us achieve of ambitious goals for expansion and innovation," comments Dr. Massy.
Earth'd has already launched and is available to buy from multiple online retailers as well as the brand's own website.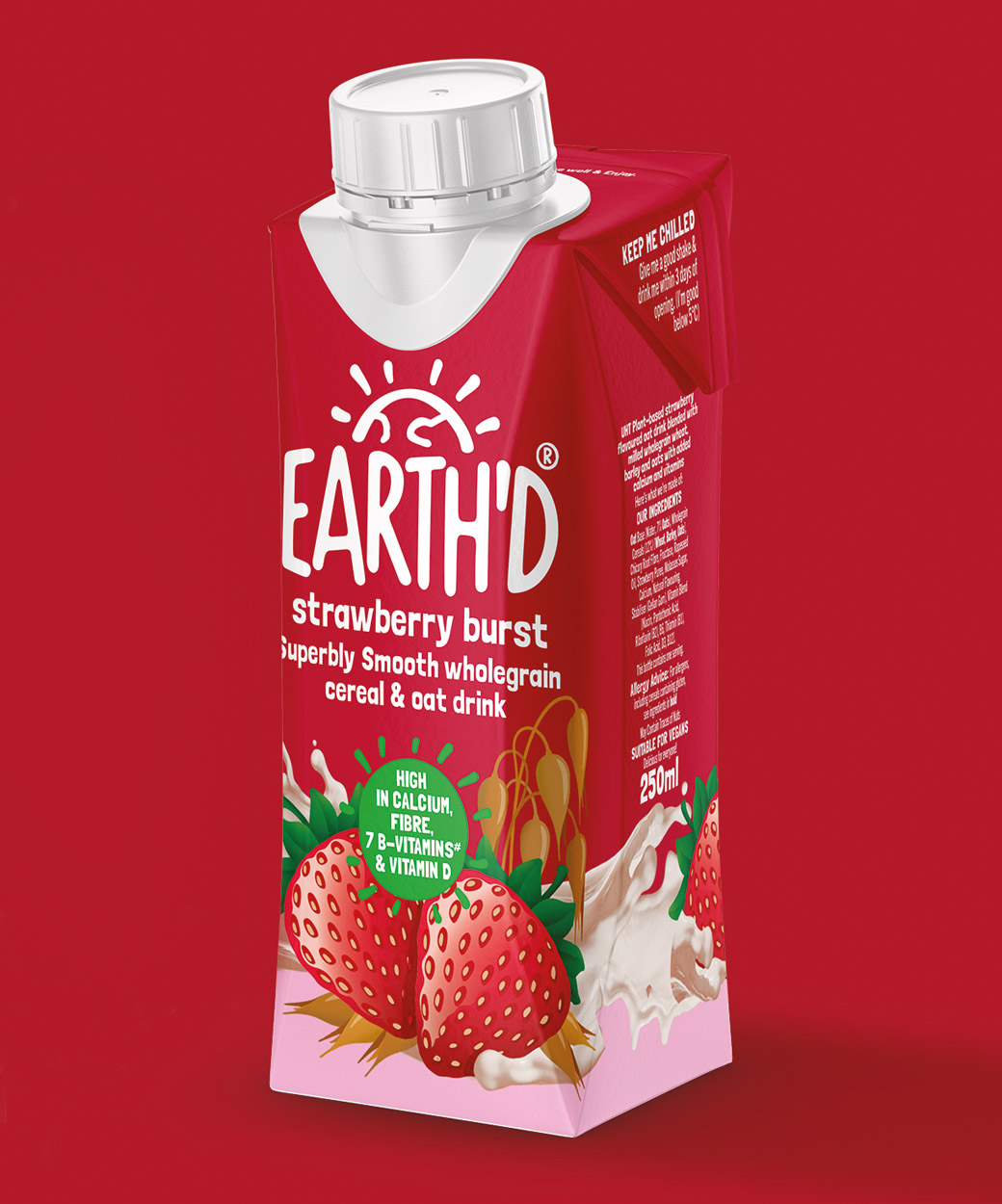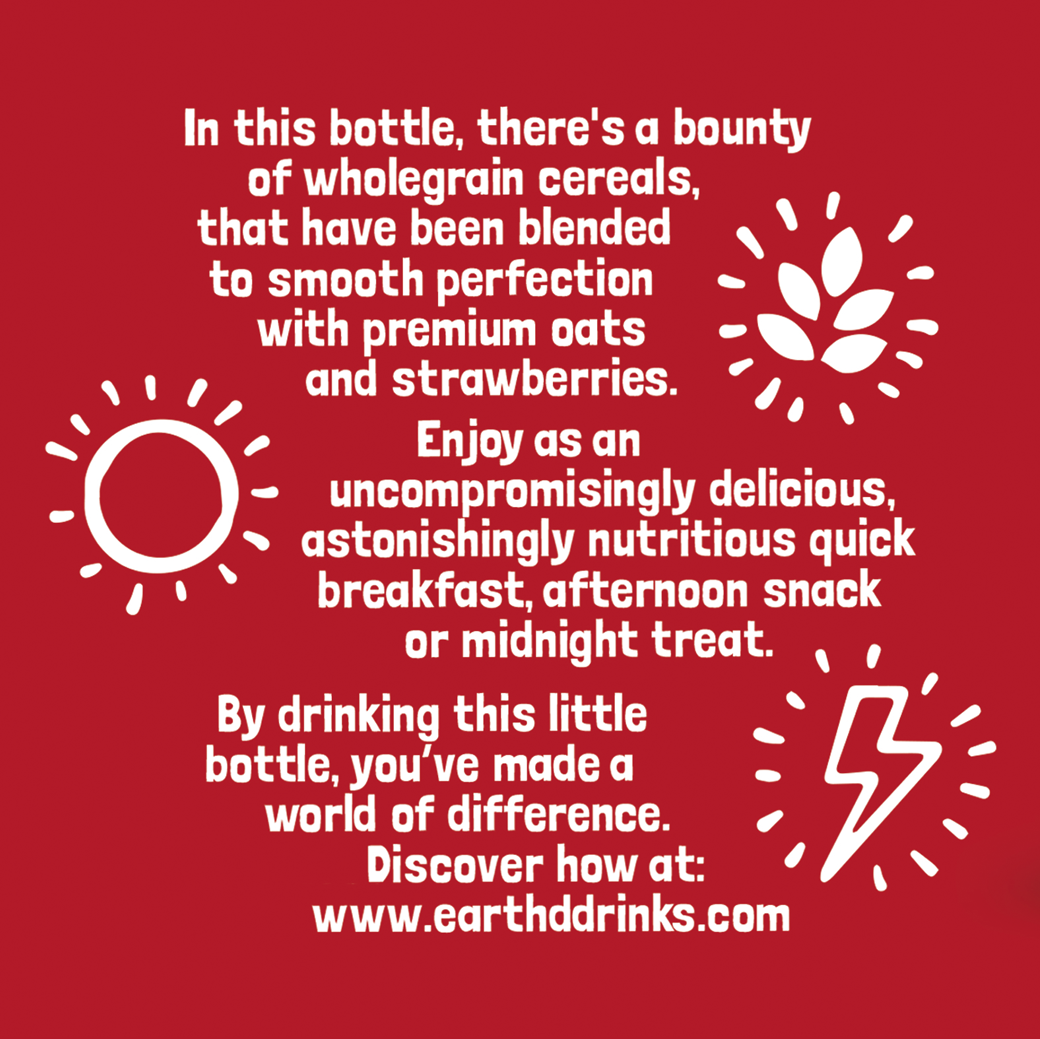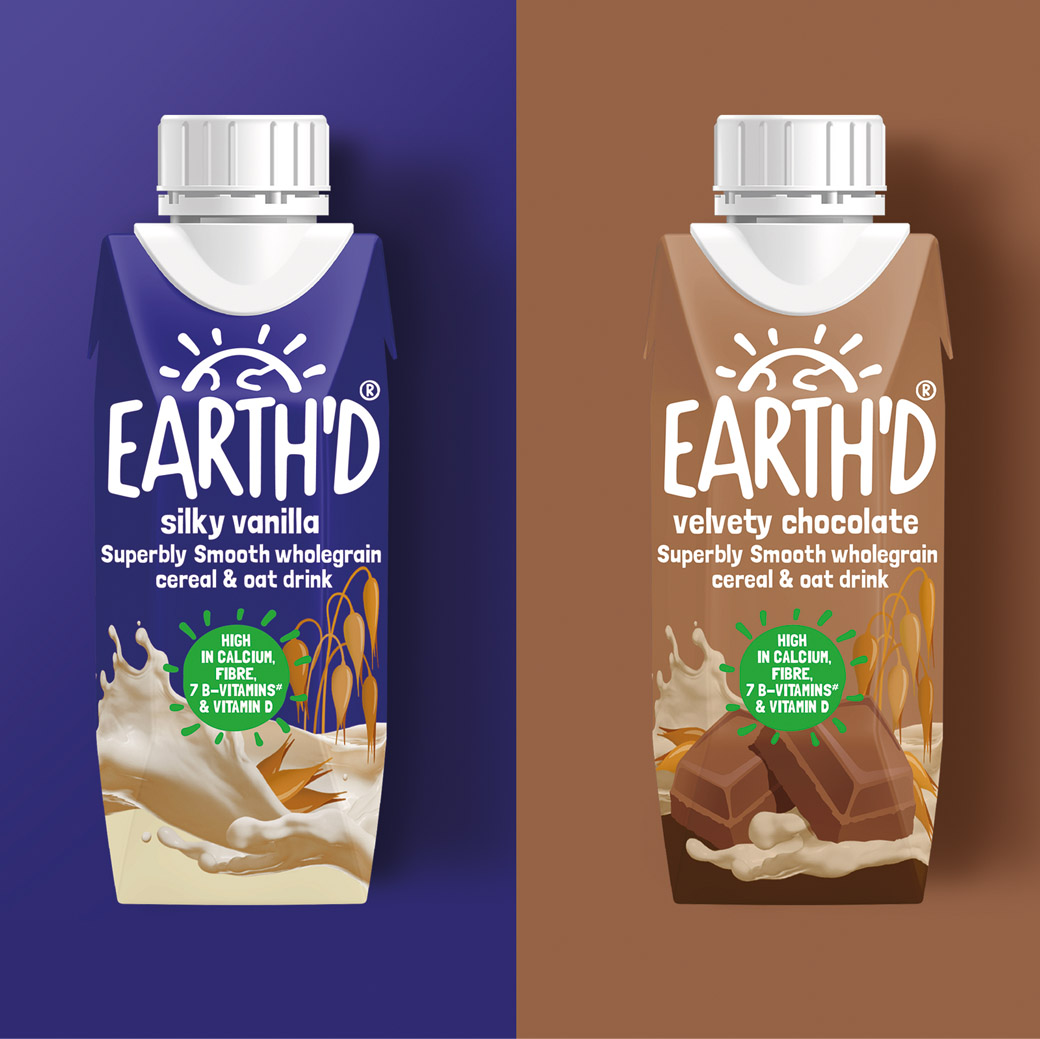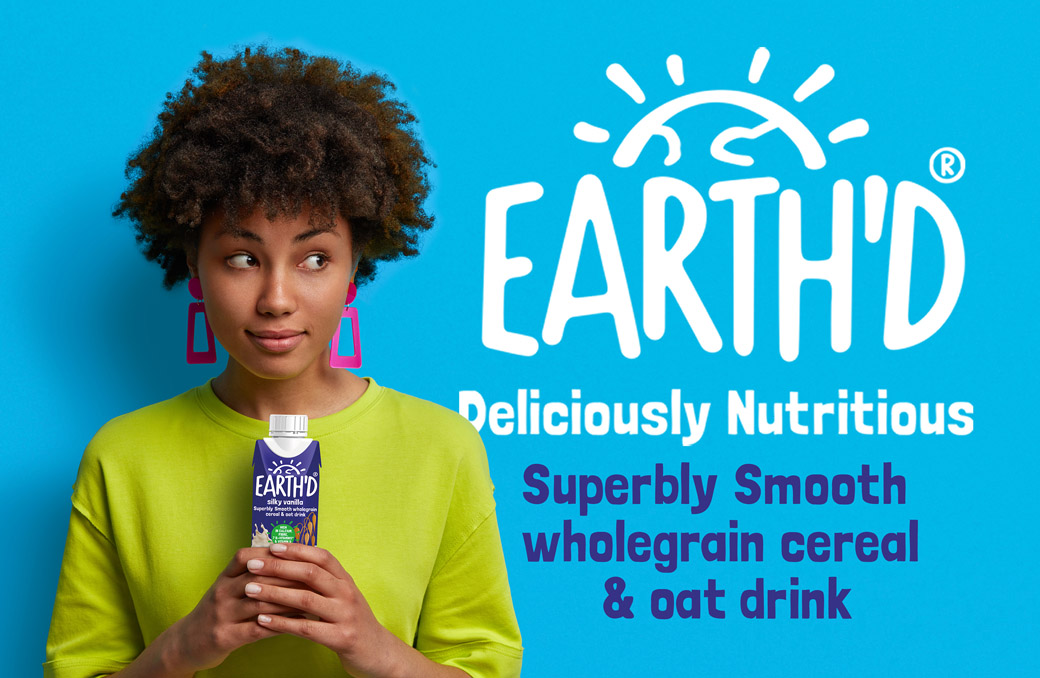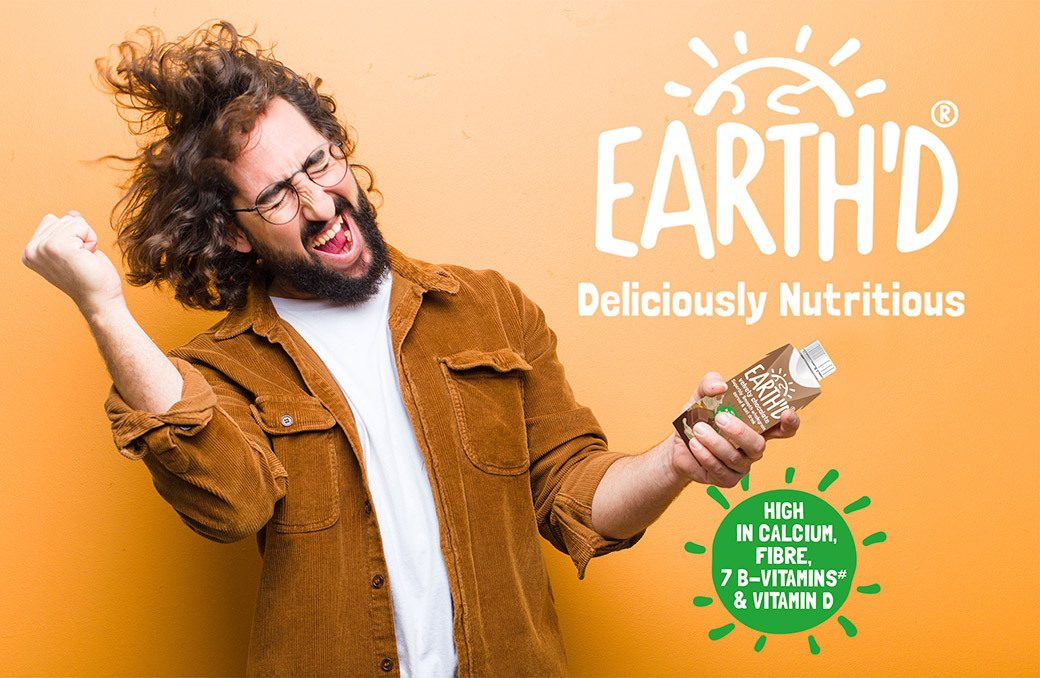 Hunt Hanson
www.hunthanson.com