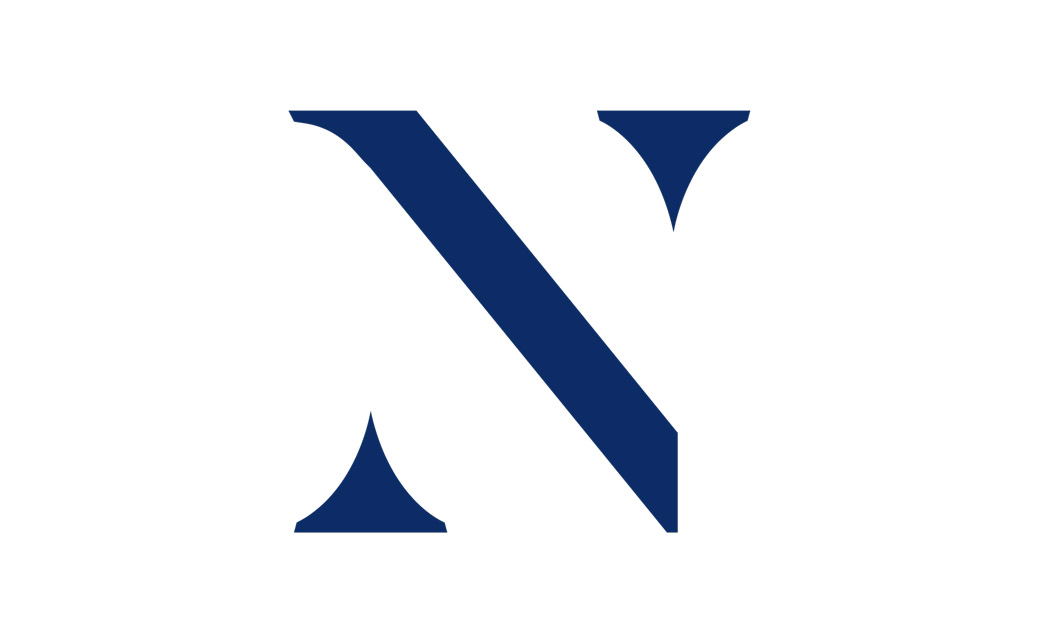 January 11, 2023
Categories:
Food
Plant-Based Brand Nettle Gets New Logo and Packaging Design by Lewis Moberly
Brand design agency Lewis Moberly has redesigned the visual identity and packaging range of plant-based products brand, Nettle.
Launched in 2019, the Oxfordshire-based start-up utilises live cultures and fermentation to create handmade, dairy free organic and vegan products that are said to be a hit with both high-end restaurants and food connoisseurs.
The product range, which is the brainchild of duo Sam Jackson and Nina-Rose Hubbard, is currently sold by retailers such as Planet Organic, Daylesford Organic, and Abel & Cole.
"The brand's increasing popularity has now driven the need to reappraise its positioning and identity across all touchpoints and in particular, its packaging design," says Lewis Moberly, whose design team was briefed to refresh the brand's look in a way that would both "articulate the artisanal nature of the range" and "build more mass-premium appeal".
Updates include a new marque that is claimed to better reflect the 'premium' nature of the brand and its products.
"The serif 'N' glyph is a nod to tradition, while a crafted, modern 'spikiness' communicates the sharp, tangy nature of the product and underscores the brand's distinctive name. Touches of gold add extra premium cues and a new tone of voice accentuates the artisanal nature of the product range," explain the designers.
"Consumers are looking for new propositions that go beyond binary lifestyle choices of 'good' and 'bad'. Our design approach reinforces the premium nature of the range while positioning Nettle as a dairy alternative rather than a substitute. The brand doesn't conform to existing category conventions often manifested via humour, rather it is carving its own way as a gateway to a delicious, sustainable diet for everyone," further comments Emily Fox, creative director at Lewis Moberly.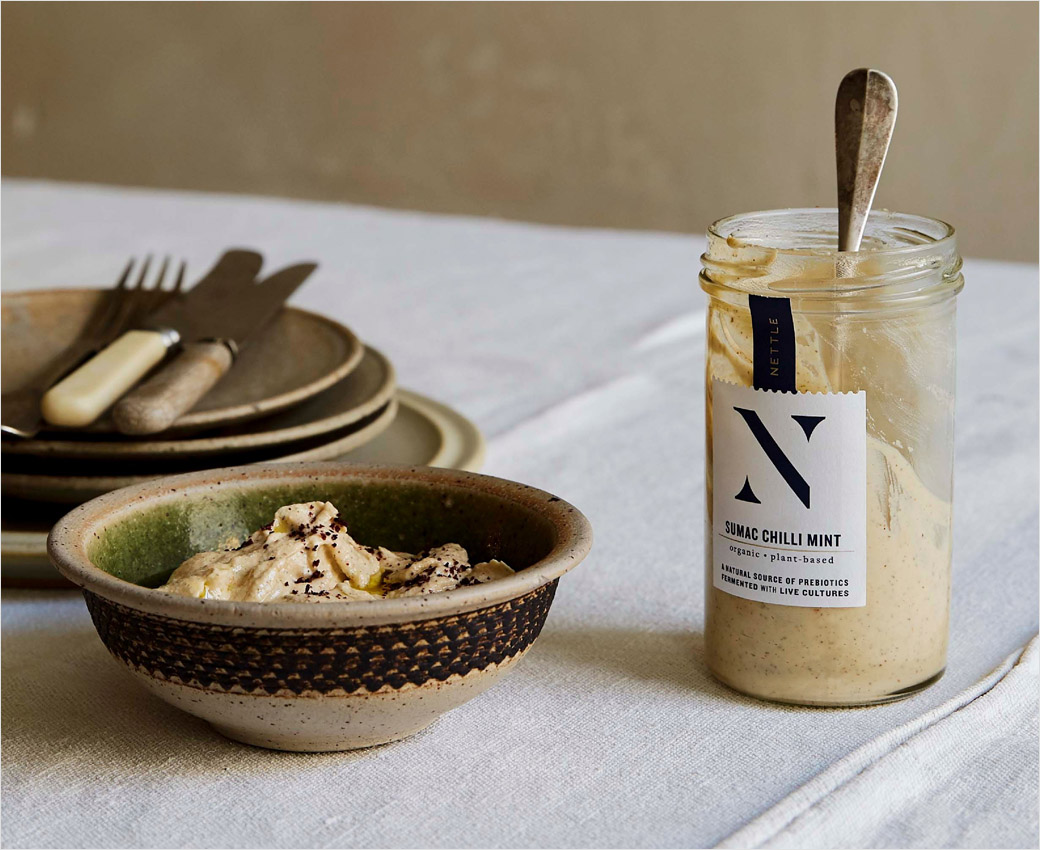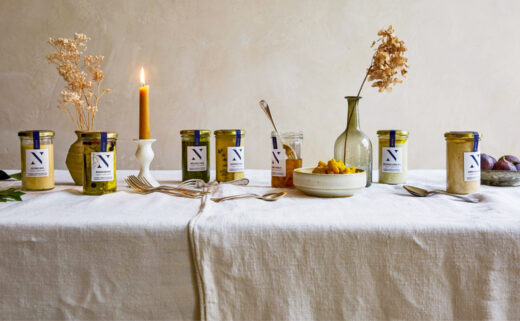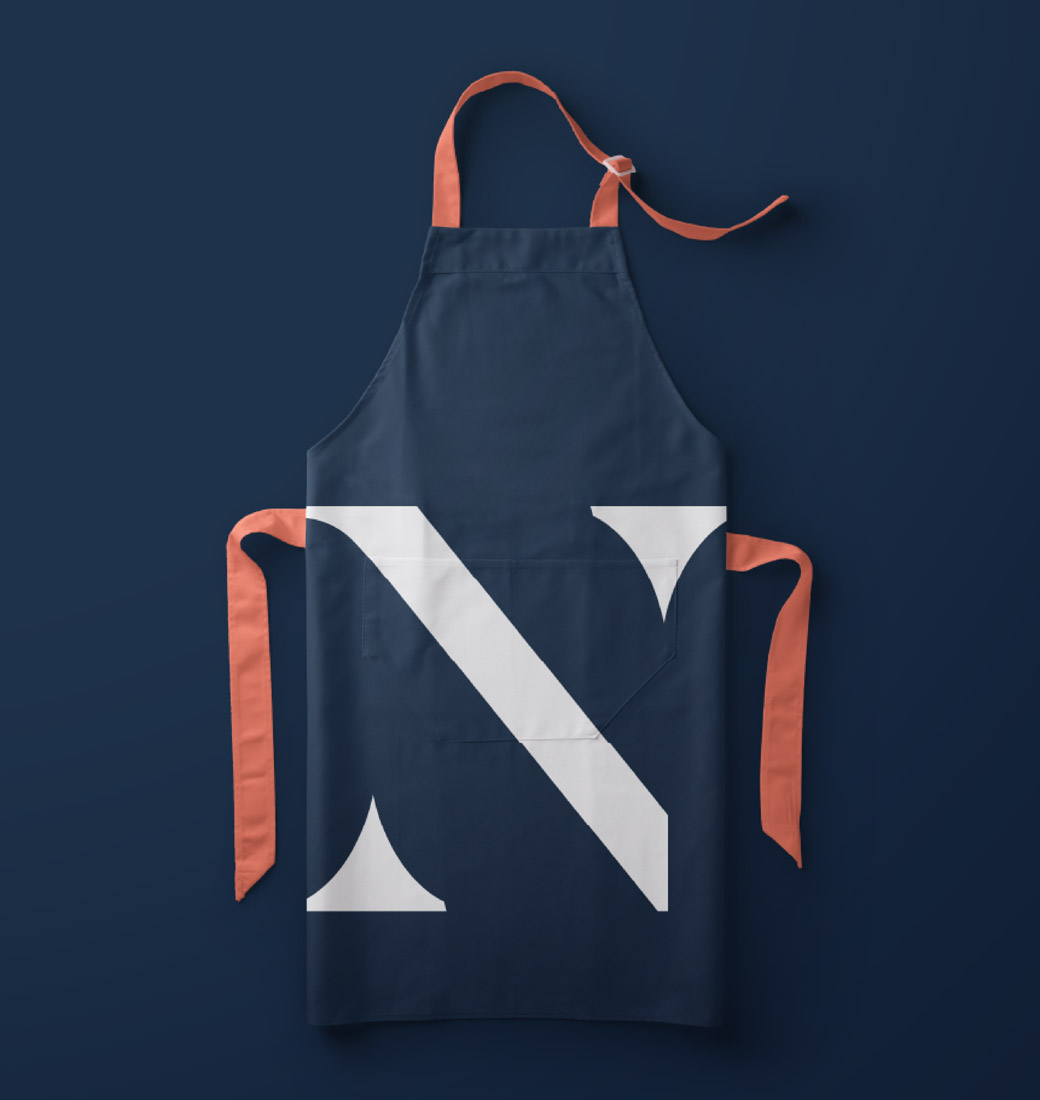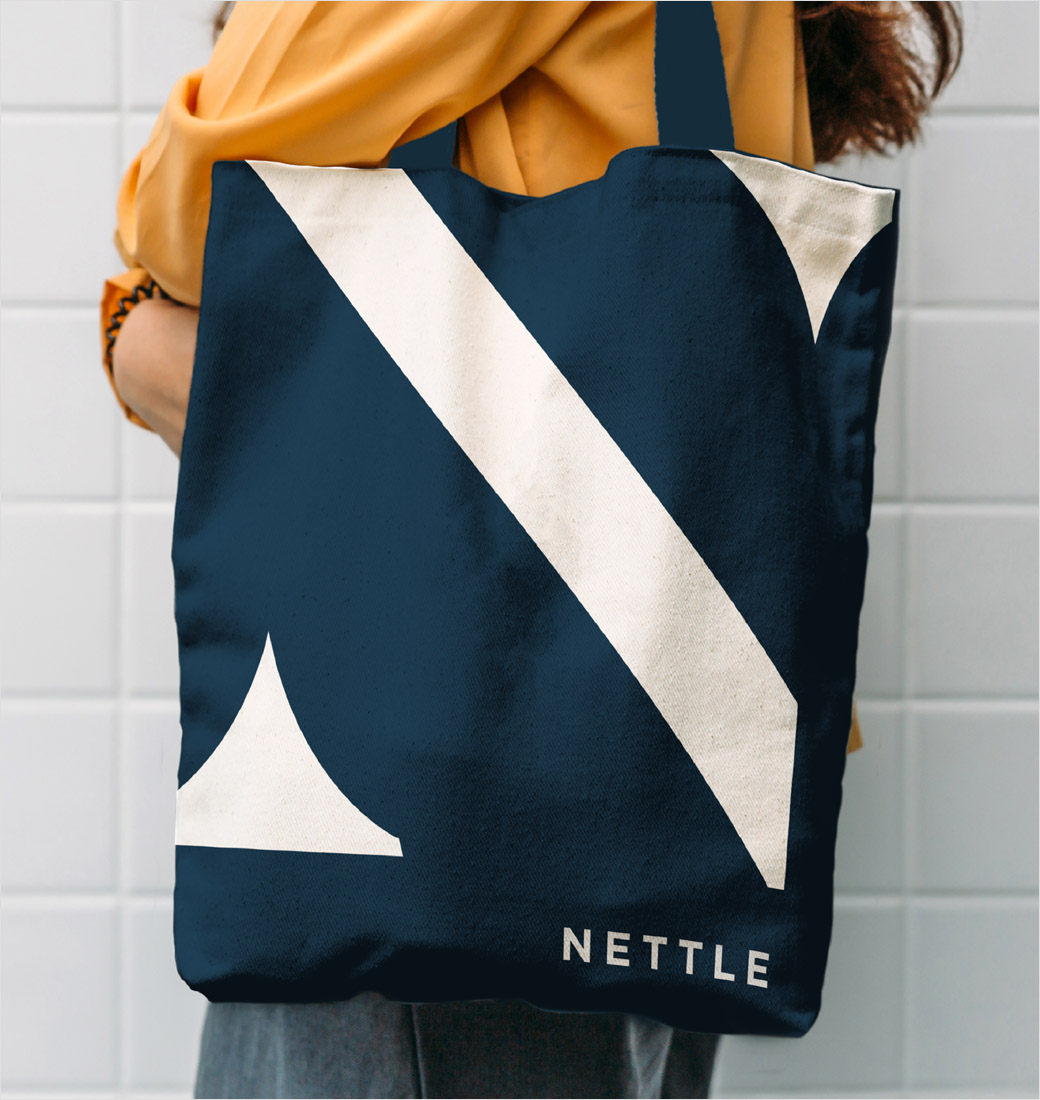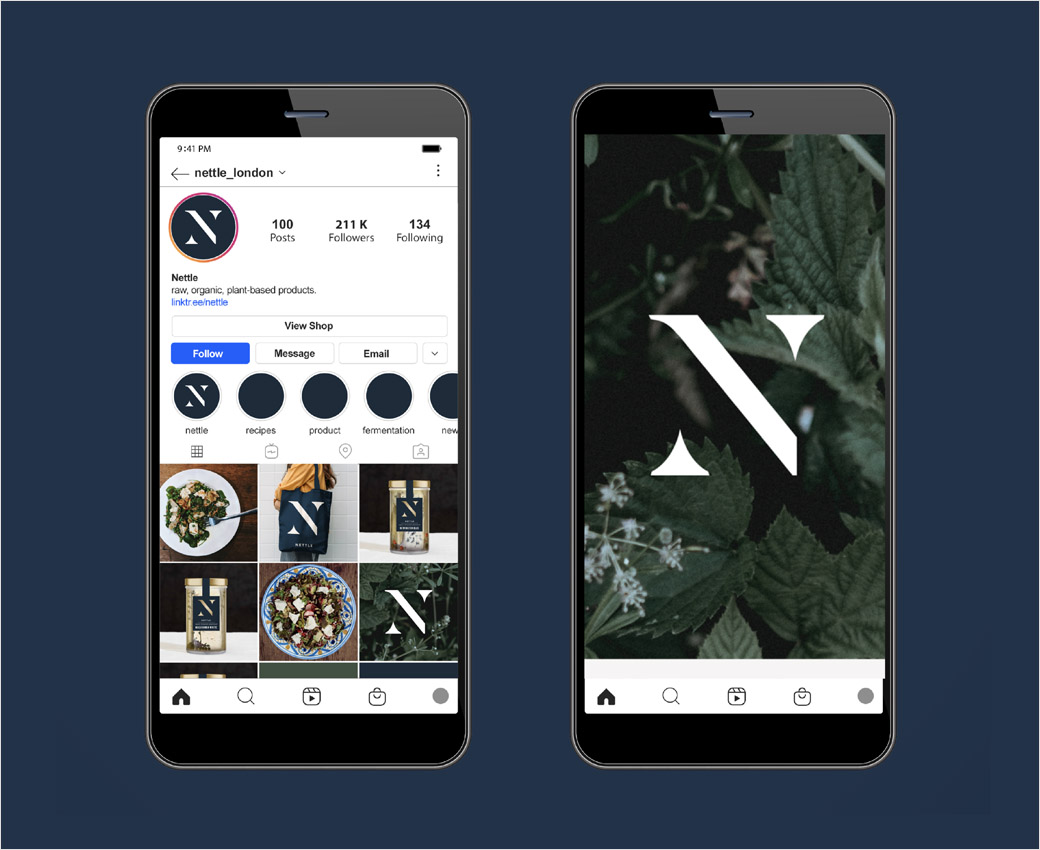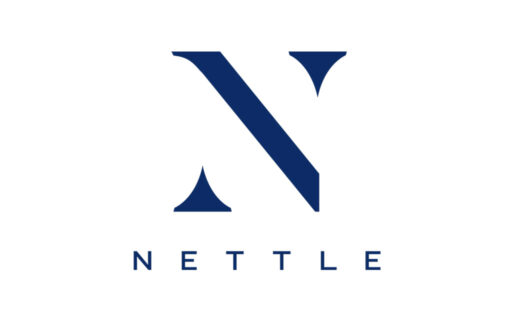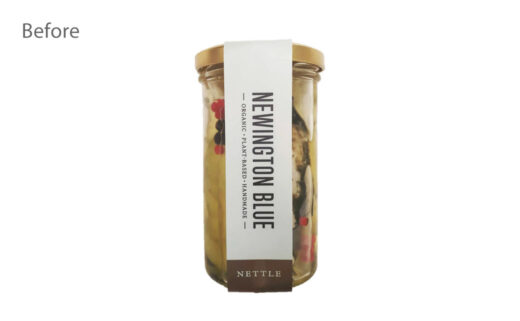 Lewis Moberly
www.lewismoberly.com