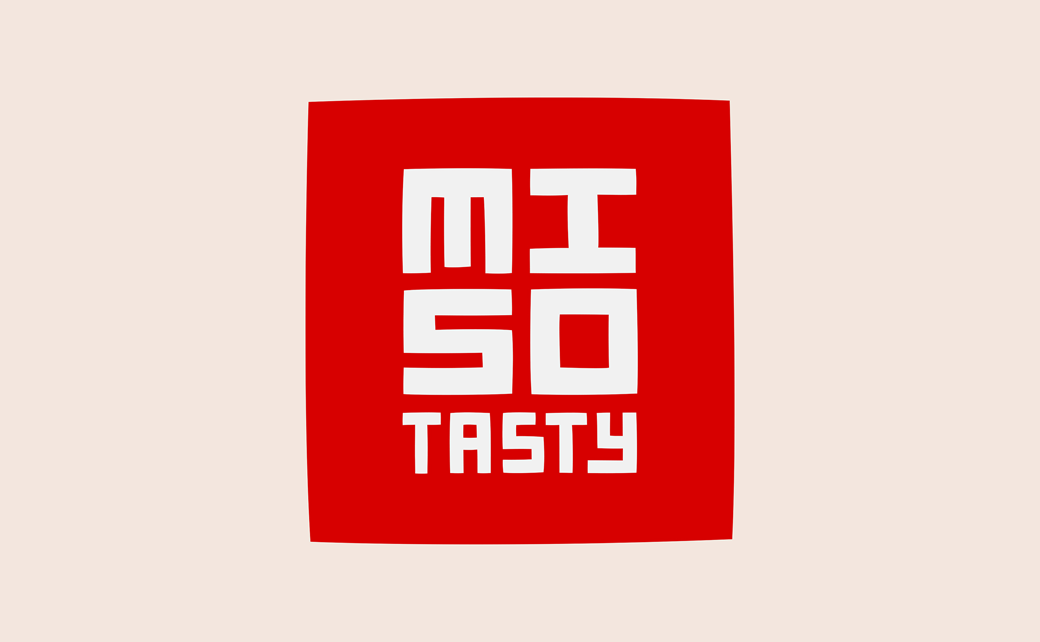 February 15, 2023
Categories:
Food
Hunt Hanson Refreshes Packaging Design for Miso Tasty
Brand design agency Hunt Hanson has redesigned the packaging for Japanese-inspired food brand, Miso Tasty.
The latter was founded in 2014 by well-known chef and foodie Bonnie Chung, with the goal of making miso "an essential ingredient in all food cupboards in the UK".
The new design, which has already hit shelves across supermarkets in the UK, is claimed to add "confidence, character and a touch of premium craft" to the brand.
"Miso Tasty brings huge personality and flair to the category, with an enthusiastic founder that is on a quest to bring miso to the masses," explains Nick Hanson, co-founder and creative director at Hunt Hanson.
Adding: "To make the brand more distinct and accessible at shelf, we needed cut the clutter and hone in on the key visual elements that embody the excitement and irrepressible spirit of the brand – and then turn them up in a way that is memorable and meaningful."
"The brand's signature pattern now adorns the jar tops, adding a punch of personality to the packaging whilst giving it more recognisability on shelf. It is secured with a 'Made in Japan' seal which conveys craft and quality whilst also subtly directing the consumers' eyes to the brand's proud logo. Communication throughout the pack has been simplified to help consumer more easily," further comments the design team.
As a finishing touch, the packaging features a photograph of Bonnie, which aims to convey the personal story behind the brand.
"Miso Tasty has reimagined miso for a world outside of its native Japan. We want to make it better understood and more easily used so its benefits can be enjoyed more broadly than ever before," says Bonnie.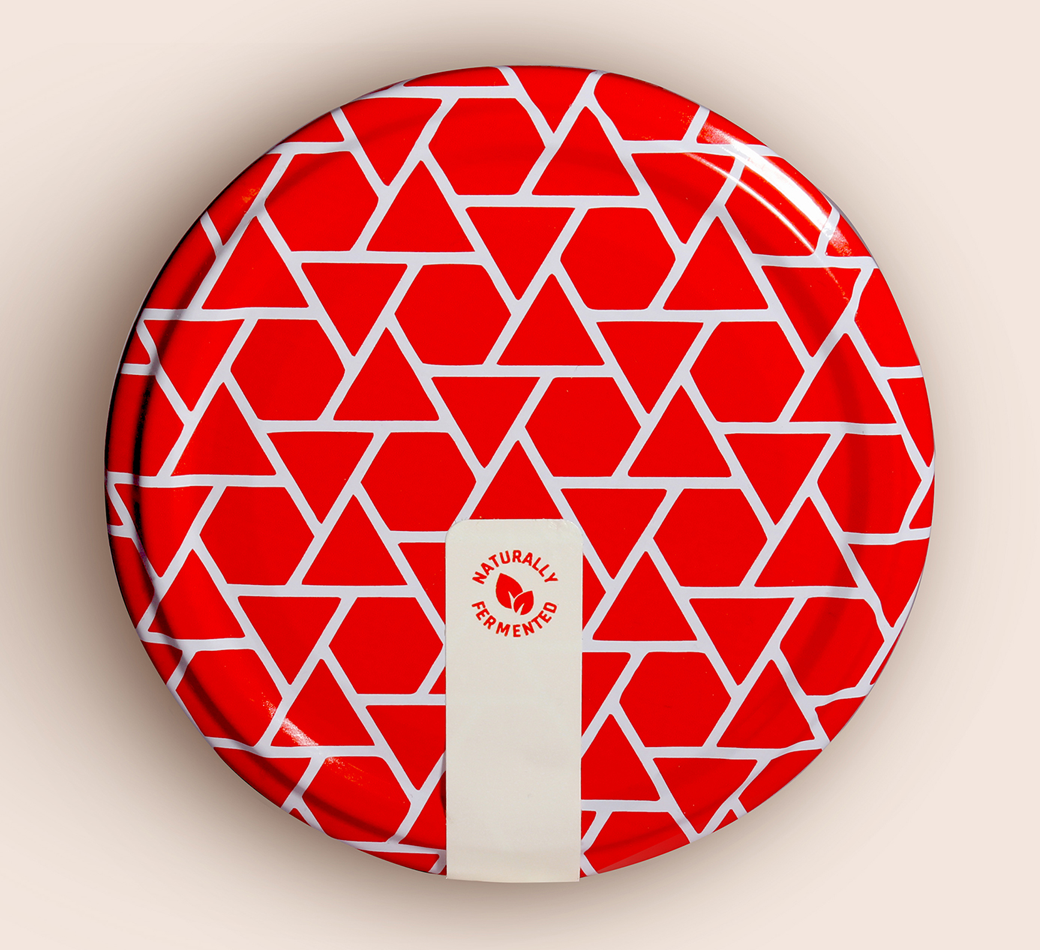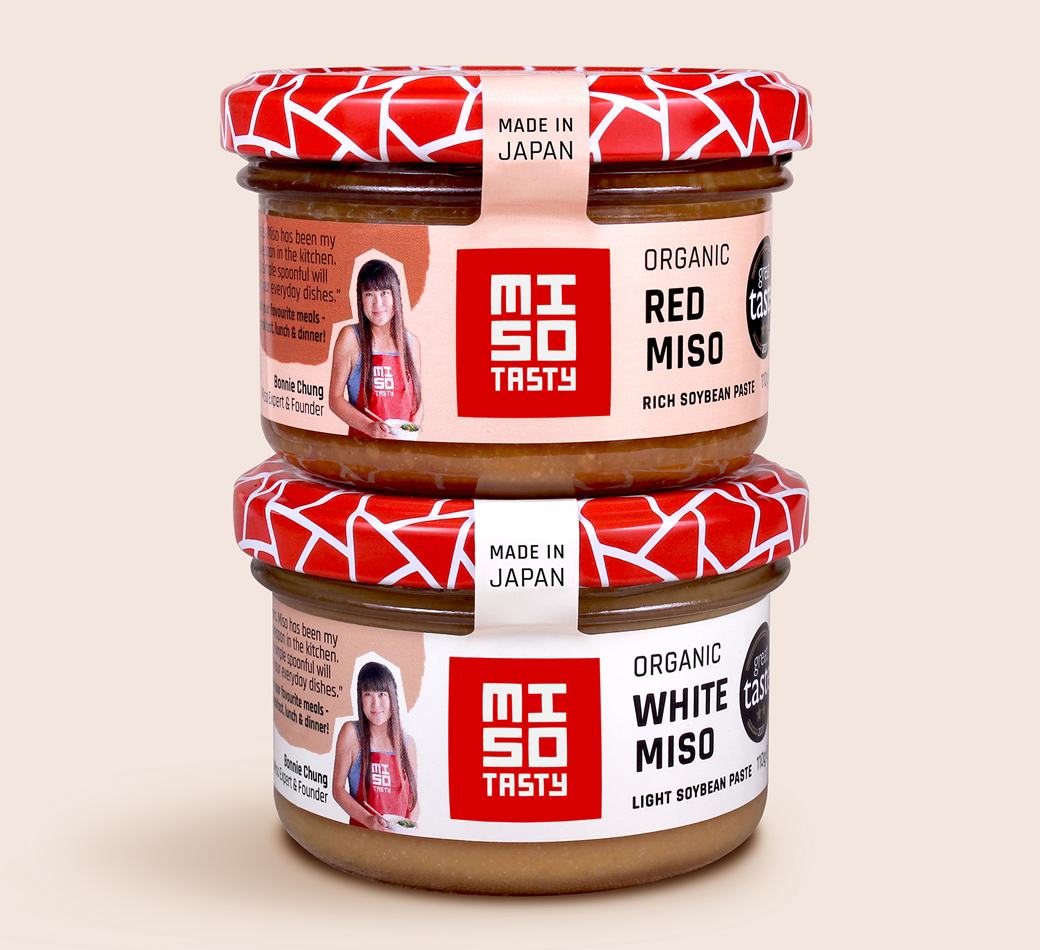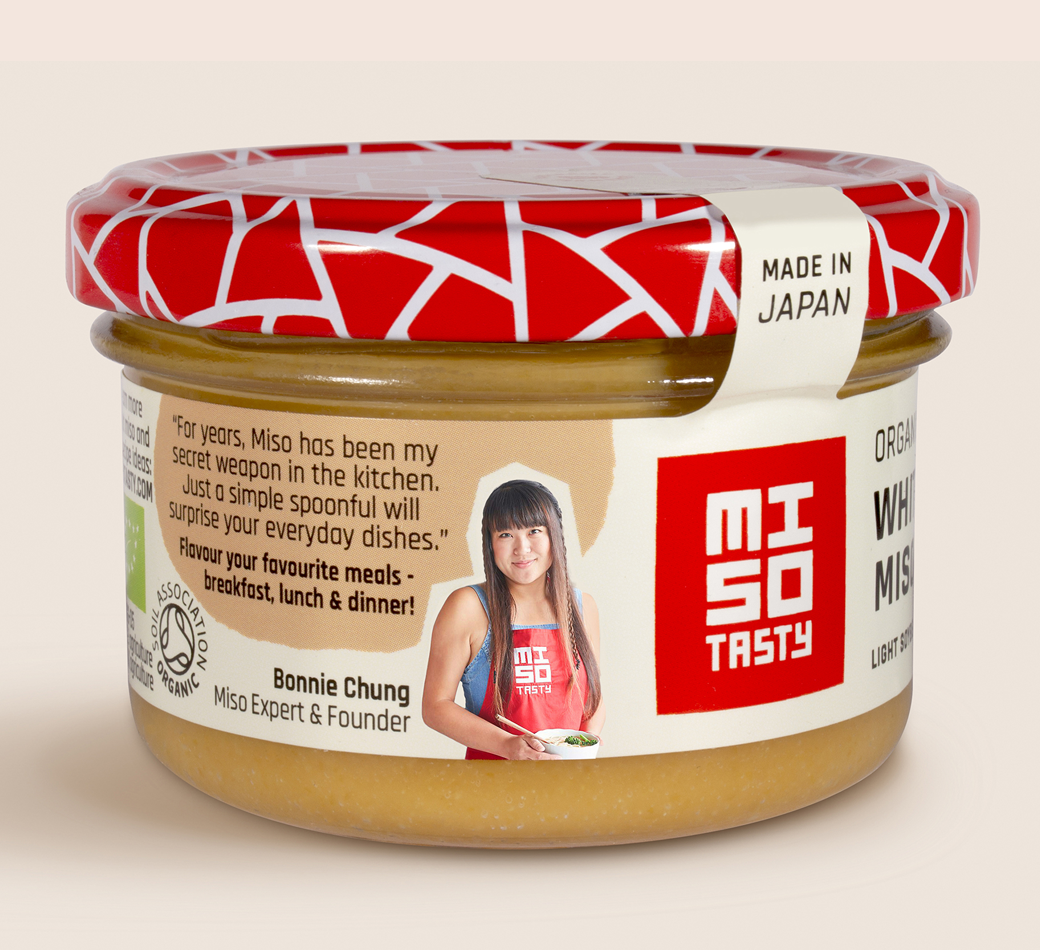 Hunt Hanson
www.hunthanson.com