Identity Design for RAM Swiss Watches
RAM is a Swiss watch manufacturer that launched its first timepiece collection in December 2008. The brand, currently headquartered in the city of Zug in Switzerland, has strong associations with sports.
The name 'RAM' – both as a symbol and zodiacal sign – has connotations of strength, dynamism, speed and strong will; all attributes that the company aims to reflect and evoke in the design of its watches.
Design agency RM&CO, headed by duo Pete Rossi and Alfio Mazzei, was responsible for the graphic identity, with the idea for the logo coming from the business moniker itself.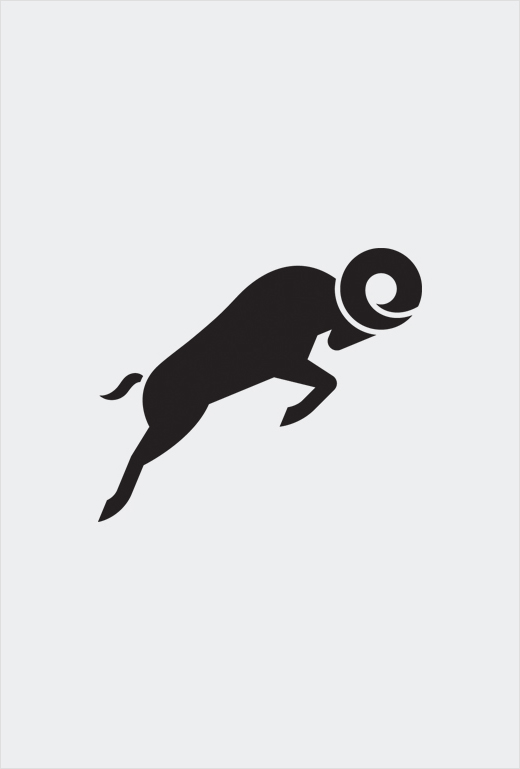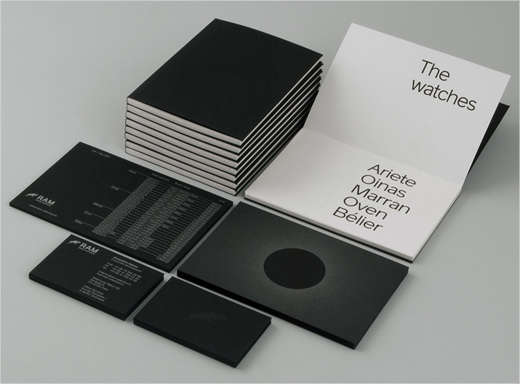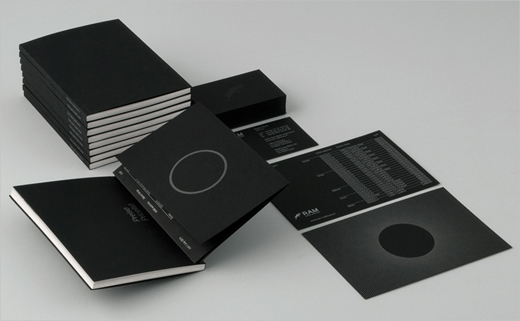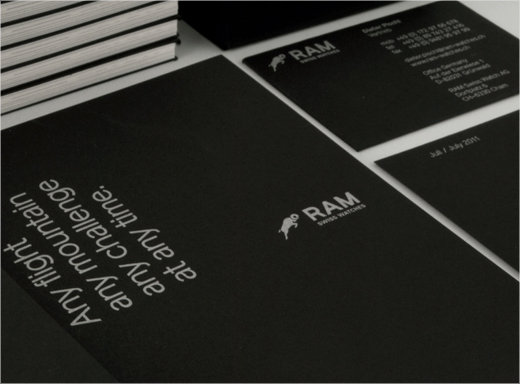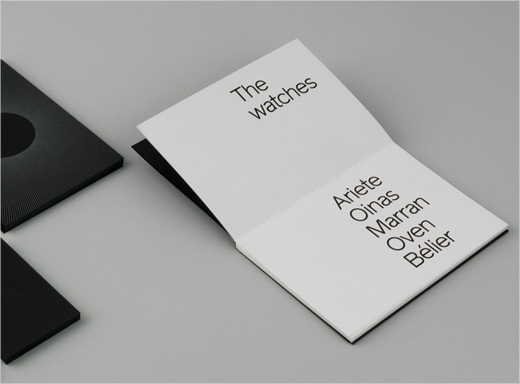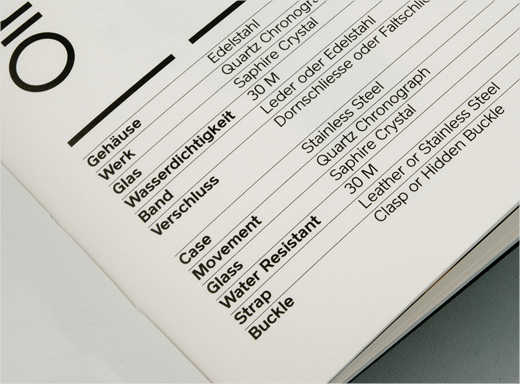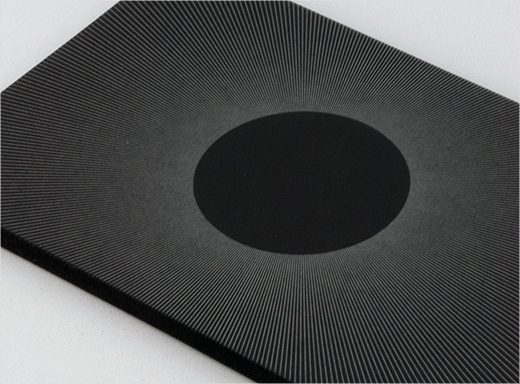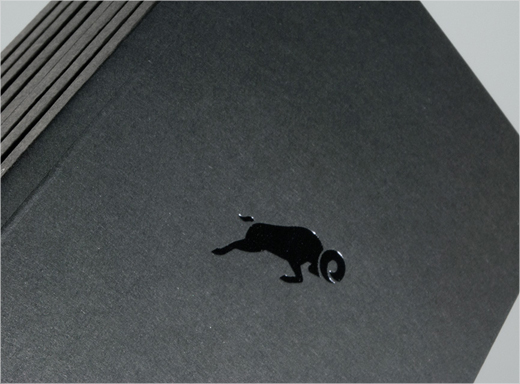 RM&CO
www.rossimazzei.com