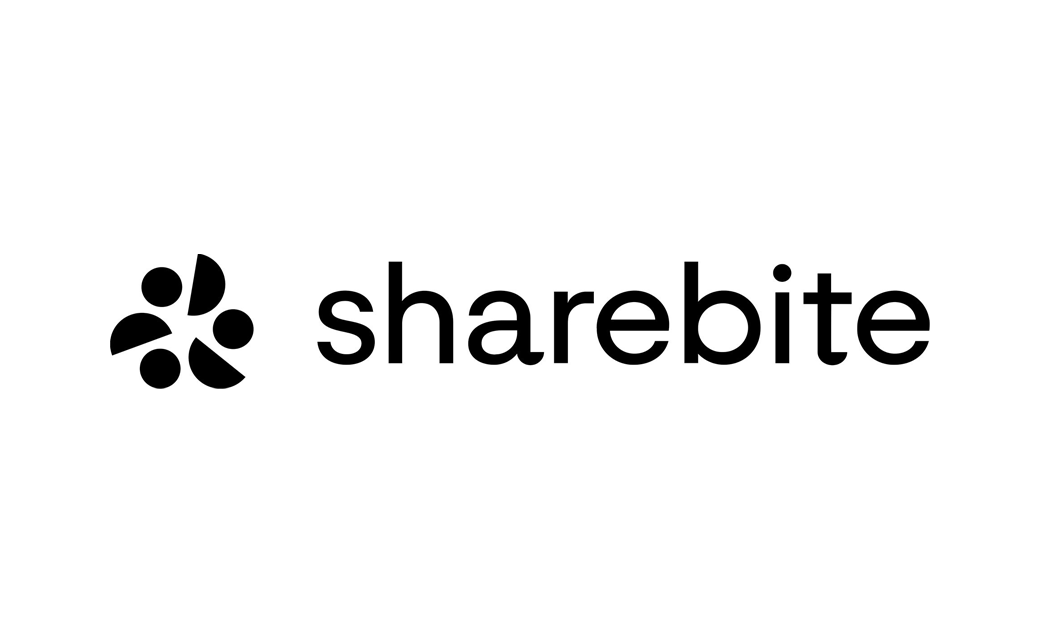 Food Platform Sharebite Gets New Logo and Brand Identity by Landscape
San Francisco-based brand strategy and design studio Landscape has refreshed the logo and identity for corporate food benefits platform, Sharebite.
Founded in 2015 by Dilip Rao and Mohsin Memon, Sharebite enables companies such as Activision Blizzard, WeWork, Neuberger Berman, and Harry's, to centrally manage employee food ordering and facilitates contactless deliveries at designated drop-off points inside office buildings.
Describing itself as "the leading food benefits platform designed for the modern workforce", the New York-headquartered firm tasked Landscape with evolving its visual identity back in 2021.
The new look not only includes an updated brand symbol and wordmark but also motion graphics, dynamic illustrations, and photography, some of which includes commissioned works from the likes of illustrator Jaedoo Lee and photographers Arturo Torres and Rob Williamson.
"Every part of the brand – from photography to animations to copy – illustrates that it feels good to be a part of Sharebite, and the companies it serves. That people who work together and eat together are happier and more effective together," says Mackenzie Brookshire, creative director at Landscape.
Adding: "The symbol is a joyful representation of abundance and the power of food to bring people together. Its simple forms are visual metaphors: bowls and diverse foods, people, progress, and a circular economy – all united together through feel-good, do-good eating."
As well as featuring alongside a new wordmark, the symbol also sits alone for the app icon, and morphs into a smile as a secondary iteration.
Additional design changes include an evolution of Sharebite's orange-toned colour scheme towards a wider, more vibrant palette.
"A lot of companies now feel like they need to own a single colour to be distinct," explains Brookshire. "It's exciting to see them embrace this really dynamic, varied palette that tells a story of diversity and joy, which perfectly supports the underlying premise of the company itself."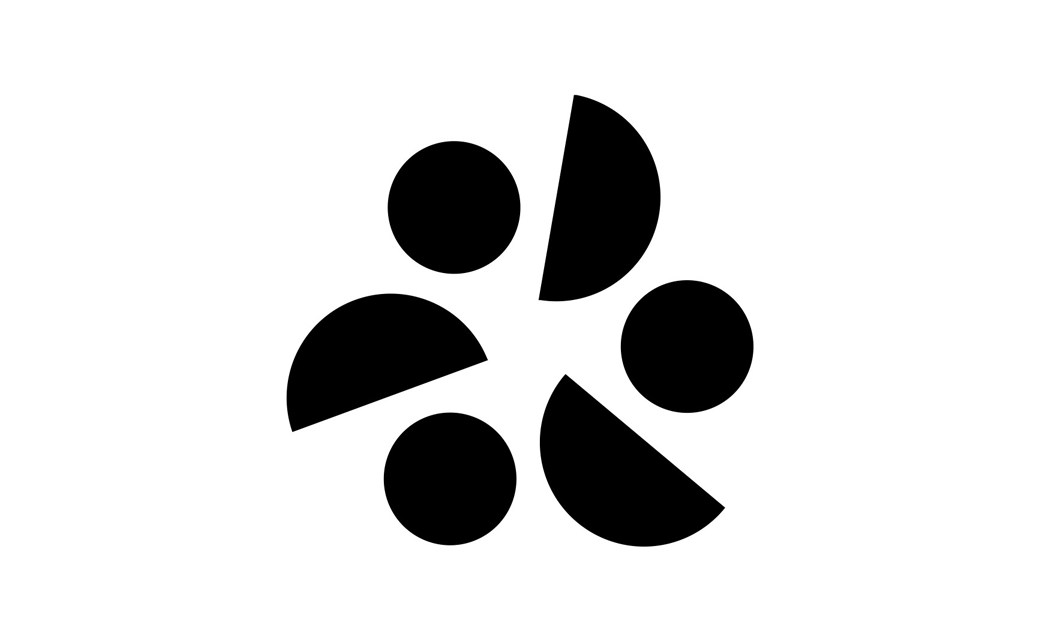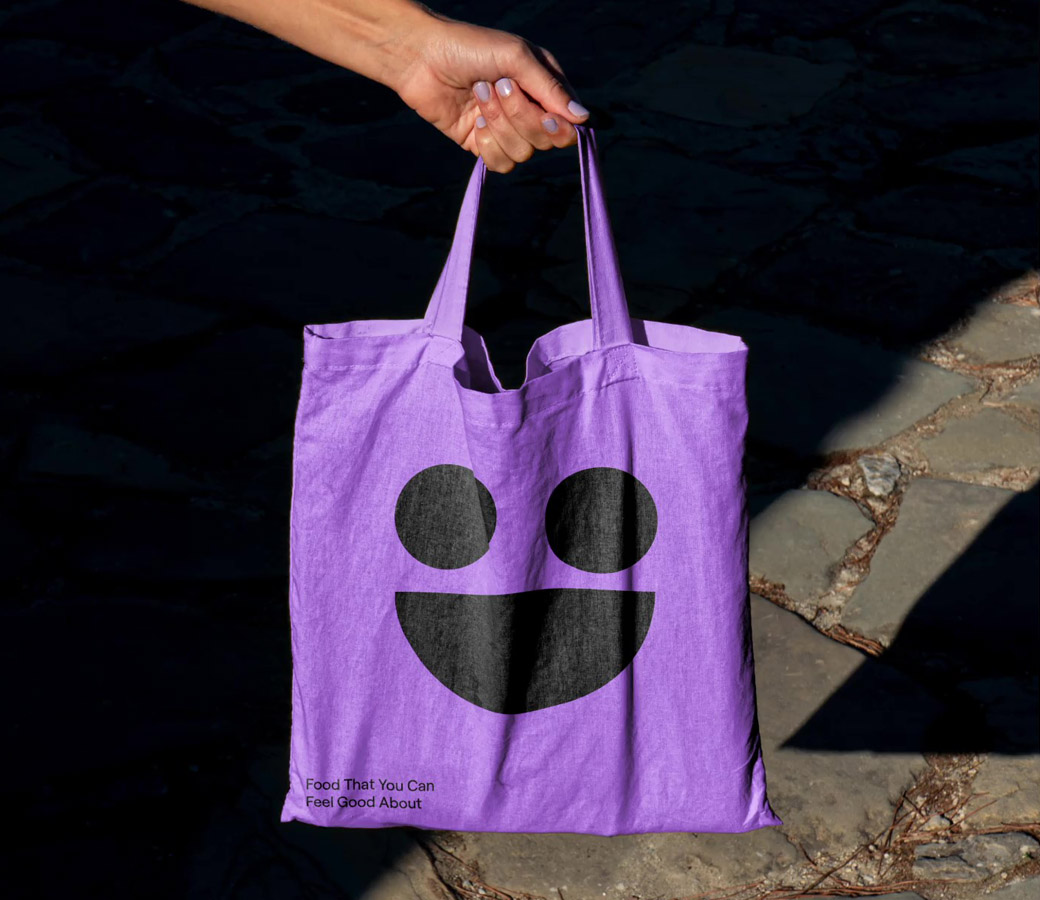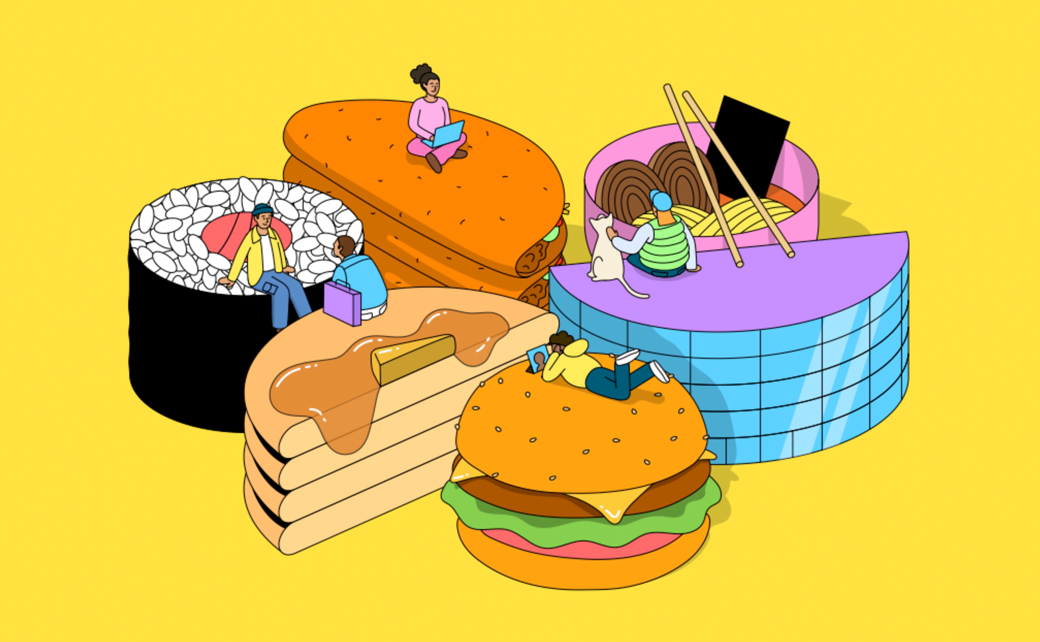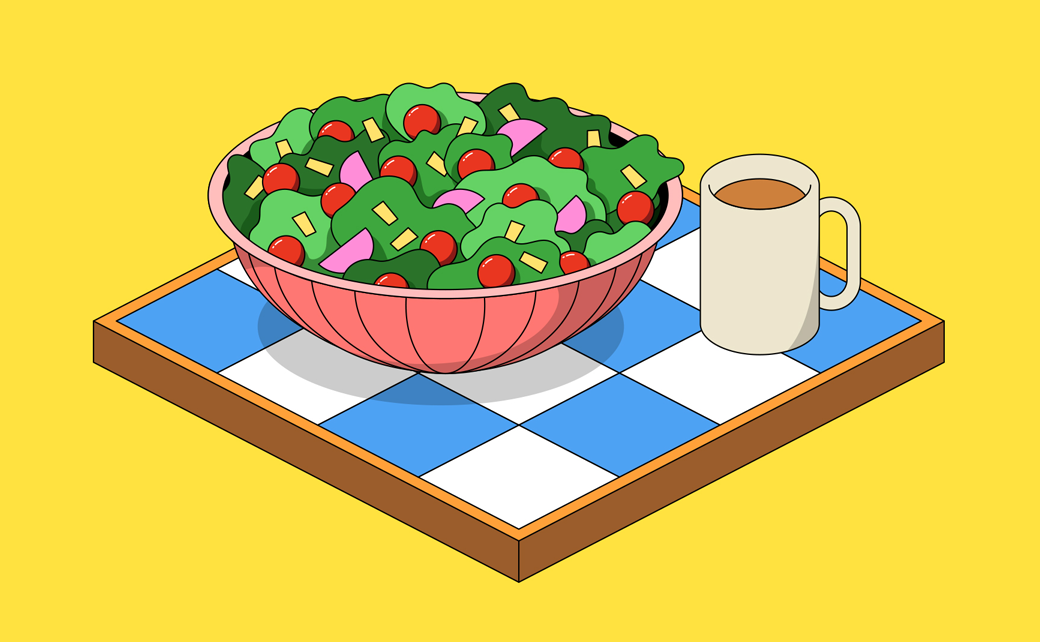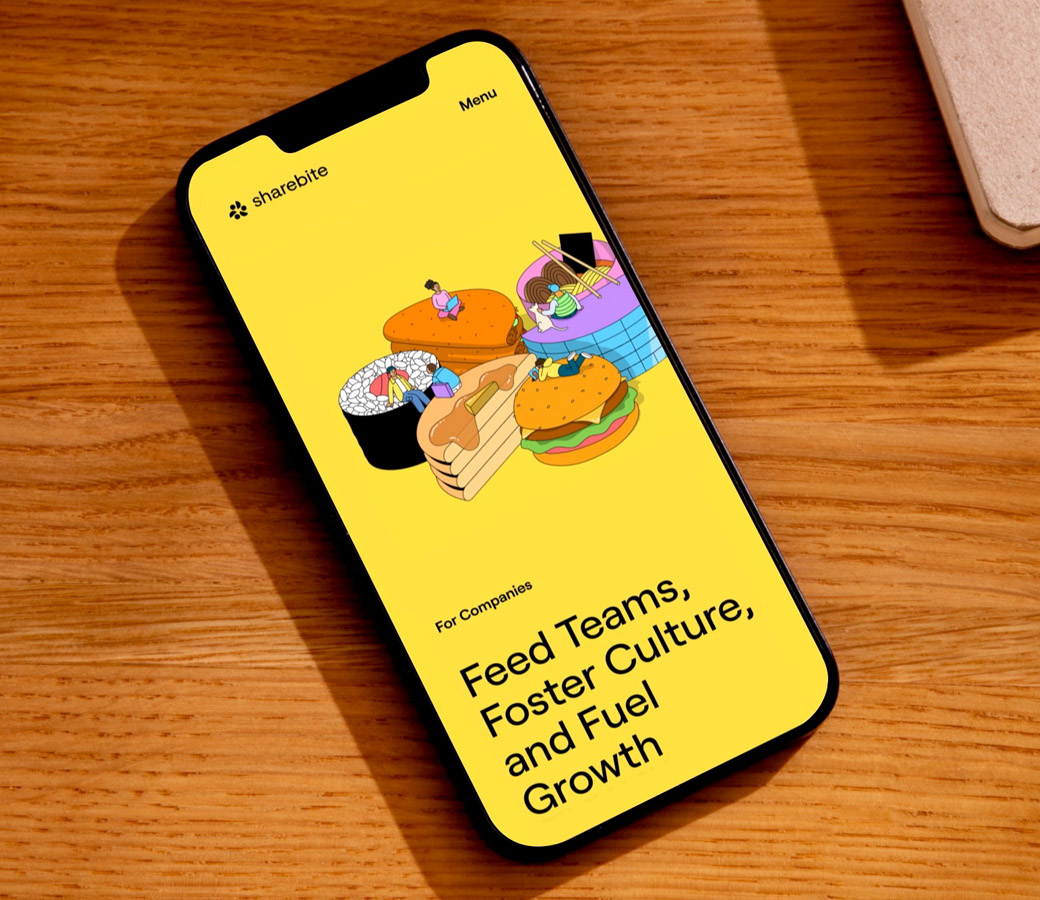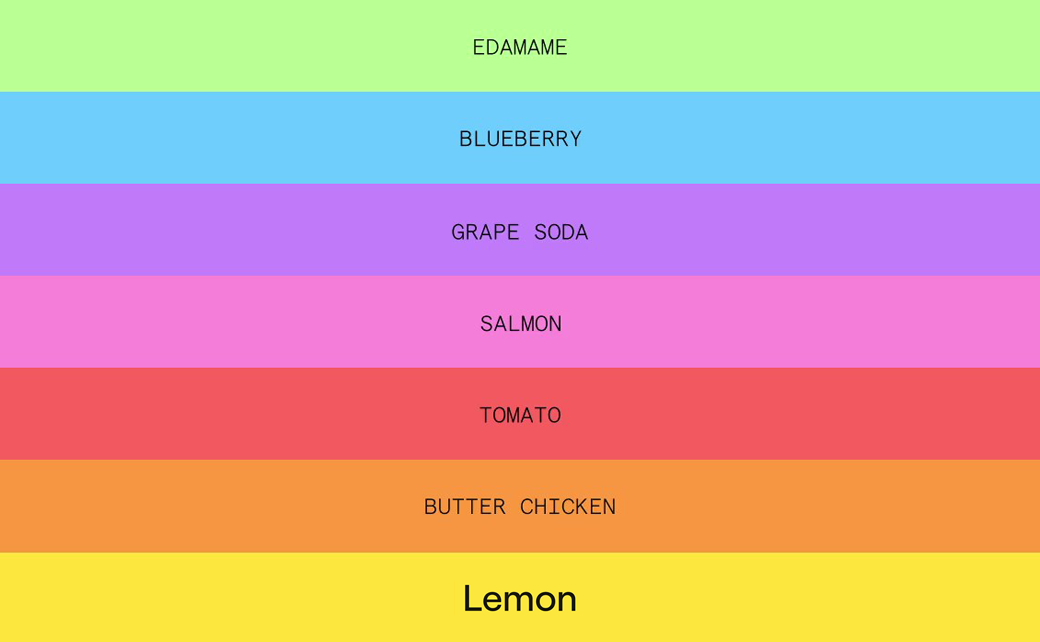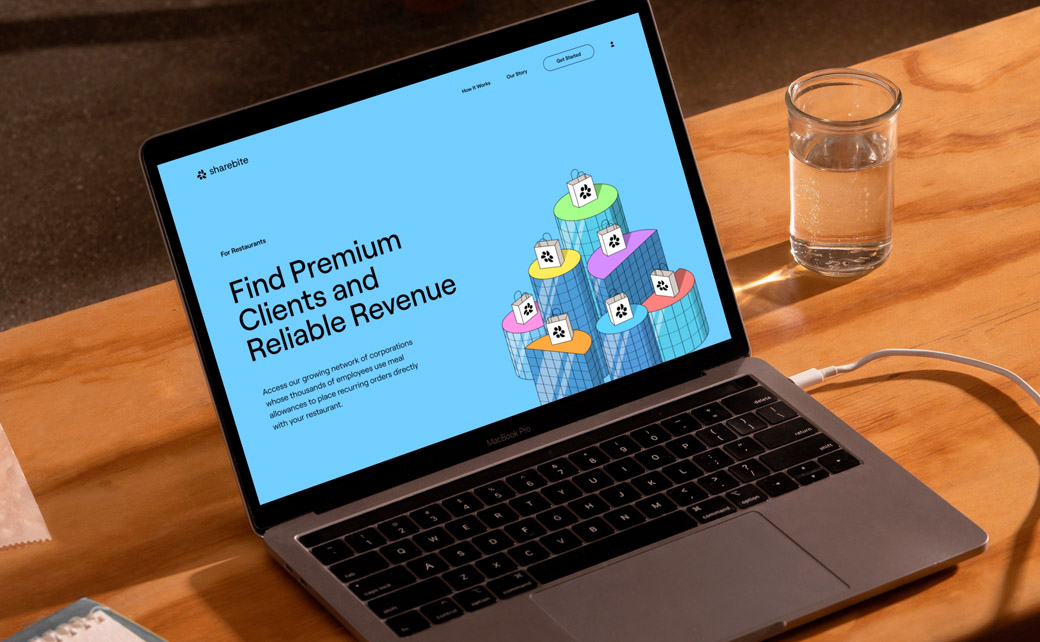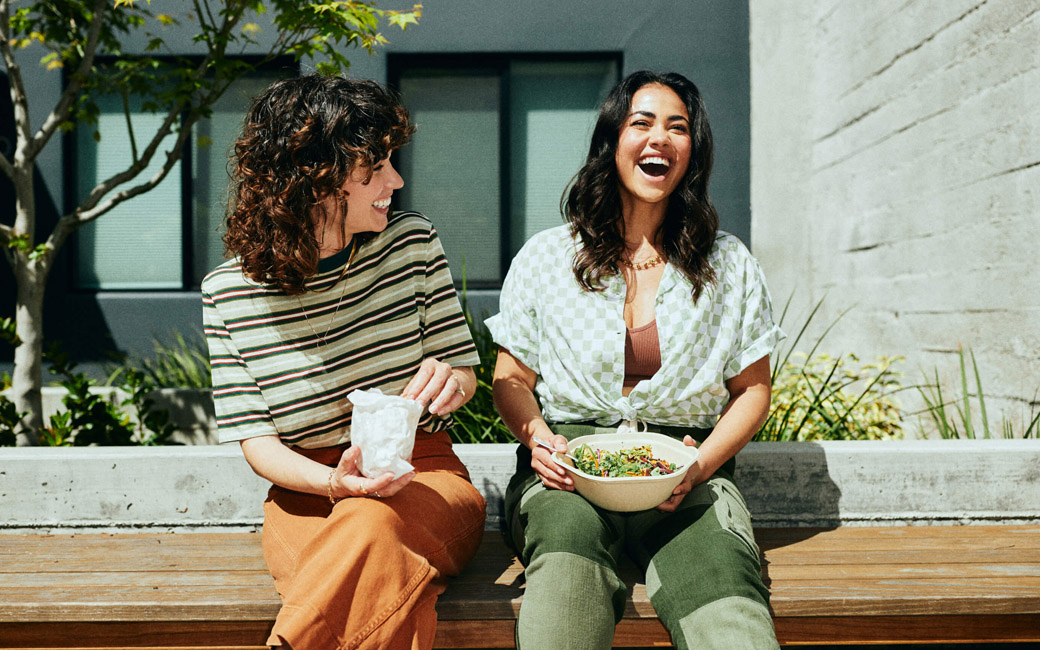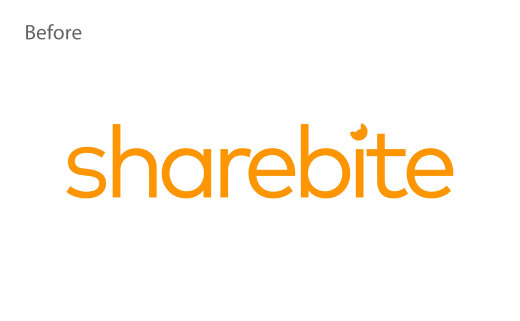 Landscape
www.thisislandscape.com