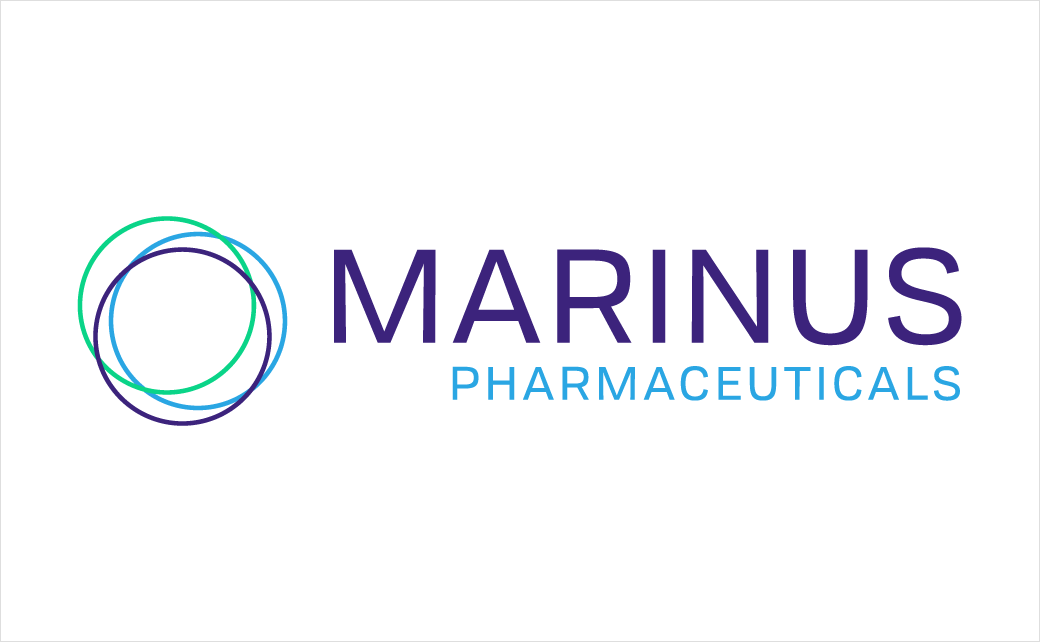 Marinus Pharmaceuticals Reveals New Logo Design
Marinus Pharmaceuticals, a pharmaceutical company that specialises in the development of medicines to treat rare seizure disorders, has revealed its new logo and brand identity.
The new look is said to be rooted in the company's guiding principles of "commitment, innovation and community", which are symbolised by three interconnected rings.
"The logo represents a new era as Marinus continues to advance as a leader in rare epilepsies and prepares for commercialisation," says the Philadelphia-headquartered company.
Adding: "With patients as its focus, Marinus Pharmaceuticals strives to create an awareness for the rare epilepsies it aims to treat. As such, each of the company's patient communities are embodied in the new logo's interconnected green, purple, and blue rings – the colours that represent CDKL5 deficiency disorder, tuberous sclerosis complex, status epilepticus, and PCDH19-related epilepsy."
"Our current and future success will be grounded in our commitment to patients, the continued innovation of ganaxolone [an experimental drug currently being developed by the company], and our deep partnerships within the community," further explains Christy Shafer, chief commercial officer for Marinus Pharmaceuticals. "This new logo not only shows the shared interconnectivity and continued dedication to these foundations but also our evolution as a late-stage pharmaceutical company."
In accordance with the rebrand, Marinus is unveiling a variety of updated communication channels including its website, Twitter, LinkedIn, Facebook and YouTube.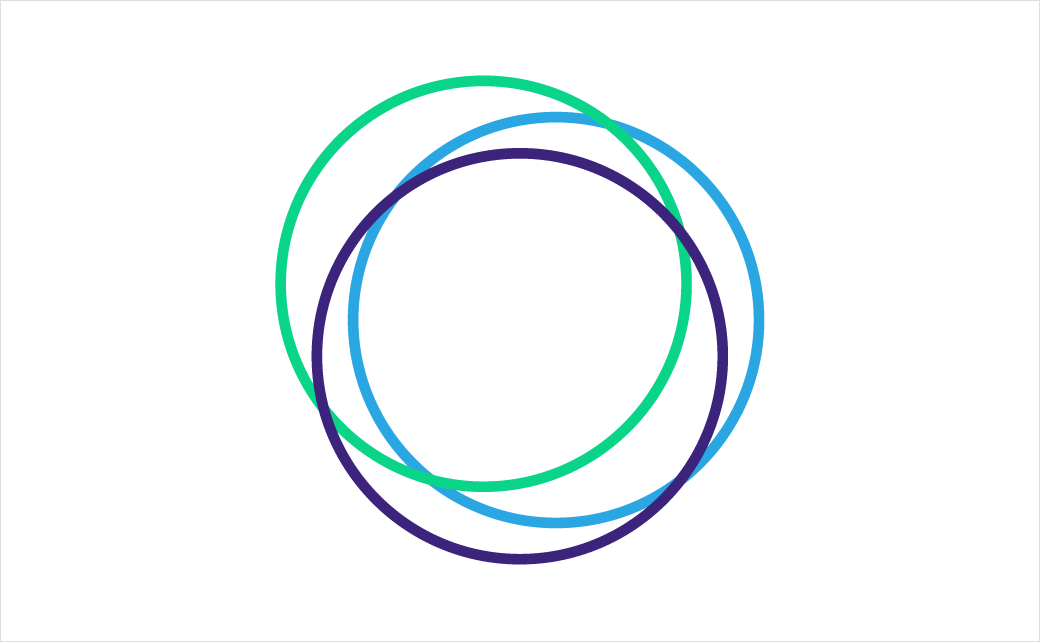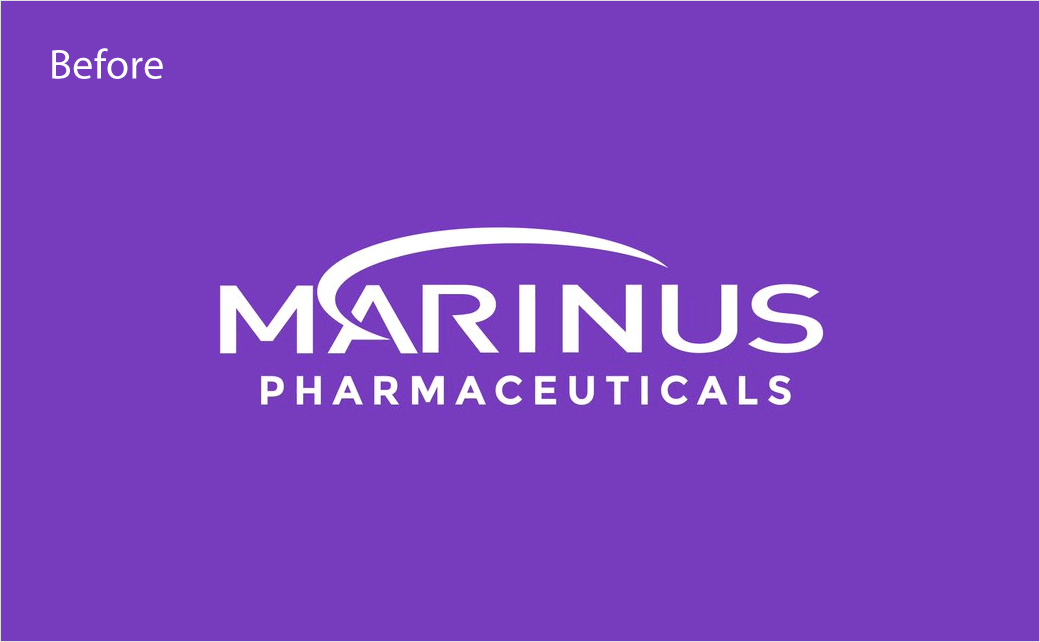 Source: Marinus Pharmaceuticals