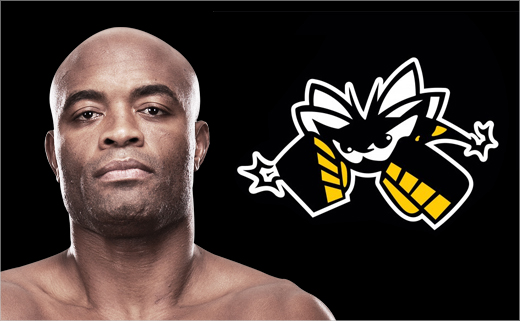 March 28, 2013
Categories:
Sports
MMA: Anderson Silva Logo
Brazilian martial artist Anderson Silva is the current UFC Middleweight title-holder – and also the longest reigning champion in UFC history. Unsurprisingly, therefore, some have labelled him as the best pound-for-pound fighter in the world.
A graduate of New York's Pratt Institute, brand and apparel design specialist Tobin Dorn created Anderson Silva's logo back in 2004. The concept and inspiration behind the logo design actually came from Muhammad Ali's famous catchphrase, "float like a butterfly, sting like a bee". (Boxing legend Ali being Anderson Silva's personal hero.)
In recent times, however, the logo has become less and less visible. As MMA grows in popularity, especially in countries like Brazil that is home to numerous current and former champions, big name brands are signing up more-and-more fighters in an attempt to grab a greater share in one of the world's the fastest growing sports segments. In point of fact, Silva, marketed by famous ex-football player Ronaldo's 9INE agency, signed with Nike not too long ago.
Tobin himself is no stranger to martial arts; he trained at the famous Chuteboxe Academy, in Curitiba, where he received his black belt in Brazilian jiu-jitsu under Royler Gracie black belt, Cristiano Marcello. He has also designed official logos for famous fighters such as former Pride and UFC champion Mauricio "Shogun" Rua.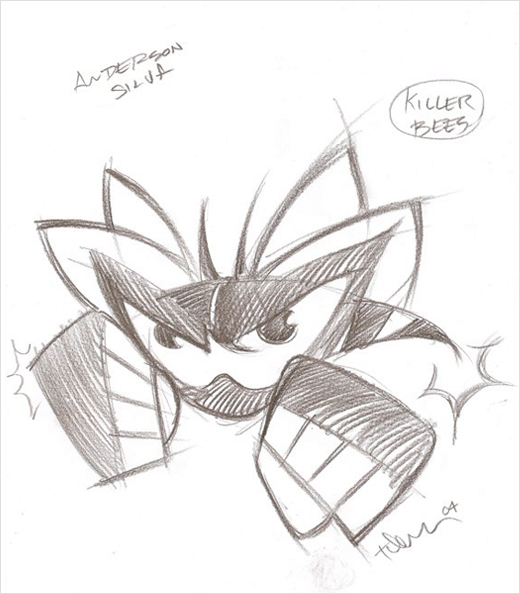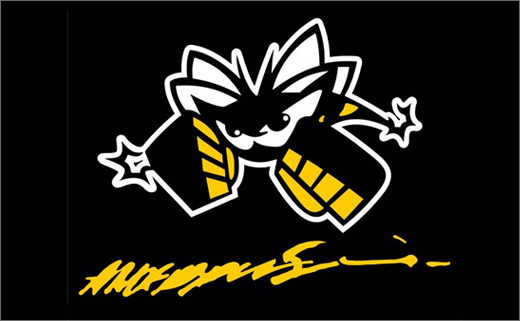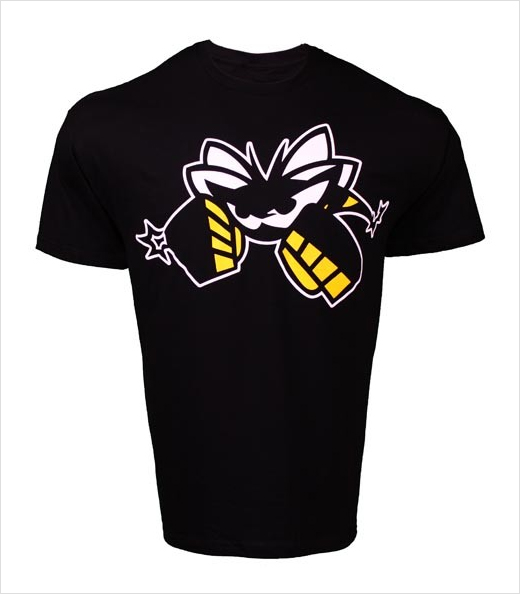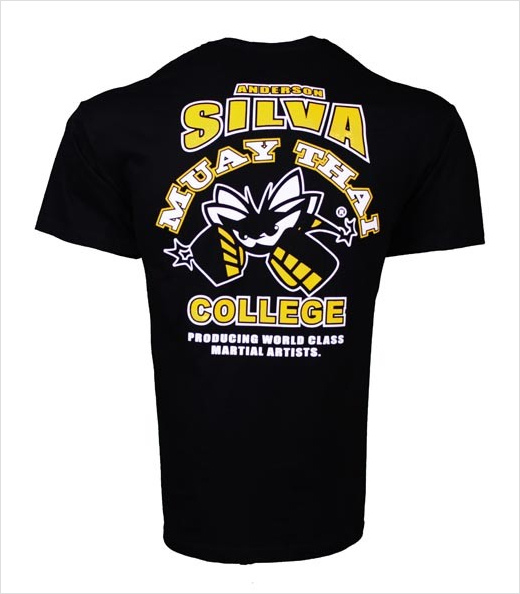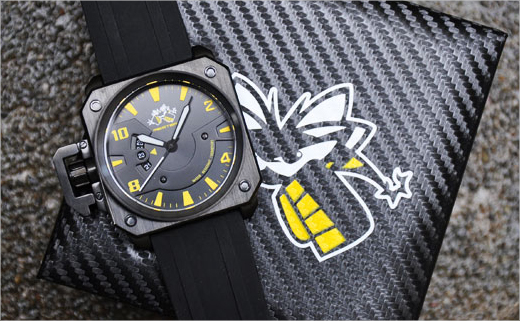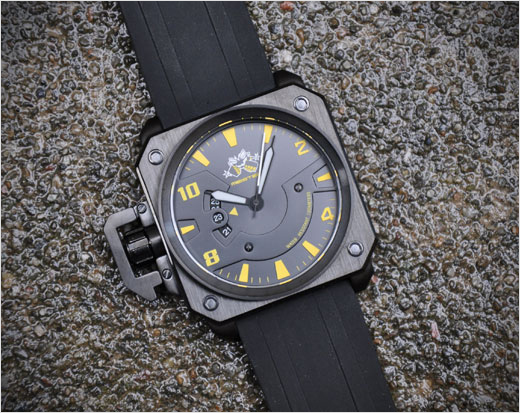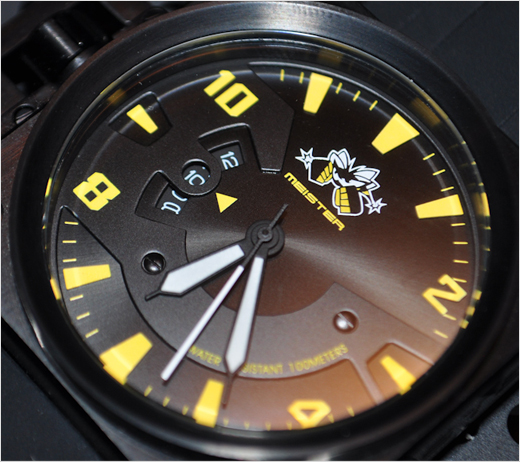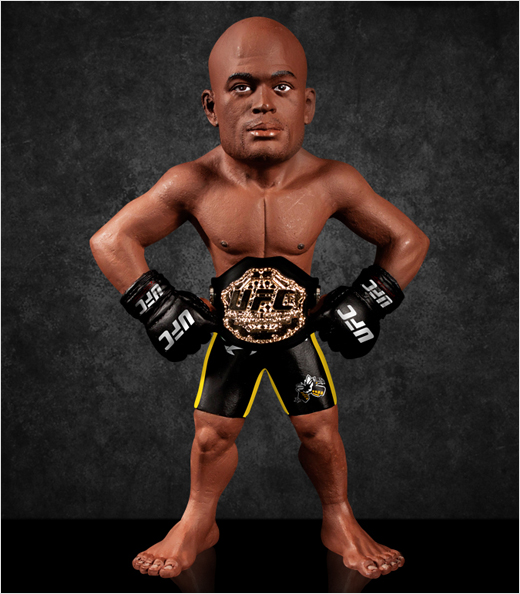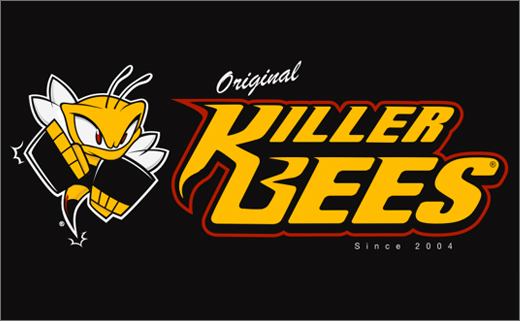 Tobin Dorn
www.newleveldesign.com