Modernist Icon De La Warr Pavilion Gets New Branding
Modernist public building De La Warr Pavilion at Bexhill-on-Sea, East Sussex, has commissioned a new brand identity on the occasion of its 80th anniversary.
The new branding will be rolled out during 2016 and aims to reconnect the Pavilion with its roots as a Modernist space for people to experience contemporary art, culture and entertainment.
At the centre of the new brand identity is an open circle, a roundel, which derives from the original signage on the building and circular features within the architecture.
Combined with new typography and the reintroduction of the original colour palette, the new logotype and roundel will be a unifying mark on all communications, supported by a new strapline 'Est. 1935. Modern ever since.'
The new brand was conceived and designed by Playne Design, headed by Clare Playne, working in conjunction with consultant Jim Northover.
To celebrate the 80th year anniversary itself a special mark was designed by American designer Ivan Chermayeff (whose architect father, Serge, co-designed the Pavilion with Erich Mendelsohn). The new brand takes its inspiration in part from Ivan Chermayeff's anniversary design.
"We have thought long and hard about making a brand change that helps takes us in the direction we want go. It is a strategic move for us which both looks forward and helps us stays grounded in the innovative thinking that made the Pavilion possible 80 years ago," says De La Warr Pavilion boss, Stewart Drew.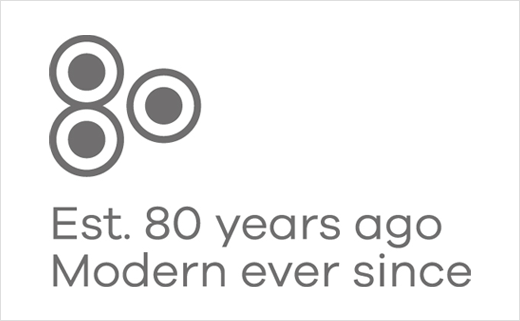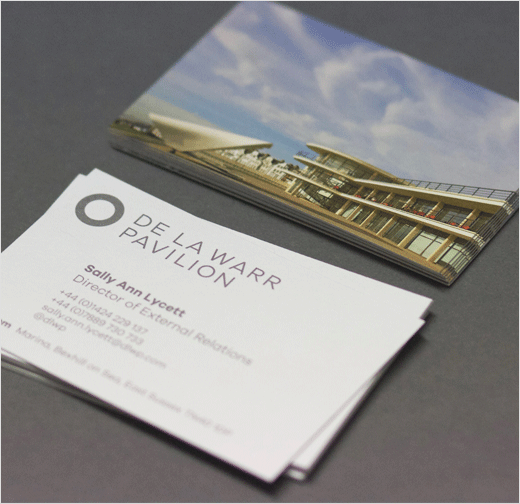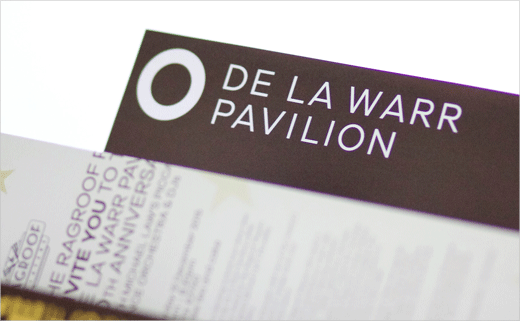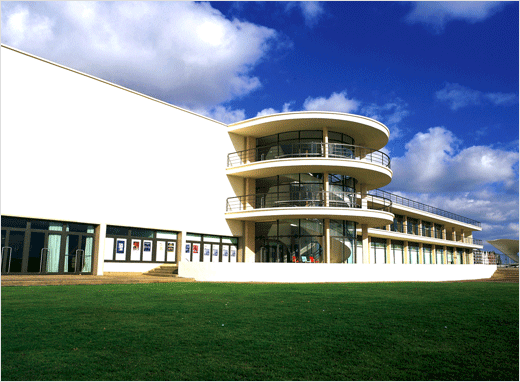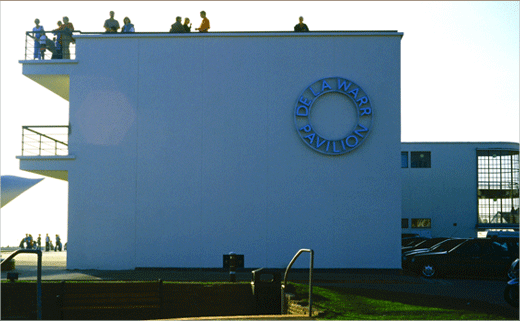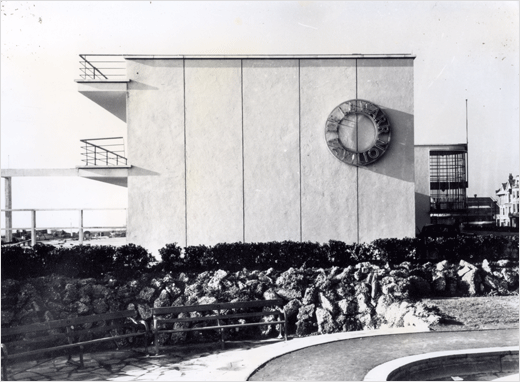 Playne Design
www.playnedesign.co.uk