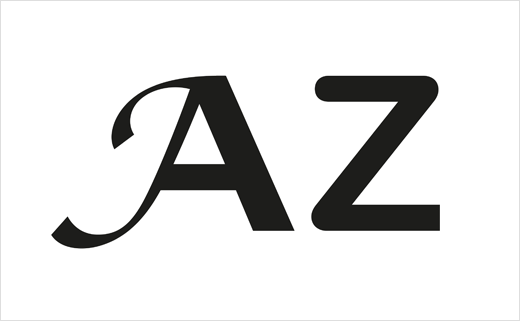 May 22, 2018
Categories:
Books
New Book by John Spencer Turns Logos into Typeface
Time Flies When You're Having Fun is an A to Z of idiosyncratic letters by John Spencer, the founder and creative director of design agency Offthetopofmyhead.
Over a career spanning three decades, John has created logos for countless well-known organisations such as the Campaign to Protect Rural England; the MS Society; Ramblers; the Royal College of Nursing; the Royal Exchange Theatre; Sadler's Wells; The Diana, Princess of Wales Memorial Fund; The National Archives; and the University of Cambridge.
The newly-published book brings together 52 characters from some of the numerous logos John's designed, resulting in the creation of a whole new typeface in the process. Dubbed "Time Flies When You're Having Fun", the font's name also serves as the book's title.
John's fascination for both the appearance and meaning of words was originally said to have been sparked off by a book he discovered when he was a graphics student called Watching Words Move by designers Ivan Chermayeff and Tom Geismar, whose aim was to "…explore the evocative potential of words and vividly express their meaning".
"I've always been intrigued by the relationship between language and design. Master designers like Alan Fletcher, Bob Gill, Milton Glaser and George Lois all put language at the heart of their work," explains John. "Fletcher's book The Art of Looking Sideways is about verbal and visual interplay. George Lois, in his book Lois Logos said, 'As a graphic thinker, I claim my love of language as a birthright'. And he went on to describe himself as 'the most word-driven art director of our media age'."
Time Flies When You're Having Fun is published in hardback by Impress, and is available to buy here.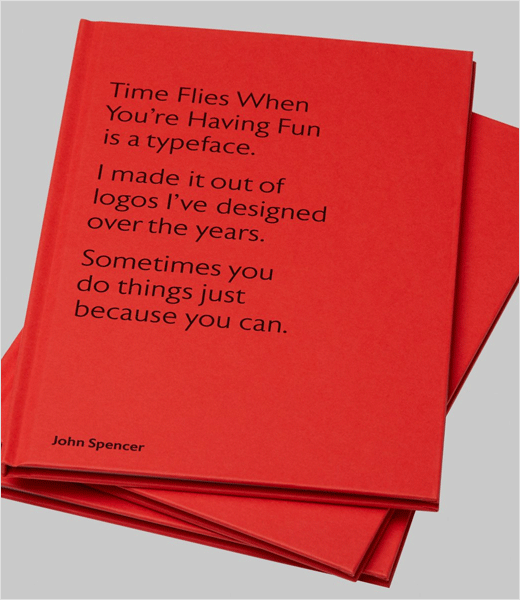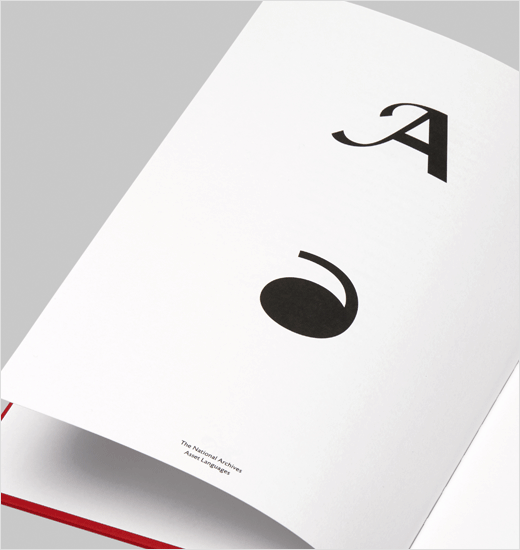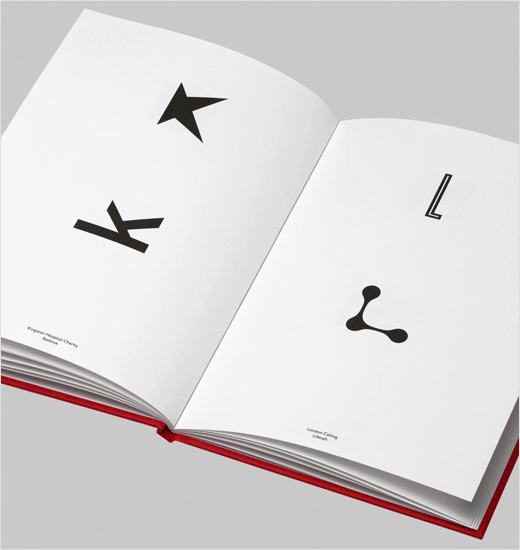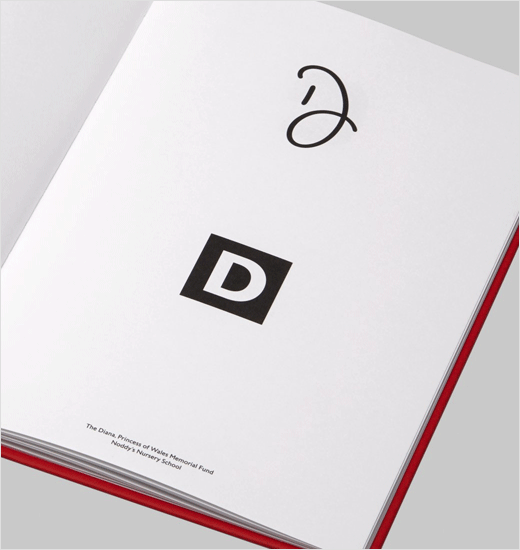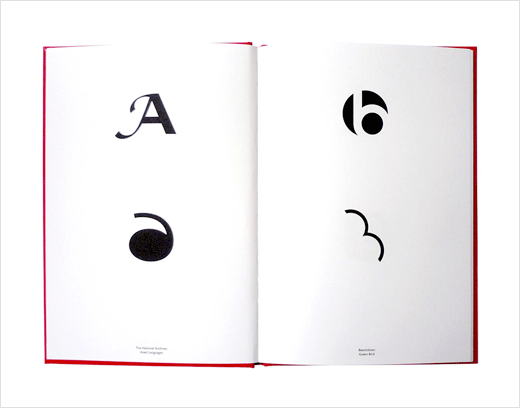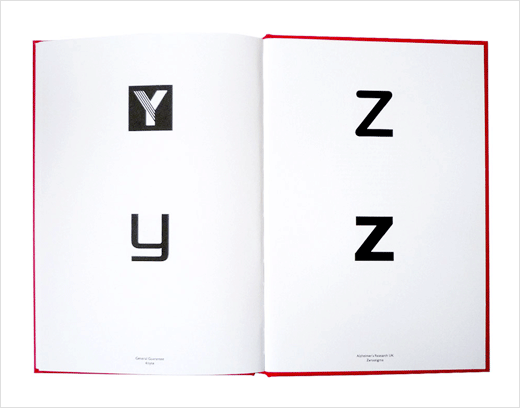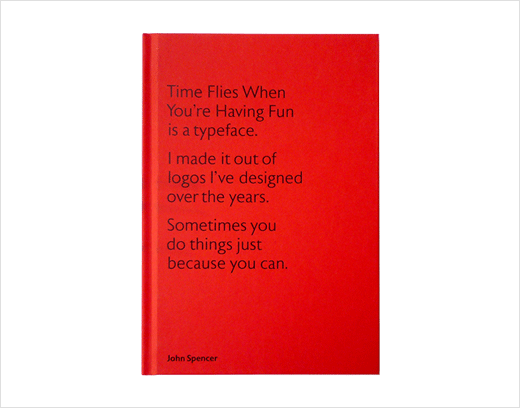 Offthetopofmyhead
www.offthetopofmyhead.co.uk