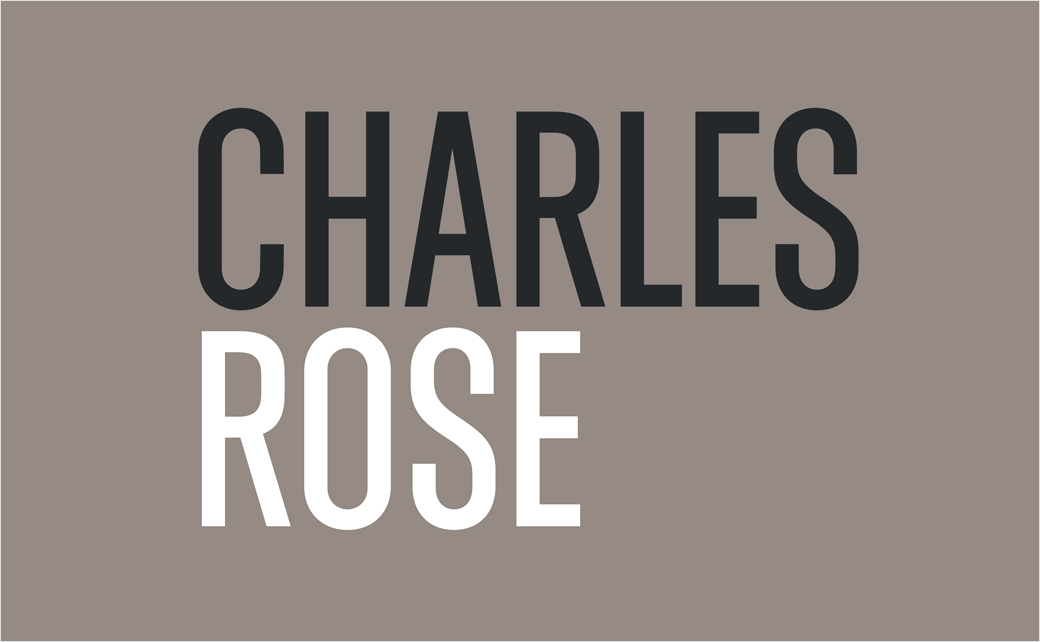 August 3, 2020
Categories:
Arts
Online Art Gallery 'Charles Rose' to Launch with Branding by Offthetopofmyhead
Offthetopofmyhead has created the new logo and identity for Charles Rose, an international online gallery specialising in the sale of limited-edition contemporary fine art prints.
The gallery, which is set to launch later on this year, is aiming to "have the atmosphere of an exclusive, private members club to appeal to high net worth individuals".
VIP membership is strictly by invitation only and artworks will be on sale to members for three weeks, after which they will be offered to the public for a further week. This time-sensitive approach to art sales is expected to give the gallery the feel of an auction.
Charles Rose's website will focus on eight computer-generated showrooms that will enable customers to walk through virtual interiors and view works in the context of themed spaces.
"Charles Rose's minimalist logo has the look and feel of distinguished commercial galleries. It's perfectly at home in the company of the likes of Gagosian, Lisson and Richard Saltoun, and luxury brands such as Burberry, Balmain and Saint Laurent," says John Spencer, founder and creative director of Offthetopofmyhead.
Adding: "Charles Rose's logo is designed to interact with the gallery's artworks. Unlike most commercial gallery logos which are used in a 'monolithic' way, Charles Rose's logo is a performer in the virtual gallery space.
"Charles Rose's logo is simple and confident. Its no-nonsense boldness is current yet classic. It looks established but it's still contemporary. It says expensive but worth it."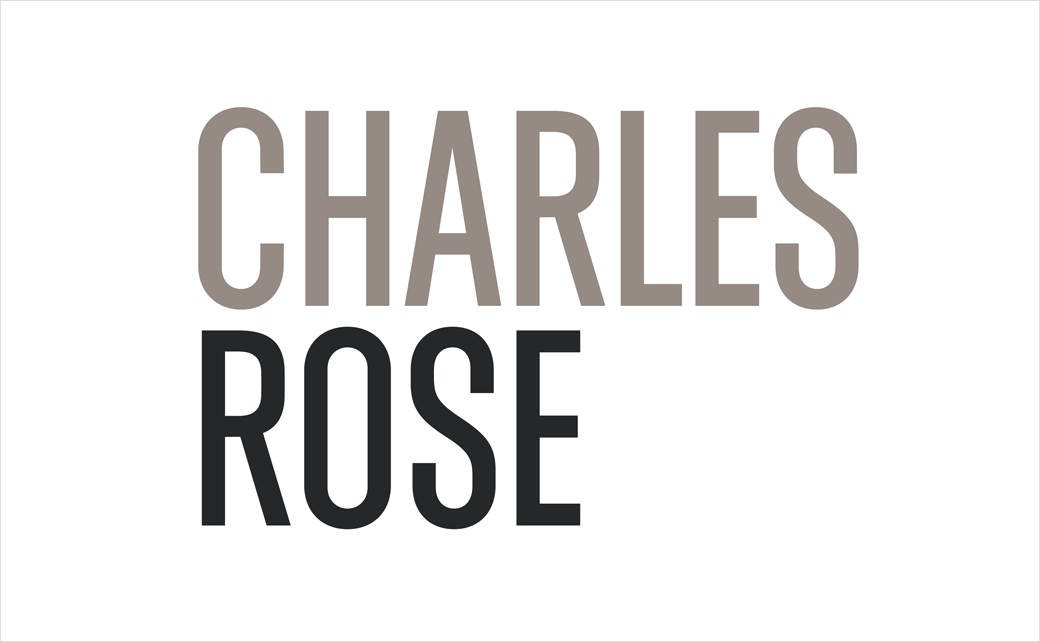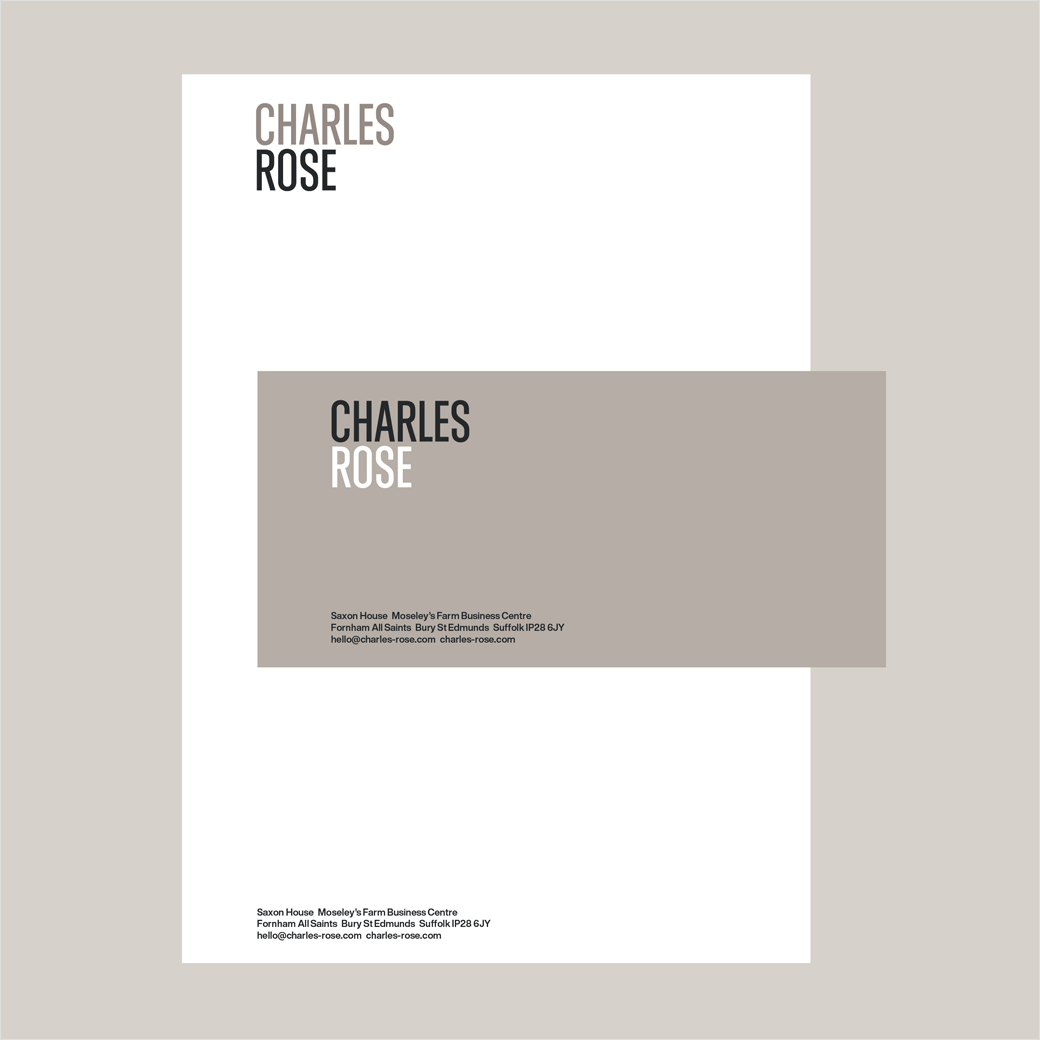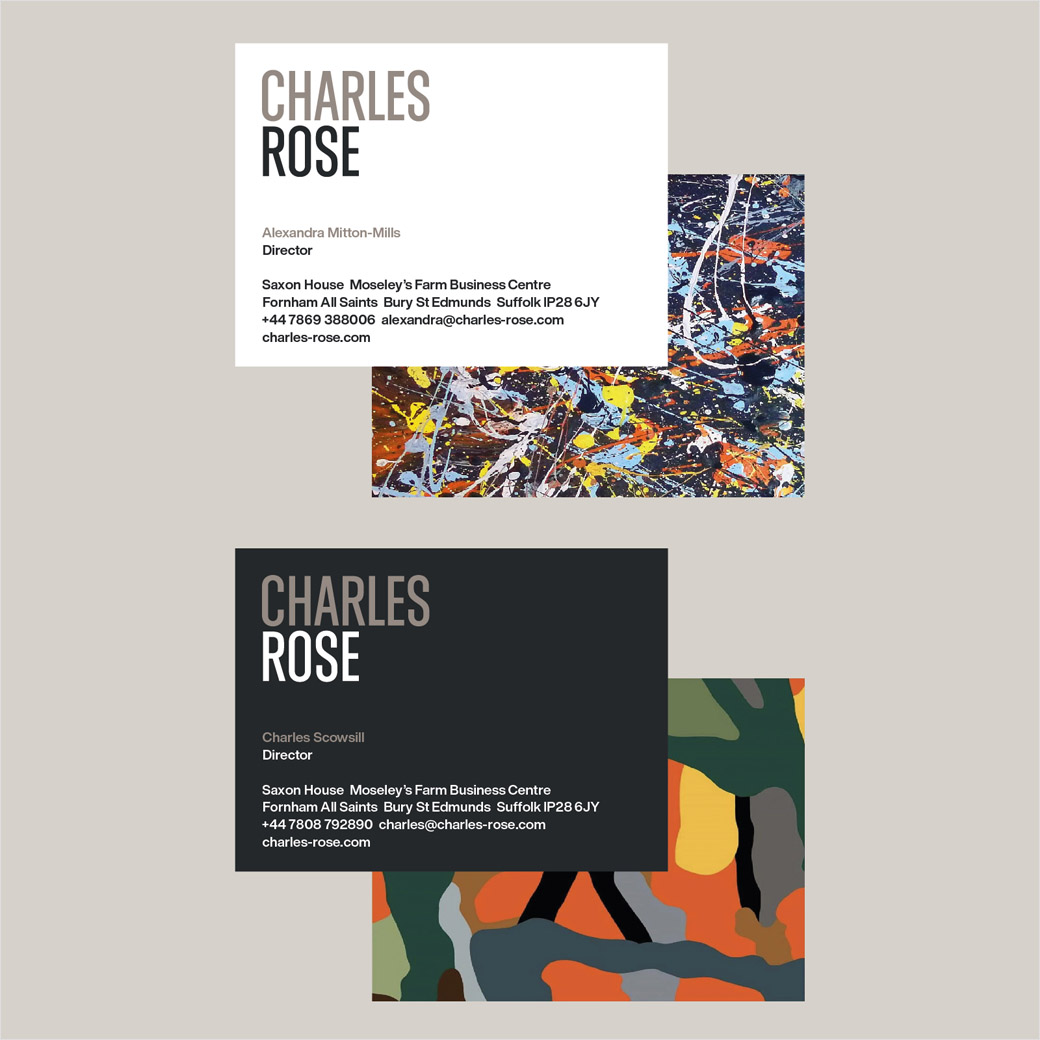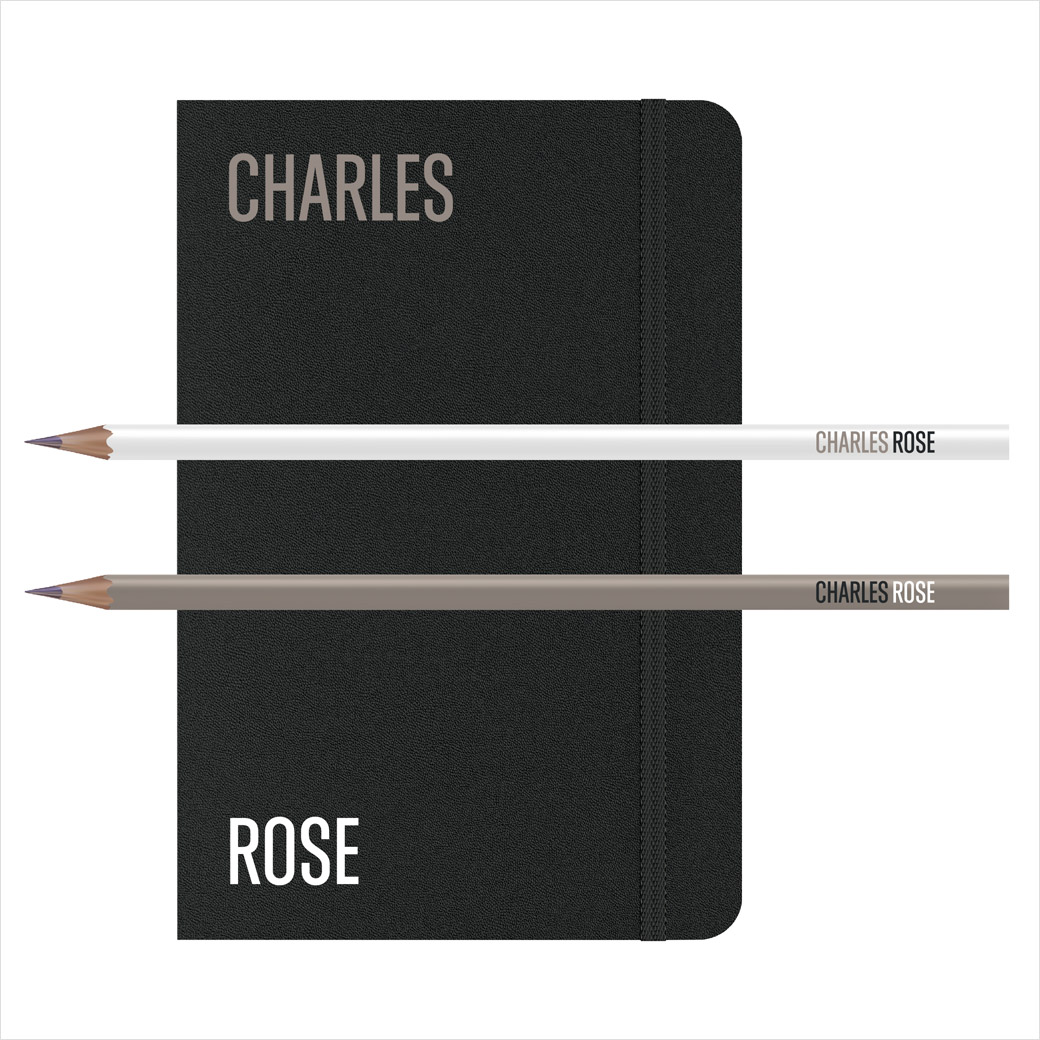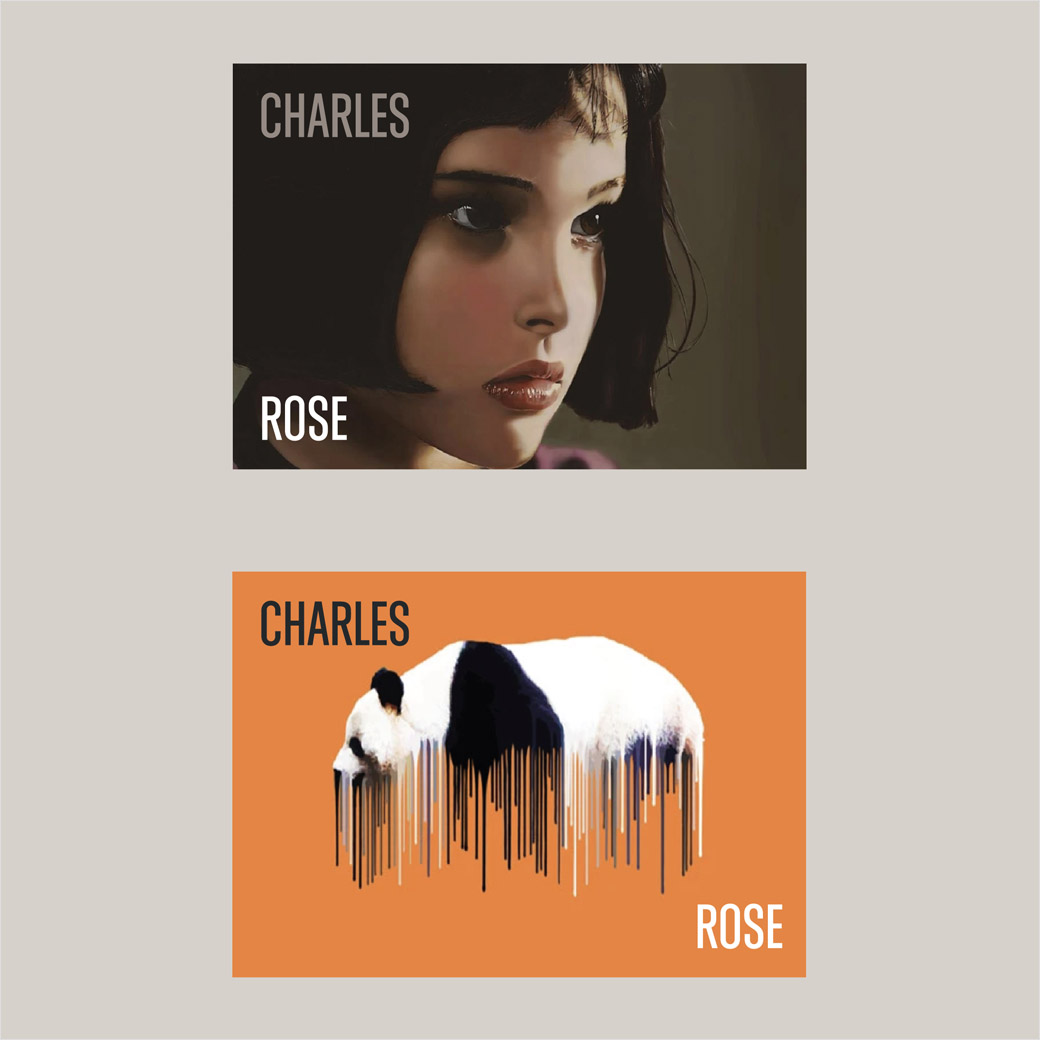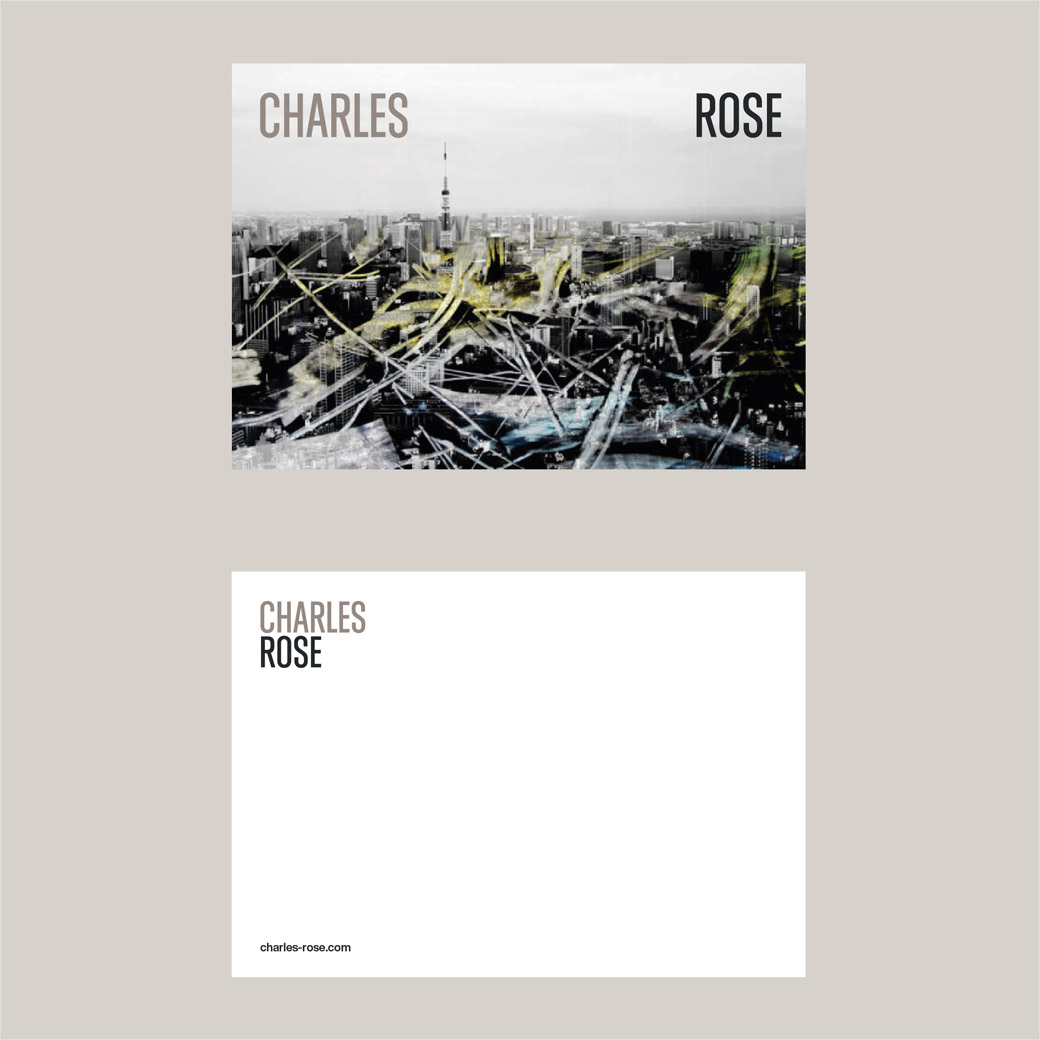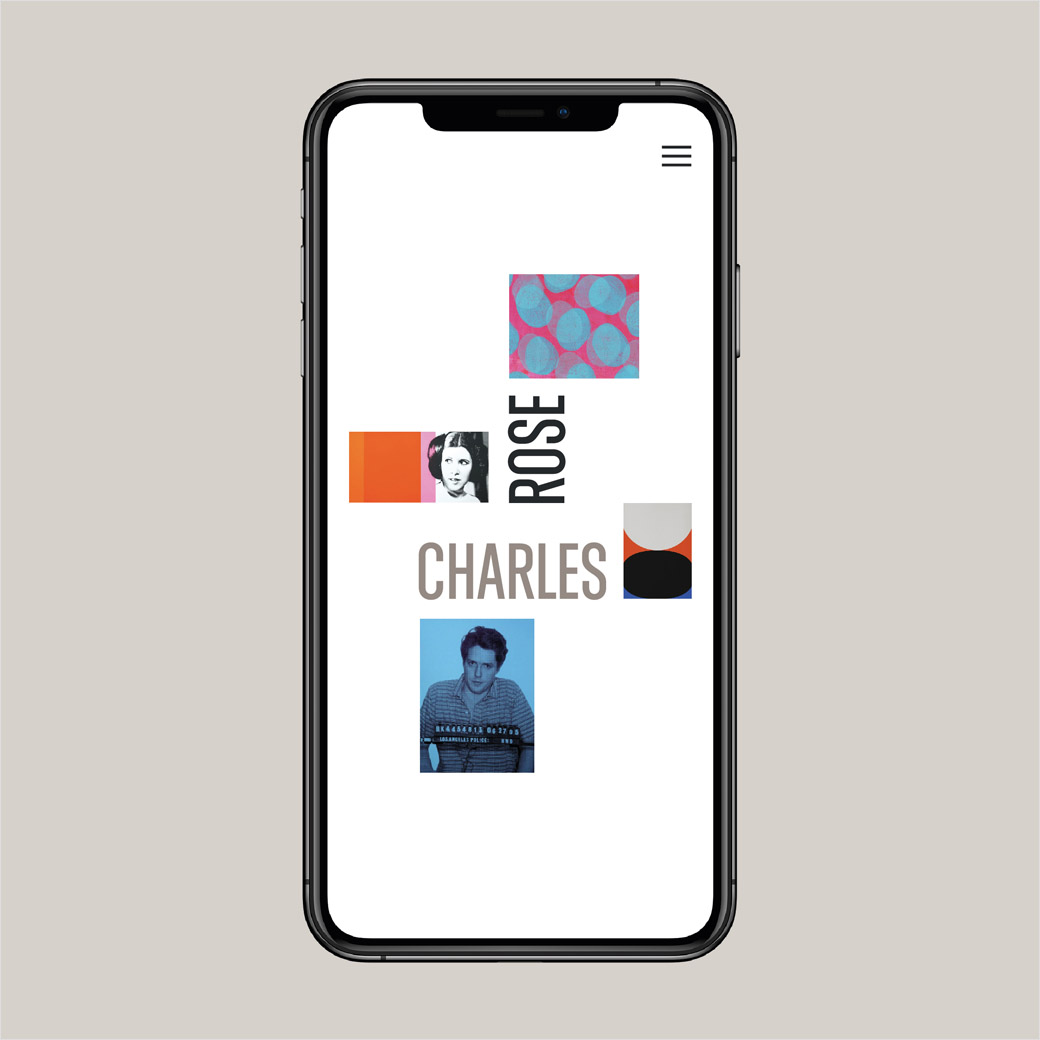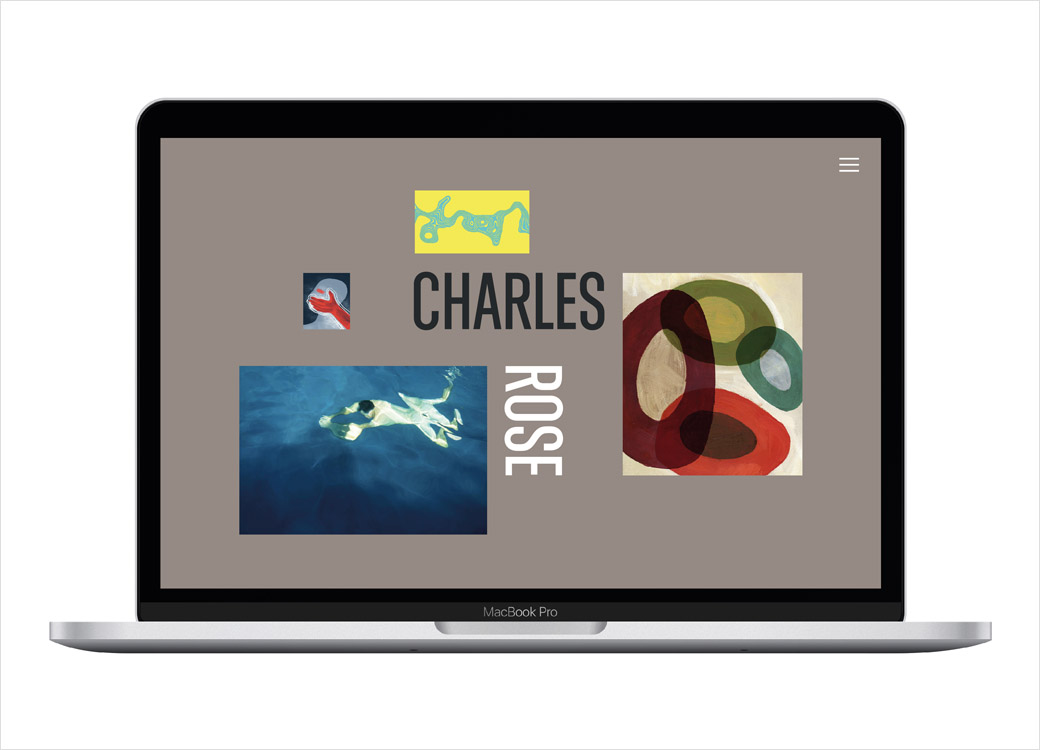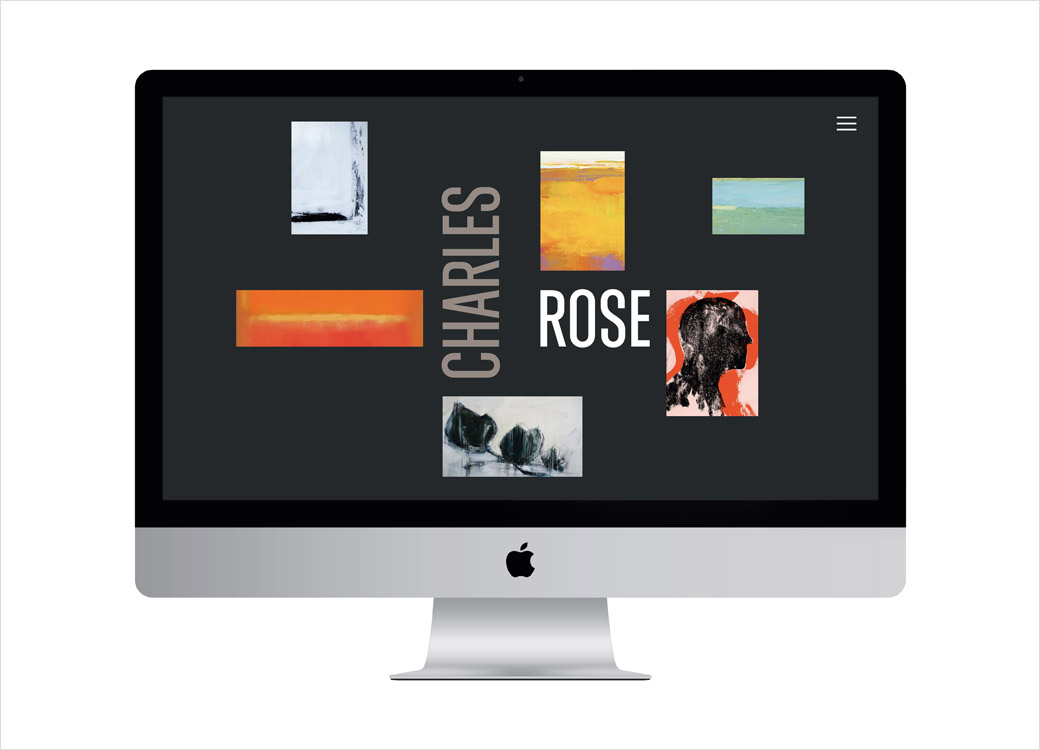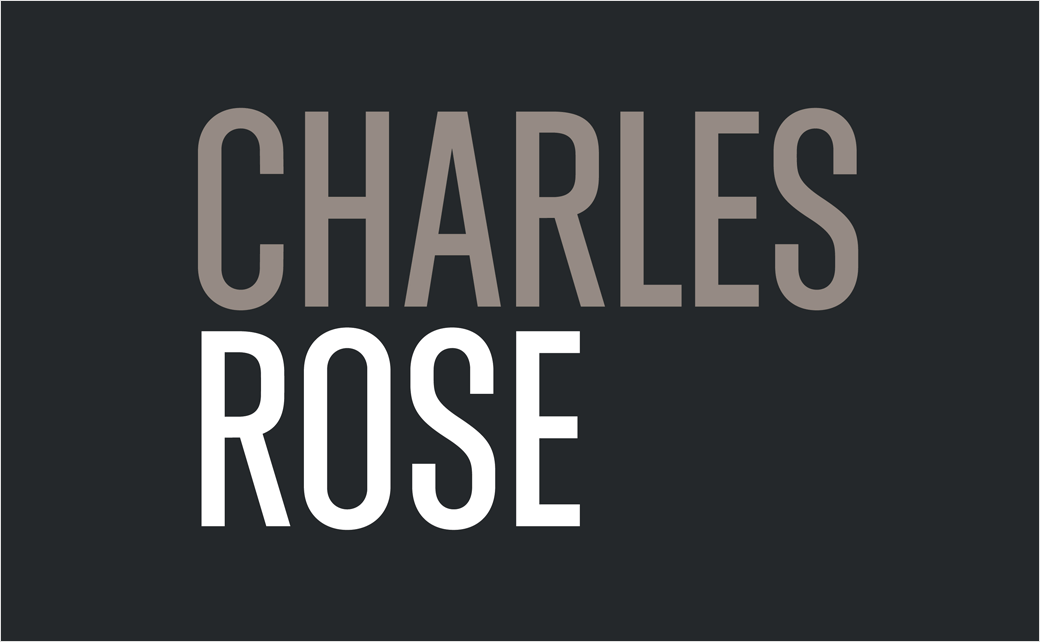 Offthetopofmyhead
www.offthetopofmyhead.co.uk