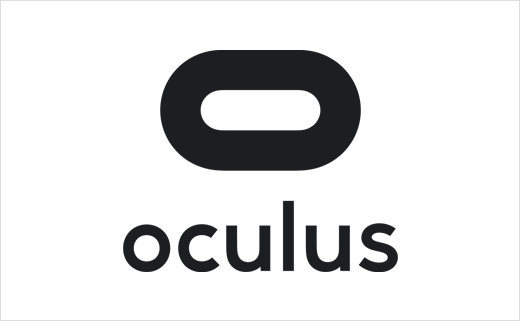 Oculus Rift Reveals New Logo Design
Virtual reality company Oculus Rift has unveiled a new logo design ahead of the commercial release of its Rift headset.
The technology brand has decided to replace its previous eye logo with an oval design dubbed "stadium". The latter is accompanied by a new typeface set in lowercase letters. The refreshed design will begin to roll out over the next few weeks.
Oculus, which is the Latin word for "eye", was acquired by Facebook last year for £1.3 billion. The company was originally founded back in 2012 by Palmer Luckey from the University of Southern California Institute for Creative Technologies.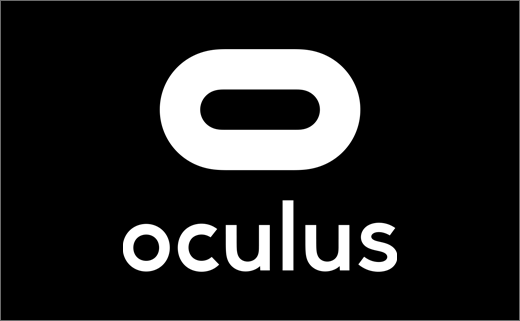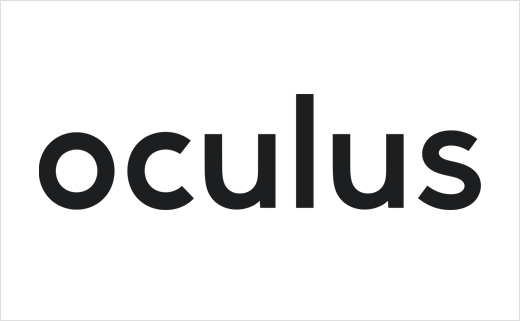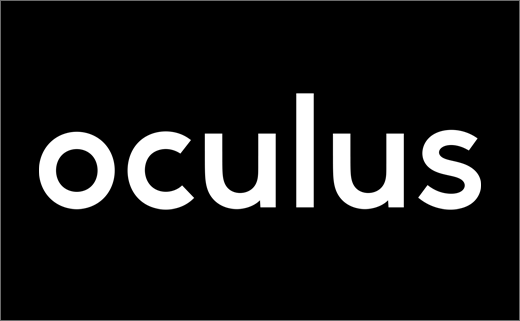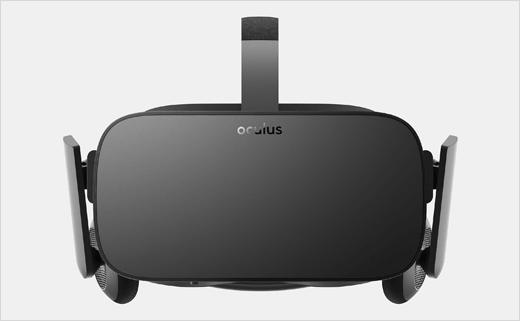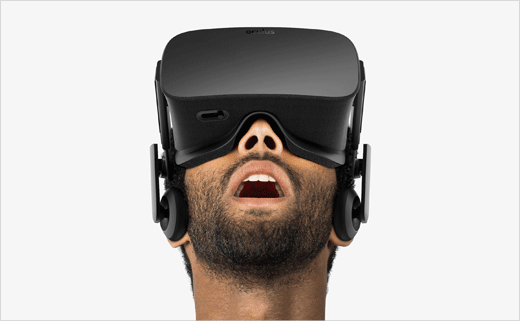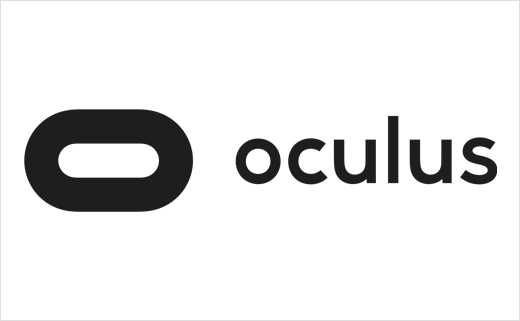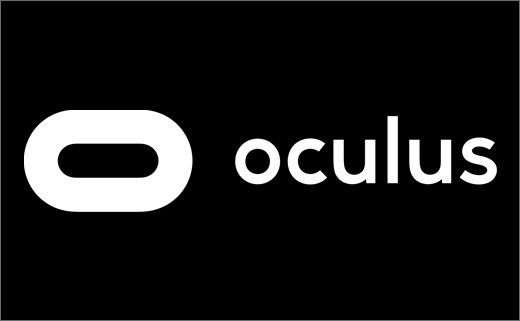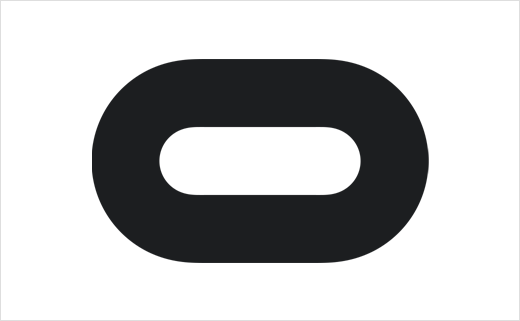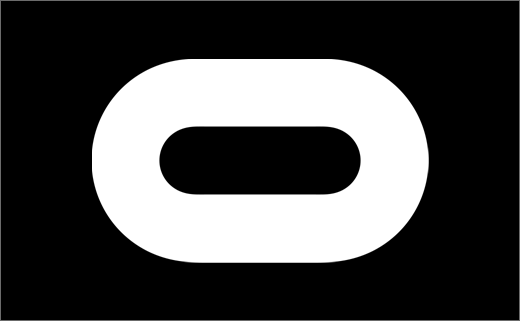 Source: Oculus Rift