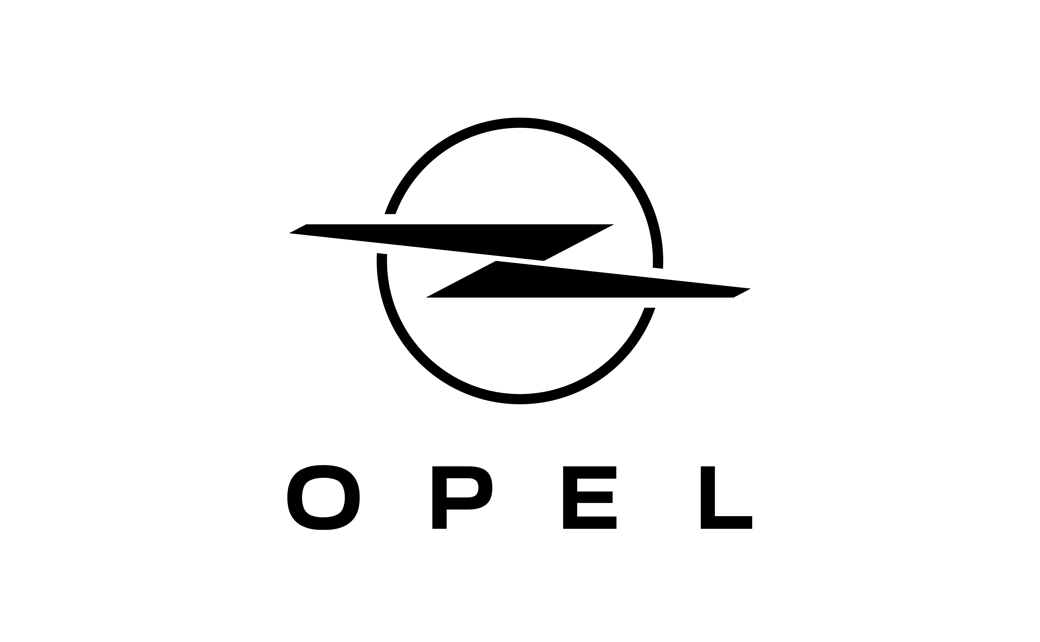 Opel Reveals New Version of Its 'Blitz' Logo
European car manufacturer Opel has revealed a new interpretation of its famous emblem, the 'Blitz'.
The revised badge will start featuring on production vehicles from the beginning of 2024, forming a key component of the Rüsselsheim-based carmaker's "Compass" design philosophy.
"The 'Blitz' is the icon for our Bold and Pure philosophy. The sharpened, confident new 'Blitz', intersects the pure supporting ring, giving our iconic emblem a progressive, modern look. It is positioned proudly at the centre of our compass, which is our key graphic design principle. The compass is the backbone of our front, rear and interior design elements," explains Mark Adams, the company's vice president of design.
The lightning bolt – or 'Blitz' in German – is also visually associated with electricity and will therefore serve as the perfect symbol for Opel's future electric cars.
"Our 'Blitz' is more relevant than ever before. It not only symbolises our commitment to the democratisation of innovation and mobility but also conveys our commitment to becoming a fully electric brand in Europe by 2028. This year, we will already have 15 electrified models in our portfolio and can proudly say that Opel is electric," adds Opel CEO, Florian Huettl.
The new badge, which replaces the old logo design that was presented in 2020, is expected to make its first public debut at the Munich auto show later on this year.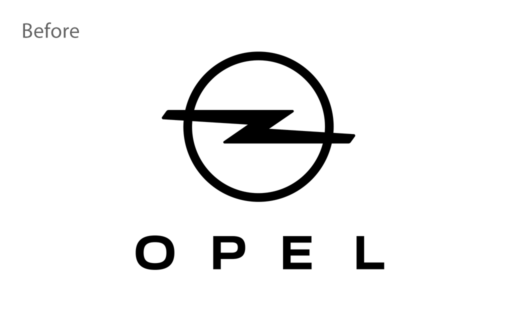 Source: Opel