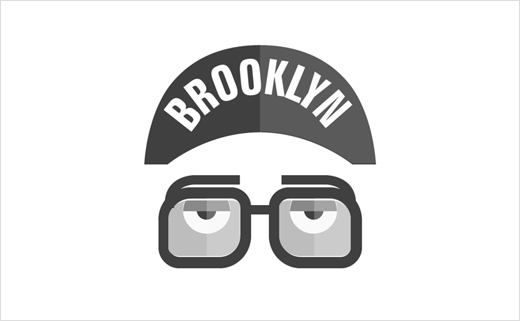 'Participatory' Identity Design: idBrooklyn
idBrooklyn is a large-scale design project aimed at creating the graphic identity of Brooklyn through social interaction.
As a participatory design project, idBrooklyn involves designing icons of Brooklyn's culture through community-based workshops, a website and mobile app.
The Kickstarter-based platform is the brainchild of studio imagenHB, a branding company with offices in Argentina, Santiago de Chile and New York.
imagenHB feels strongly that design is moving towards human interaction and cultural values and away from corporate identity. The agency further maintains idBrooklyn can become the project that sparks a necessary change in the world of branding and design.