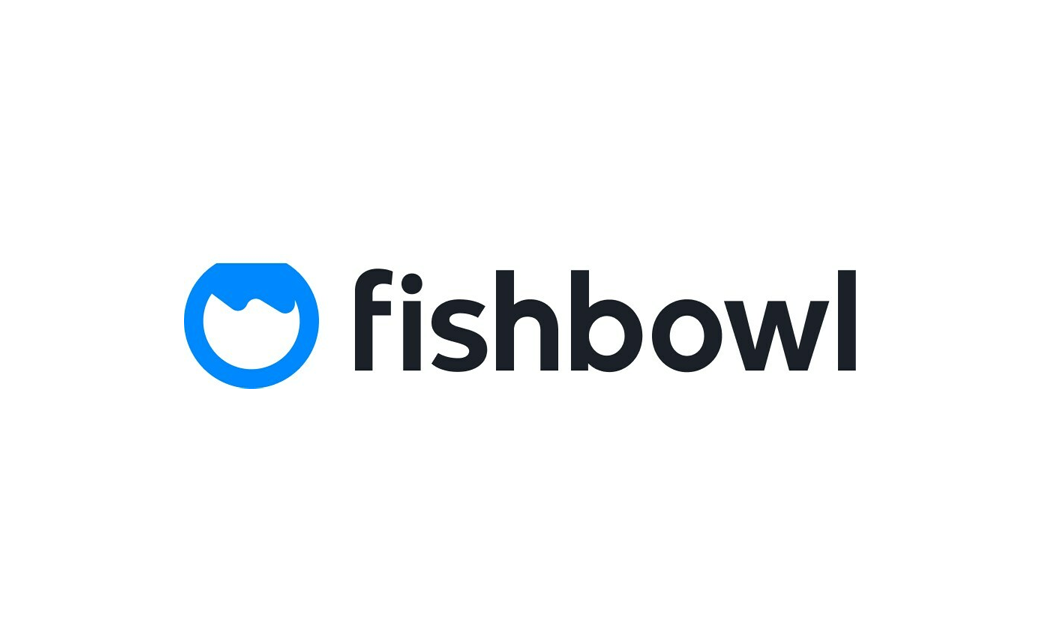 Personica Announces Name and Logo Change
Restaurant marketing and analytics specialist, Personica, has announced it will be changing its name back to "Fishbowl".
The American firm reckons its old moniker has a stronger recognition in the industry than the most recent name, which was only introduced at the end of 2020.
"In my first year as CEO, I have spoken with hundreds of new and legacy clients, and nearly all of them know us as Fishbowl. With that kind of brand equity, we realise our best move is to stick to what has always worked, and continue as trailblazers for our restaurant partners," explains the Alexandria, Virginia-headquartered company's CEO, Adam Ochstein.
The rebrand follows on the heels of a new Guest Relationship Management (GRM) tool – dubbed "Delightable" – that the business recently launched.
The 23-year-old company's customer engagement platform platform is currently said to be used by 50,000 restaurants.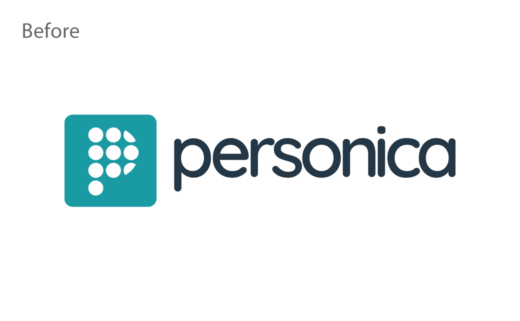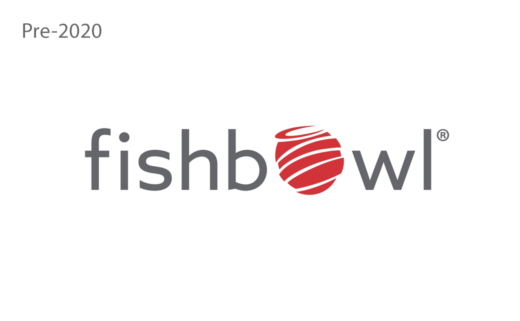 Source: Fishbowl