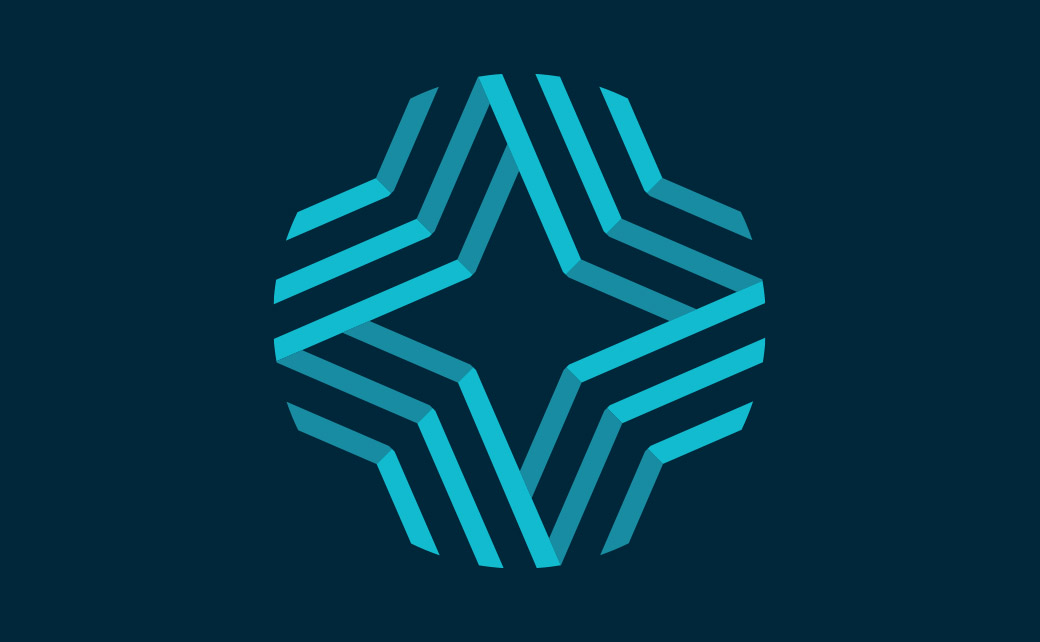 The Kessler Group Announces Name and Logo Change
Financial services specialist, The Kessler Group, has revealed a change in name and logo.
Following a purchase of the company by the management team, the Boston-headquartered firm has rebranded to "Onboard Partners".
"The new name reflects the company's role not only as advisors and operators, but as collaborators who work alongside their clients and invest in their growth. Onboard Partners is rooted in acting as trusted allies and navigators to its clients, crafting opportunities and solutions that drive impactful, lasting value. Cementing 'Partners' as part of its brand demonstrates its shared commitment to success with, and investment in its clients," says the company.
At the centre of the all-new logo sits a star, which is claimed to serve as "a navigational symbol" that articulates the multiple directions in which Onboard Partners helps guide its clients.
"From the star, waves of growth ripple outward, illustrating the multi-dimensional impact to its client partners and ability to deliver real results," reckons the company.
"Our new name emphasises how closely we work with clients to find mutually beneficial solutions. We commit to putting our client's needs first and treating our growing list of stakeholders as true partners. These include our long-term banking clients, cobrand and affinity partners, investors in our assets under management, as well as our many service partners including platforms, servicers, credit bureaus, networks and marketing services companies," further comments Scott Shaw, CEO of Onboard Partners.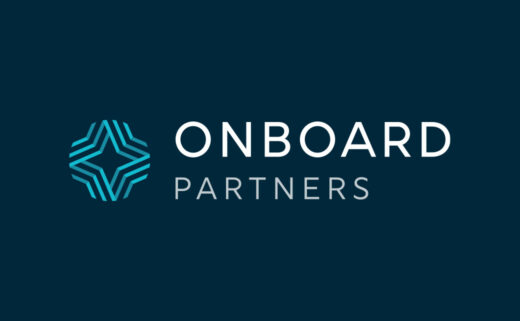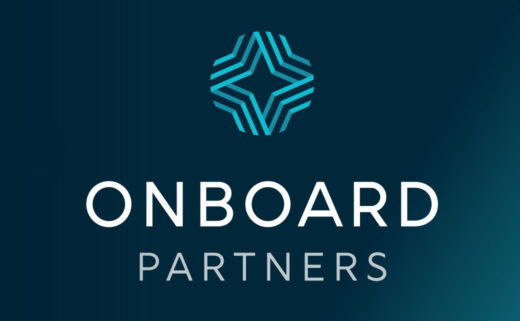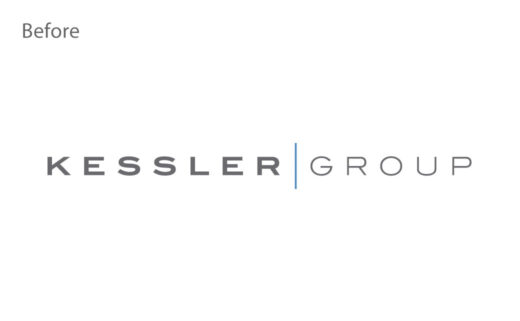 Source: Onboard Partners