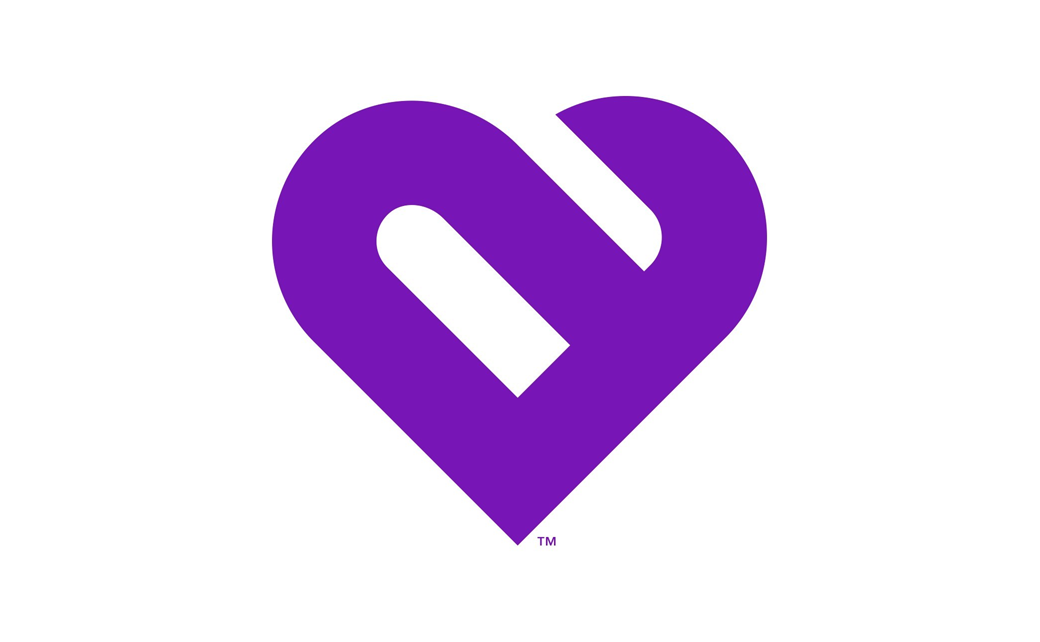 WELL Health Announces Name and Logo Change
WELL Health, an SaaS digital health platform that delivers patient communications, has announced it has rebranded to "Artera".
Founded in 2015, the company's software is claimed help over 500 health systems across the U.S. facilitate 1.1 billion messages for more than 40 million patients.
The new branding and name Artera (pronounced "ar – tair – uh") is derived from the word artery, while the "a" in the wordmark is also designed to resemble a heart.
"The heart has always been an important symbol to us. The heart is the primary organ of circulation – pumping blood throughout the body, controlling your heart rate, rhythm, blood flow and pressure, and sending nutrients to your other organs. It's vital for function and connection – just like the Artera platform," says the Santa Barbara, California-headquartered business.
Derived from mixing red and blue, Artera's main brand colour, purple, is also inspired by the heart and circulatory system.
"Red often symbolizes life and responsiveness; blue often symbolizes security and comfort. Arteries are red, veins are blue. Purple is also associated with compassion and imagination. The Artera brand colour of purple combines all of these symbolic attributes," reckons the company.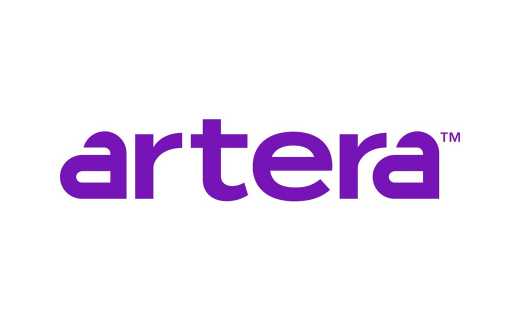 Source: Artera