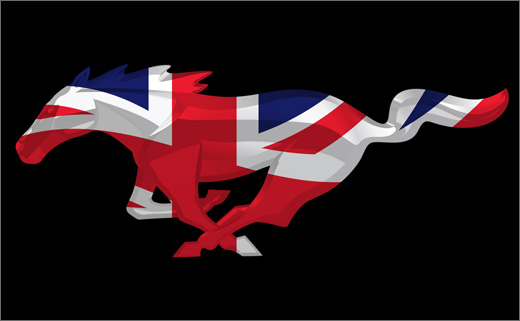 Pop Artist Burton Morris Redesigns Mustang Logo
Ford has engaged pop artist Burton Morris to redesign the carmaker's famous Mustang pony logo with a collection commemorating the brand's worldwide presence.
Through the Mustang Unites program, Morris will hand paint and sculpt a series of 10 Mustang pony emblems. Each art piece will be emblazoned with the flag of one of 10 countries and will feature Morris' signature pop art.
"No matter where you are in the world, the Mustang pony is one of the most recognizable emblems," says Elizabeth McKelvey, licensing marketing manager, Ford Global Brand Licensing. "As we celebrate 50 years of Mustang as an iconic sports car, we are marking the milestone with a creative art collaboration representing its debut in international markets."
Morris is best known for his graphic pop art depictions of various modern icons. His subject matter includes everyday objects that portray popular culture, including his signature coffee cup with a steam plume from the hit television show "Friends," and global sports events like the FIFA World Cup.
"As Ford Mustang celebrates 50 years, it has become a symbol of pop culture with the pony being one of the most recognisable icons worldwide," says Morris. "I am thrilled to have my paintings be a part of Mustang Unites and celebrate Mustang around the world."
In addition to the original sculptures, the Mustang Unites collection will include limited-edition paper and aluminum prints and posters.
More than 9.2 million Mustangs cars have been sold in its 50 years of continuous production. It has made thousands of appearances in film, television, music and video games, and is said to be the most-liked vehicle on Facebook, with close to 8 million likes.
The addition of a right-hand-drive Mustang to Ford's global vehicle lineup will allow the pony car to be exported to more than 25 right-hand-drive markets around the world, including the United Kingdom, Australia and South Africa.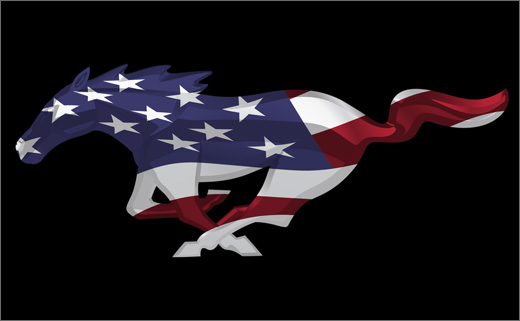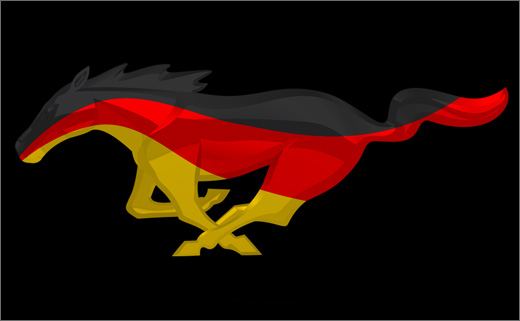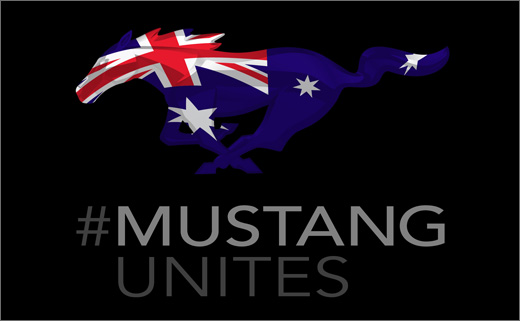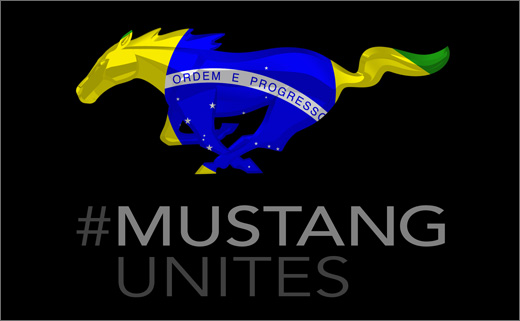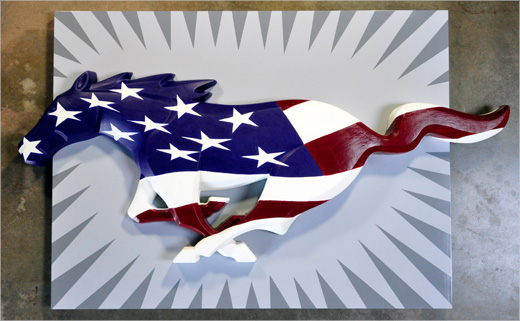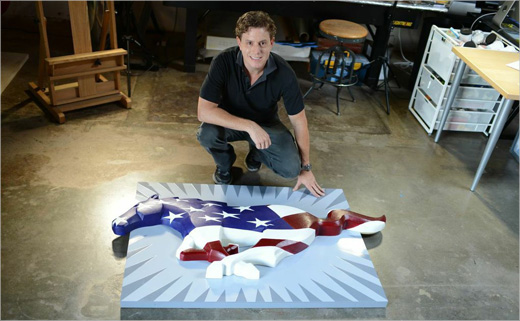 Source: Ford