UK Ford Dealership Rebrands as 'TrustFord'
Ford Retail, the world's largest dedicated Ford dealership group, has today announced its customer facing brands will operate under a new name – TrustFord. The move is part of an ongoing strategy to align the business' regional dealerships under one nationally recognised brand name and ensure a joined-up customer experience and offering across its entire group.
Branding agency Good was appointed as agency partner in August 2013 to help develop the rebrand strategy and concept. Roll out of the re-brand across the dealership network will commence in the second quarter of 2014 and will be supported by a multi-platform campaign spanning press, outdoor, online and radio. Media planning and buying for the campaign is being handled by MediaVest.
Stuart Kerr, chairman and CEO of Ford Retail, commented: "We are delighted to announce our new name. The rebranding of the Ford Retail group has been in development for some time and was put in motion following qualitative internal and external customer research."
Ford Retail currently operates a network of 65 sites in the UK under a variety of local brand names including Bougourd Ford, Brunel Ford, Dagenham Motors, Heartlands Ford, La Motte Ford, Lindsay Ford and Polar Ford. It also operates Ford Retail Online, Ford Online Parts and @firstParts Solutions; all of which will be branded as either TrustFord or TrustFirstParts from the second half of 2014.
Ford believes operating as one single brand will help give Fleet, Retail, Bodyshop, Parts, Aftersales and SME customers a better understanding of the scale of TrustFord's services across the UK.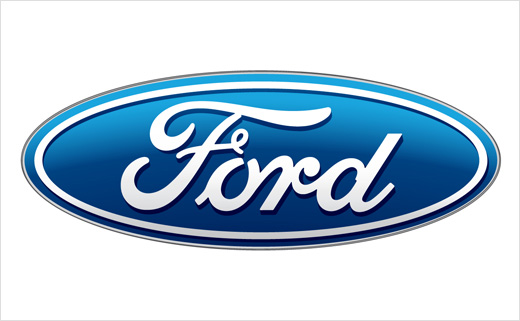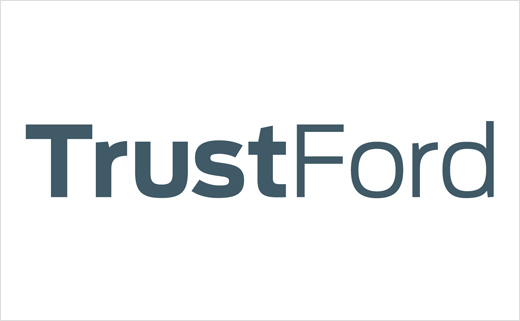 Good
www.wearegood.com