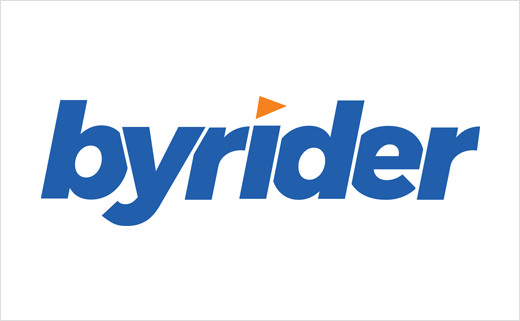 J.D. Byrider Unveils New Name and Logo as Part of Rebrand
J.D. Byrider, which claims to be America's largest so-called "buy here, pay here" car dealership network, has announced a major rebranding.
The makeover includes a top-to-bottom redesign of the company's name, logo, website, and messaging, with the latter also including a new tagline, namely, "Buy. Finance. Drive on."
At the heart of the new brand is a simplified, blue and orange logo design that drops the "J.D." in J.D. Byrider and lower-cases the "byrider". The wordmark is accompanied by a new website and video assets.
"We decided to refresh our brand and launch a new website to ensure that both better represented our commitment to customer service. Our clean and modernised branding and website make it easy for customers to navigate their way to owning a car," says Marie Lafkiotes, the company's chief marketing and digital officer.
"The big change for us is more on customer engagement," adds CEO Craig Peters. "We are doing more in the digital space. Our web site — and not just our web site, our whole online presence — is much improved."
Headquartered in Carmel, Indiana, Byrider was founded in 1989 and currently serves approximately 150 U.S. dealerships, including 30 company-owned locations.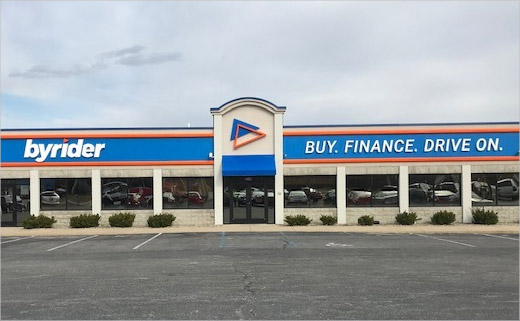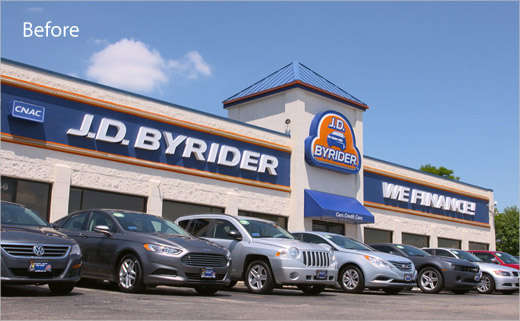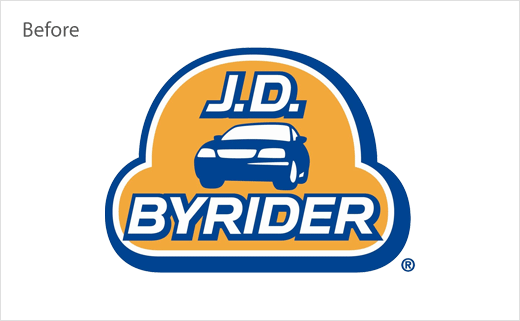 Source: Byrider