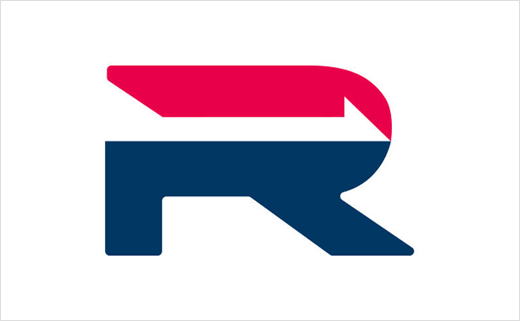 ROAR Logistics Unveils New Logo Design
ROAR Logistics, the US-based, global third-party logistics provider has announced its corporate rebranding.
Said to be the culmination of a 16-month process, the rebranding is the result of collaboration among ROAR, Phoenix-based HAPI and Buffalo-based 19 IDEAS.
Design agency HAPI created a new logo, the new "Peace of Mind. Delivered." tagline, business system, and sales materials.
"ROAR is growing quickly and has an expansive network of partners that makes moving freight around the globe very easy. Visually, we wanted the new brand to communicate movement, global logistical expertise, and trust," said Jason Hackett, owner and creative director at HAPI.
"Our new 'Arrow' logo reflects not only the rapid progression of our industry, but also the leadership we bring to our customers. We are constantly evaluating ways to drive our customers' profits by quickly solving their logistical challenges with greater efficiency," added ROAR President Bob Rich III.
Along with the new company logo, the rebranding project included a redesign of ROAR's marketing materials and a relaunch of its corporate website.
19 IDEAS was tasked with incorporating the look and feel of the collateral pieces created by HAPI into the new website: www.roarlogistics.com
The ROAR acronym, meanwhile, stands for Rail, Ocean, Air and Road.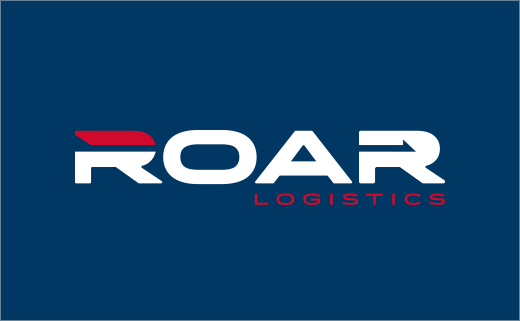 HAPI
www.livehapi.com