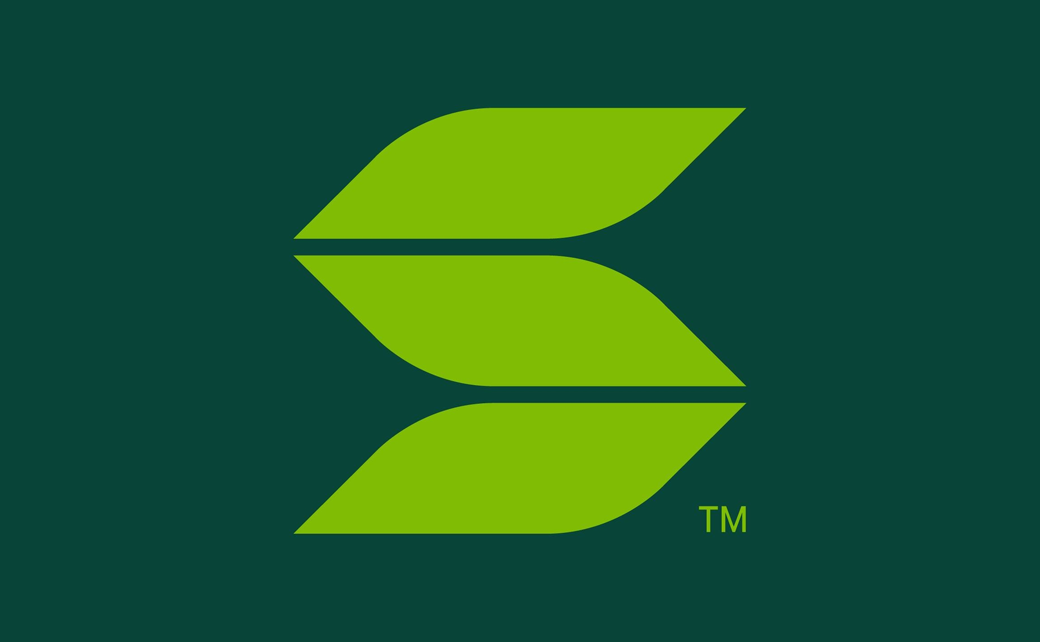 Insurance Firm SageSure Unveils New Corporate Brand
SageSure, a provider of catastrophe-exposed property insurance, has revealed a new logo design as part of a branding makeover.
The American firm's new look comes shortly after its announcement of surpassing $1 billion of inforce premium, or active policies.
Originally founded in 2009, SageSure currently provides home, flood, and commercial coverage across 14 states, and, as of September 2021, claims to have raised $840 million.
"Our rebrand signals that we are taking our pioneering to the next level, with ambitions as lofty as they were on our way to reaching $1 billion in premium," says Terrence McLean, co-founder and CEO of the New Jersey-headquartered company.
"Our brand was created more than a decade ago and, since then, our company has grown and evolved significantly," further comments Tammy Nelson, chief marketing officer of SageSure.
Adding: "As we celebrate surpassing $1 billion in premium, we have a clearer picture of who we are and where we're headed. Our new brand positions SageSure for the future."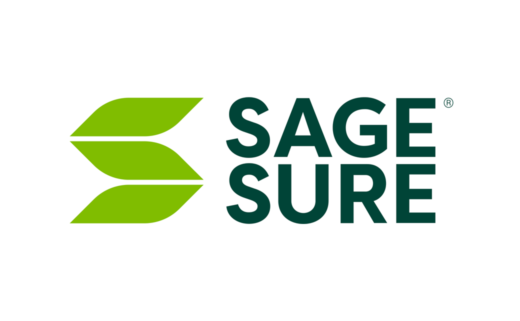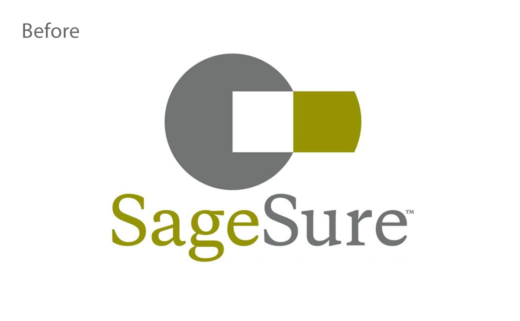 Source: SageSure