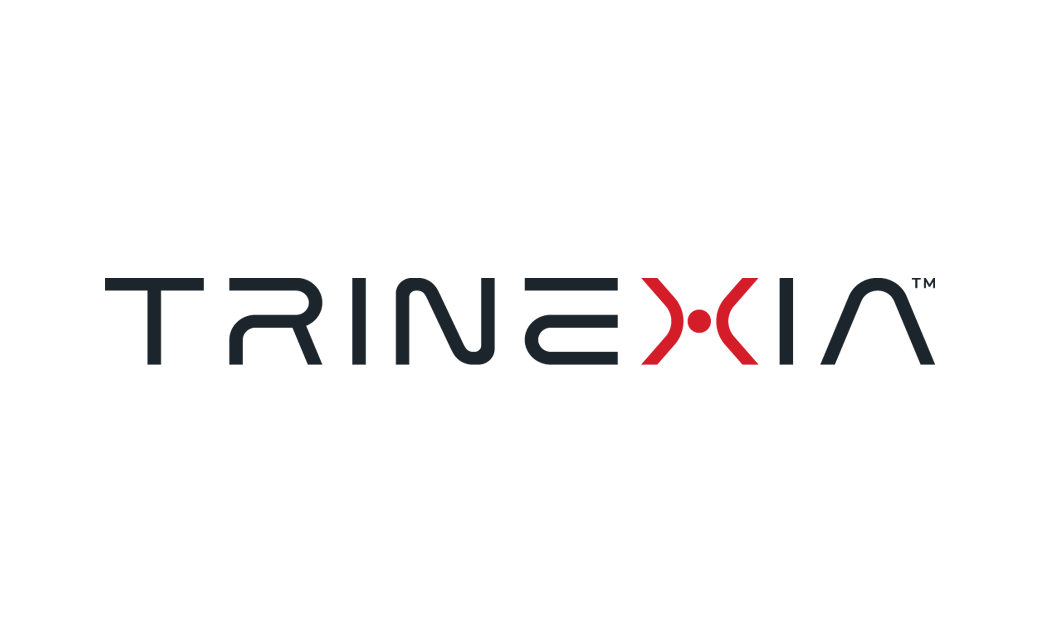 Cyber Security Firm Credence Security Unveils New Name and Logo
Credence Security, along with its sister companies Cyber Security South Africa and Cyber Security Africa Distribution, has undergone a rebrand that will now see the three firms being united under a single brand identity called "TRINEXIA".
Founded in 1999, the company operates as a Value Added Distributor (VAD) in the IT market, specialising in cybersecurity and digital forensics, with offices not only in South Africa but also in Europe, the Middle East, and India.
In 2015, it was acquired by Stockholm-headquartered cybersecurity consulting firm, CYBER1.
"The name TRINEXIA combines the prefix tri pertaining to the three entities and nexus meaning 'a connection or series of connections', representing the company's vital role of serving as a link between vendors, channel partners and customers," says the company.
"As we embark on a new year, we deemed it the fitting time to introduce a revamped brand identity. TRINEXIA perfectly encapsulates our ethos that working together leads to more effective and efficient solutions in the digital era," further comments Garreth Scott, managing director of the company's Middle East and India division.
Adding: "We strongly believe that our new identity defines our journey as a premier provider of cybersecurity, digital forensics, and IT security solutions, and better positions us in delivering cutting-edge solutions that will safeguard customers from the ever-evolving cyber threats and investigation complexity of today and tomorrow."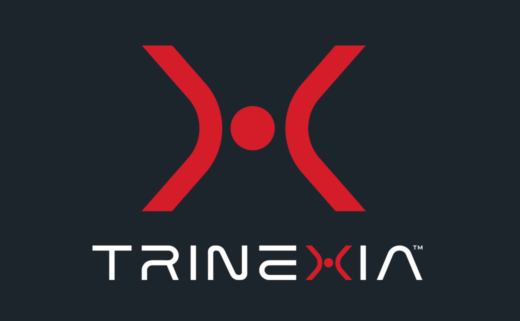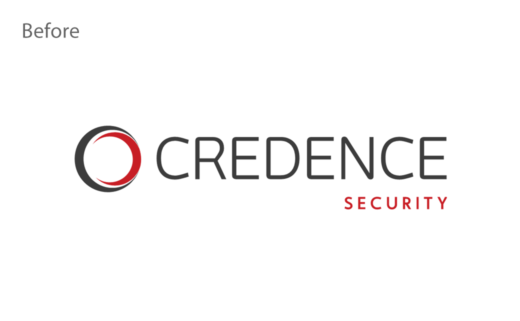 Source: TRINEXIA