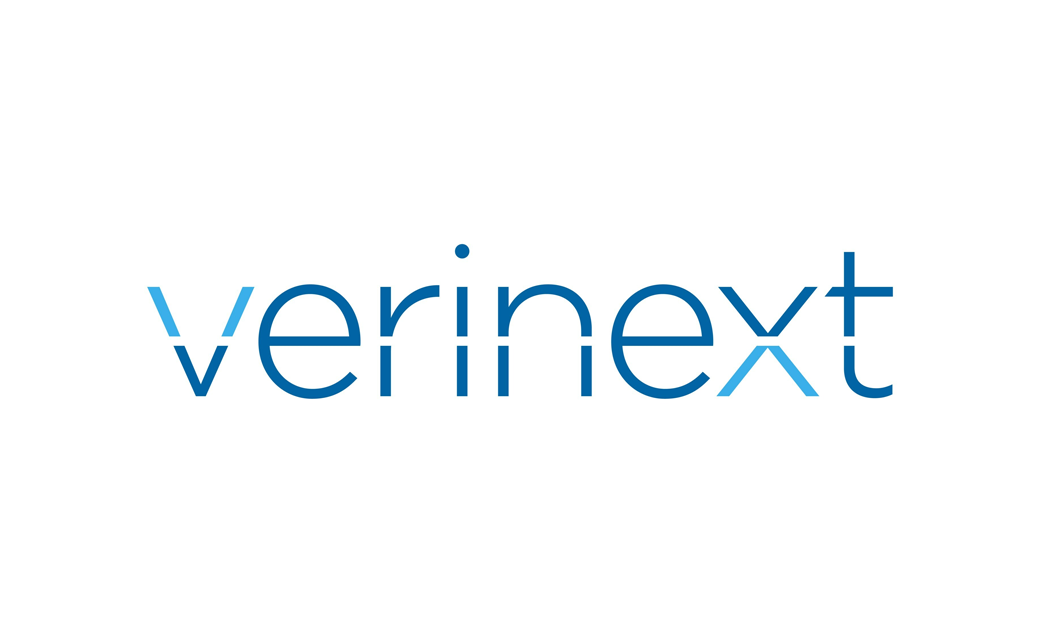 IT Tech Firm Anexinet + Veristor Gets New Name and Logo
I.T. tech consulting firm, Anexinet + Veristor, has announced a name and logo change.
The rebrand to "Verinext" comes after the merger of Anexinet and Veristor Systems back in February of 2022, a move that is said to have doubled not only the companies' geographic reach, but also their customer base and solution delivery teams.
The new name therefore incorporates the "veri" prefix, which – being as it is the Latin root word for truth – the company says is one of its core values; it then combines that with the Anexinet-derived "next" in order to connote how Verinext aims to provide technology solutions for next-generation problems.
"The new Verinext brand captures the essence of truth, passion and innovation, guiding digital transformations that prepare customers for what's next," says the American business.
"Since merging the people and capabilities of Anexinet and Veristor, we have been overwhelmed by the incremental value of our synergies," further comments Brian Glahn, CEO of Pennsylvania-headquartered Verinext.
Adding: "Together we have become a powerhouse technology innovator and solution provider with the unique ability to deliver end-to-end solutions with a personal, customer-centric touch. We're excited about our new brand and how it positions us for the next stage in our growth."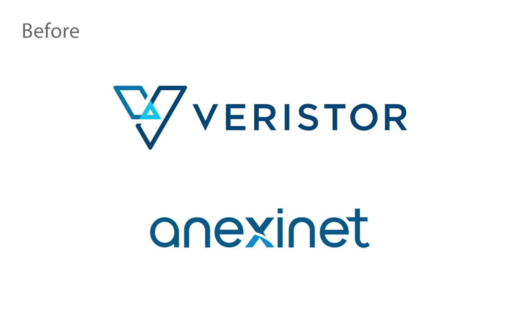 Source: Verinext