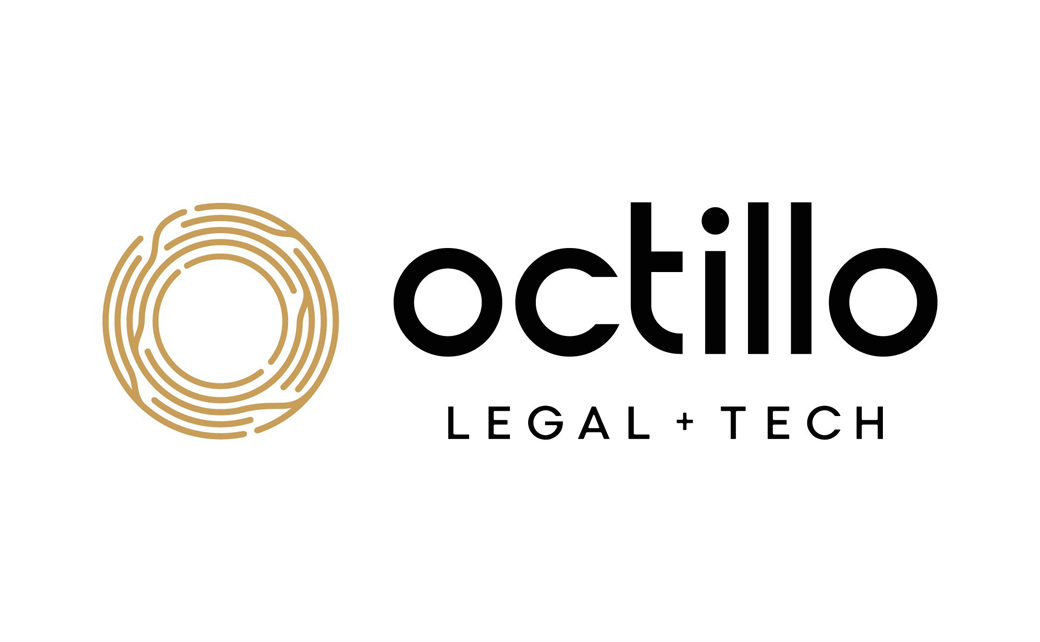 Women-Led Cybersecurity Law Firm Unveils New Name and Logo
Beckage, a technology-focused American law firm that specialises in cybersecurity and data privacy, has changed its name to "Octillo".
Even though the women-owned firm – which was founded less than five years ago – operates out of physical offices located in New York, California, and Pennsylvania, it claims to embrace a "non-traditional" corporate culture.
"Early in the rebranding process, we saw a paradigm shift coming – one that departs from the tradition of naming the firm after its founding partners," says Jordan Fischer, Octillo partner and compliance advisory team lead. "We pride ourselves on being client-driven with our entire business model, providing extraordinarily responsive and business-oriented services, and we needed a name that reflected those qualities."
"Simply put, the new brand name needed to stand out in a sea of same. We dove deep to find alignment within the existing brand perception from our loyal clients, staff, and partners. The result is an original name that upholds the firm's longstanding values, but in a sleek and modern way, focusing on our team's strength and our clients' needs," addss Octillo partner and managing director, Kara Hilburger.
While the new name references a resilient desert plant found in parts of southwestern America and central Mexico, the firm's new logo features a custom biometric shape of connecting and switching lanes that reportedly symbolises "the firm's objective to unlock the potential in their clients' business growth".
"Operating in the fast-moving data security and privacy space requires us to quickly adapt to meet the evolving needs of our clients – from advisory compliance to keeping pace with sophisticated threat actors and trends in litigation and regulatory investigations," explains Dan Greene, Octillo partner and incident response team Lead. "We collaborate across practice areas to provide exceptional service, remarkable responsiveness, and cutting-edge solutions to complex problems that businesses need for growth. We are changing what the industry is doing."
"As cybersecurity incidents grow in frequency and complexity and jurisdictions around the globe introduce regulations governing data collection and protection, Octillo will continue to adapt to meet the evolving needs of our clients. The name Octillo reflects the innovation and resiliency that's at the heart of our firm's philosophy and culture," further comments Hilburger.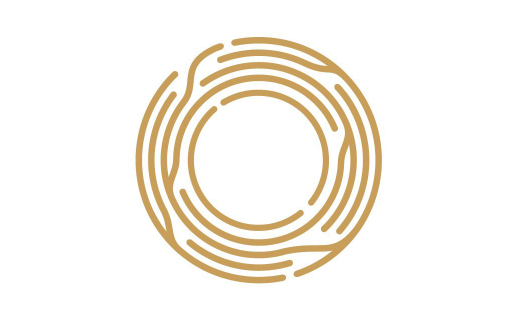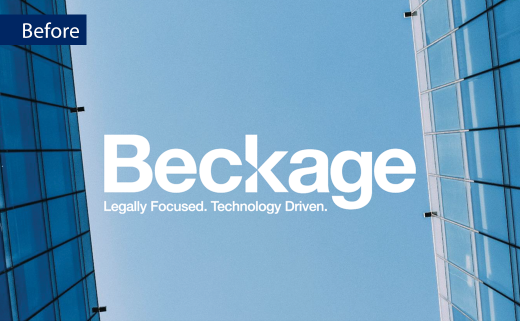 Source: Octillo