Industrial Automation Firm Nikola Labs Changes Name, Unveils New Logo
Machine monitoring and maintenance specialist, Nikola Labs, has announced a name change to "AssetWatch" as part of its first ever rebrand.
During the past three years, hundreds of industrial manufacturing facilities across America are said to have deployed the company's cloud-based software platform in order to extend machinery life and curb downtime.
"We've worked with organisations across many industries and of all different sizes, budgets, and digital sophistication. The challenge, however, is the same ― how to maximise maintenance and reliability teams' time so they can make data-driven, purposeful actions to prevent unplanned downtime," explains company CEO, Brian Graham.
Adding: "That's where AssetWatch comes in. The new company name is rooted in our commitment to go above and beyond for all customers in their pursuit of proactive maintenance and give them the tools, recommendations, and follow through needed for success."
"The rebrand to AssetWatch further signifies our promise to customers to be a partner in their reliability journey, to care for their machine assets, and continue to deliver the exceptional ROI, quality of service, and dependable insights needed to eliminate downtown," further comments Will Zell, the firm's executive chairman and co-founder.
The Ohio-headquartered business was originally founded in 2014, starting life as a wireless power company that employed technology developed at The Ohio State University.
It later changed direction and in 2019 launched its first condition monitoring product.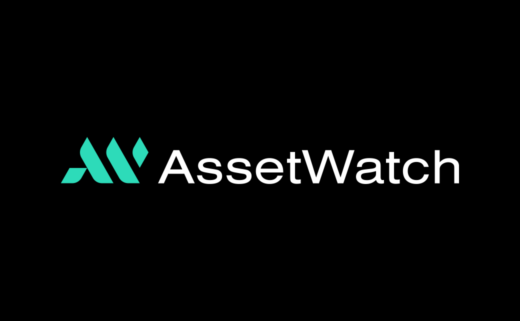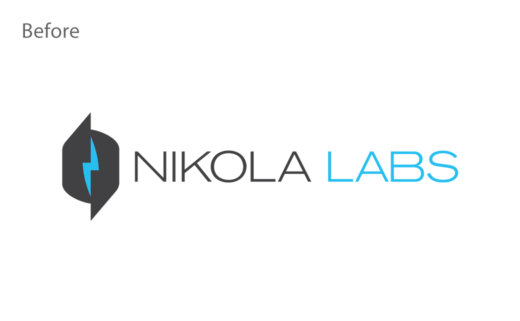 Source: AssetWatch