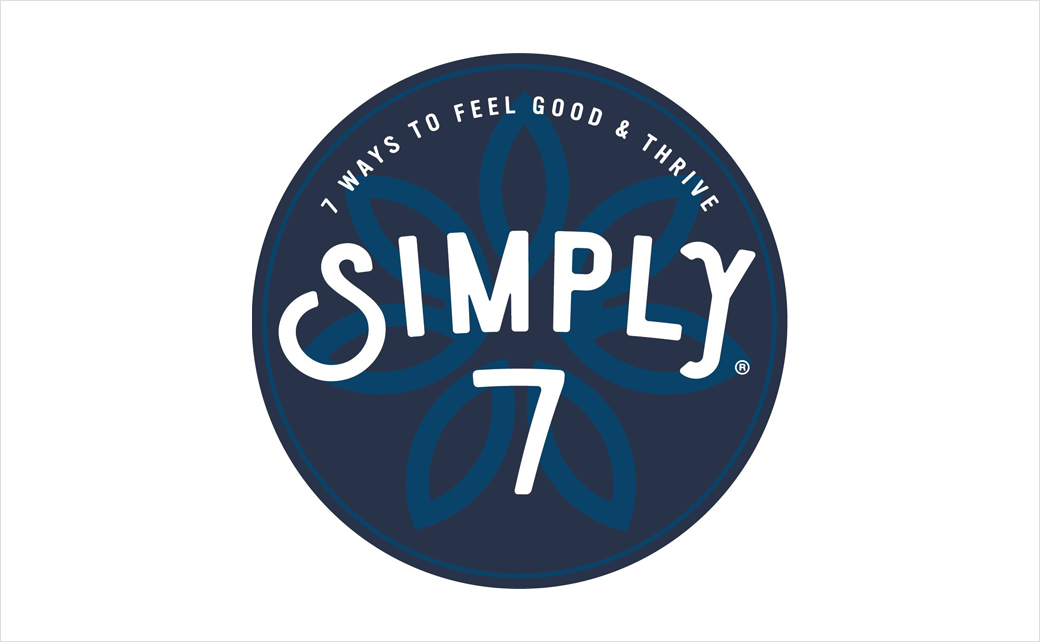 July 8, 2020
Categories:
Food
Simply 7 Introduces New Logo and Packaging
Australian food brand Simply 7 Snacks has introduced two new snacks – Sea Salt Veggie Straws and Fiery Pepper Lentil Chips.
In addition to bringing two new products to market, the Melbourne-headquartered company has launched a new, fresh look with redesigned branding and packaging,
The latter not only introduces a blue background complete with an all-new navy-blue logo in an effort to create more impact on shelf, but also ushers in a brand new tagline, namely, "Goodness Made Simply".
Another new feature is the depiction of real ingredients "to celebrate their natural beauty and create appetite appeal".
True to the brand's roots, the number seven still has a place, but in a new way with the "7 Ways to Feel Good & Thrive" line that is claimed to further connect the brand with consumers' lifestyles and values.
The company also says it has "levelled up its products" to deliver more flavour, simplified ingredients for shorter, cleaner statements, and reduced sodium by an average of 30% across the portfolio.
All Simply 7 flavours continue to be non-GMO project verified, certified gluten free, kosher, vegetarian, and free from major allergens.
"We are excited to transform our brand and bring our fans what they've been asking for – stronger flavors, lower sodium, and a packaging design that is contemporary, fun, and healthy," says Rashim Oberoi, president of Simply 7 Snacks.
The new look and renovated products are in Aussie stores now.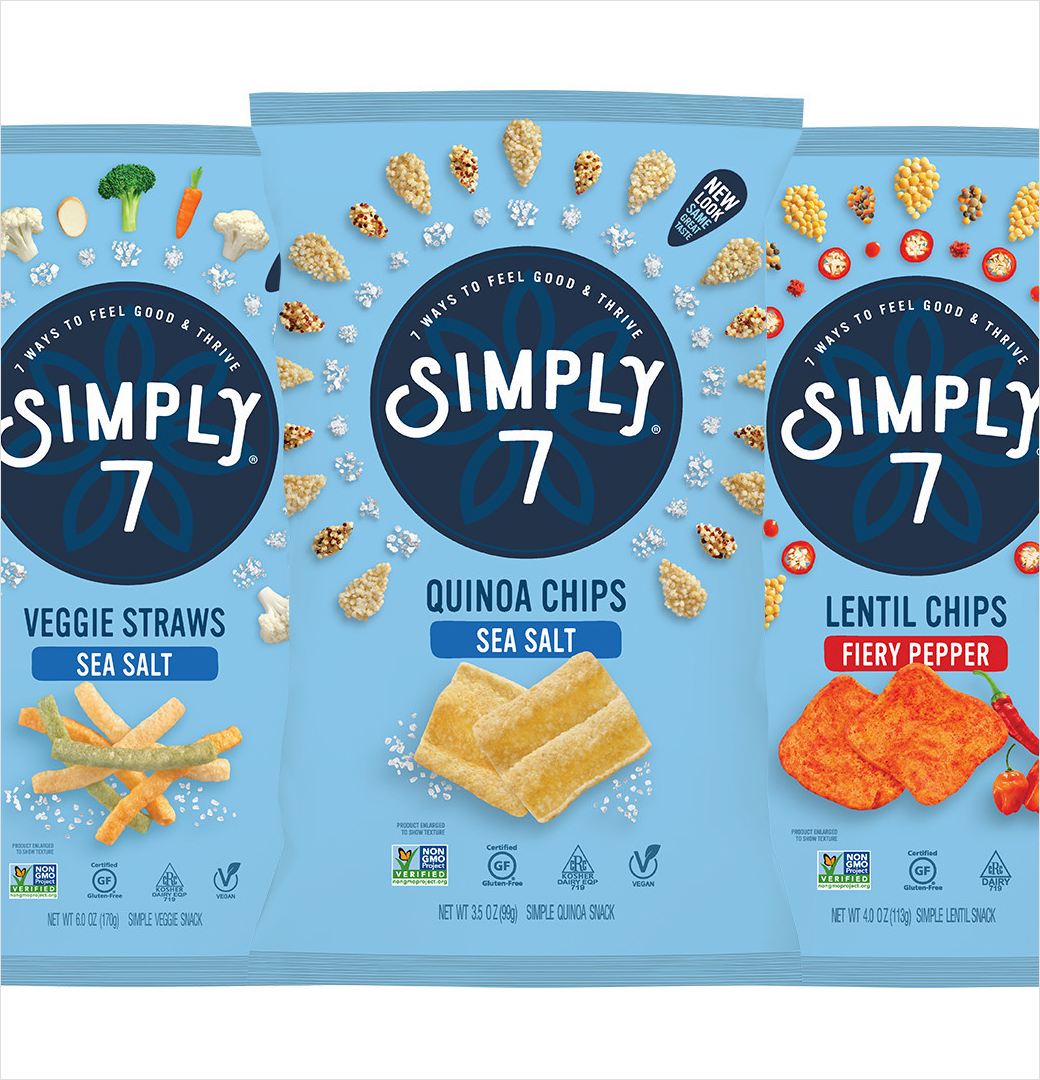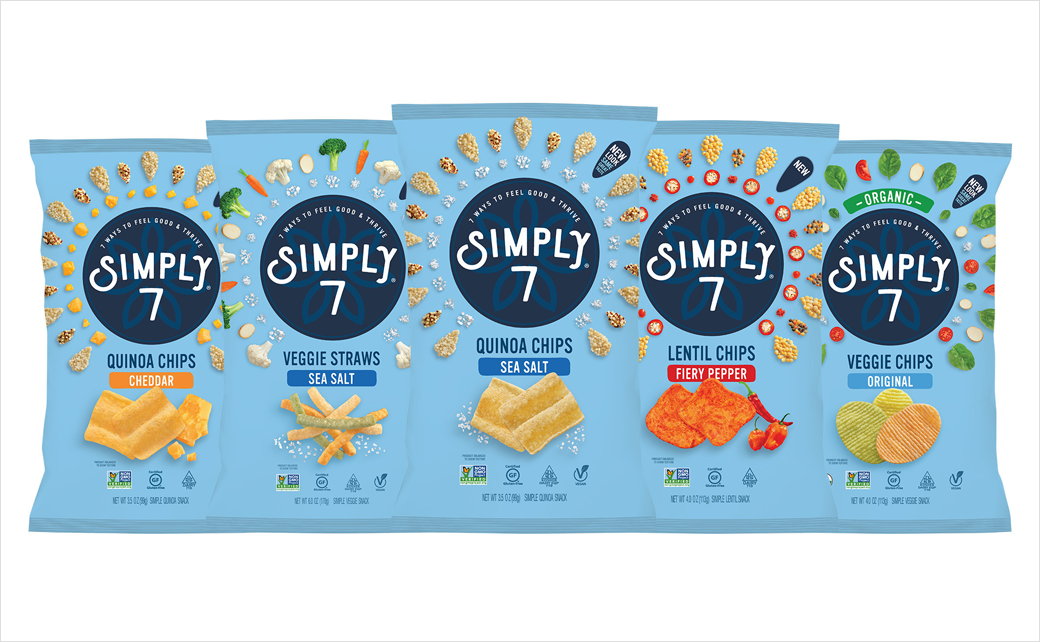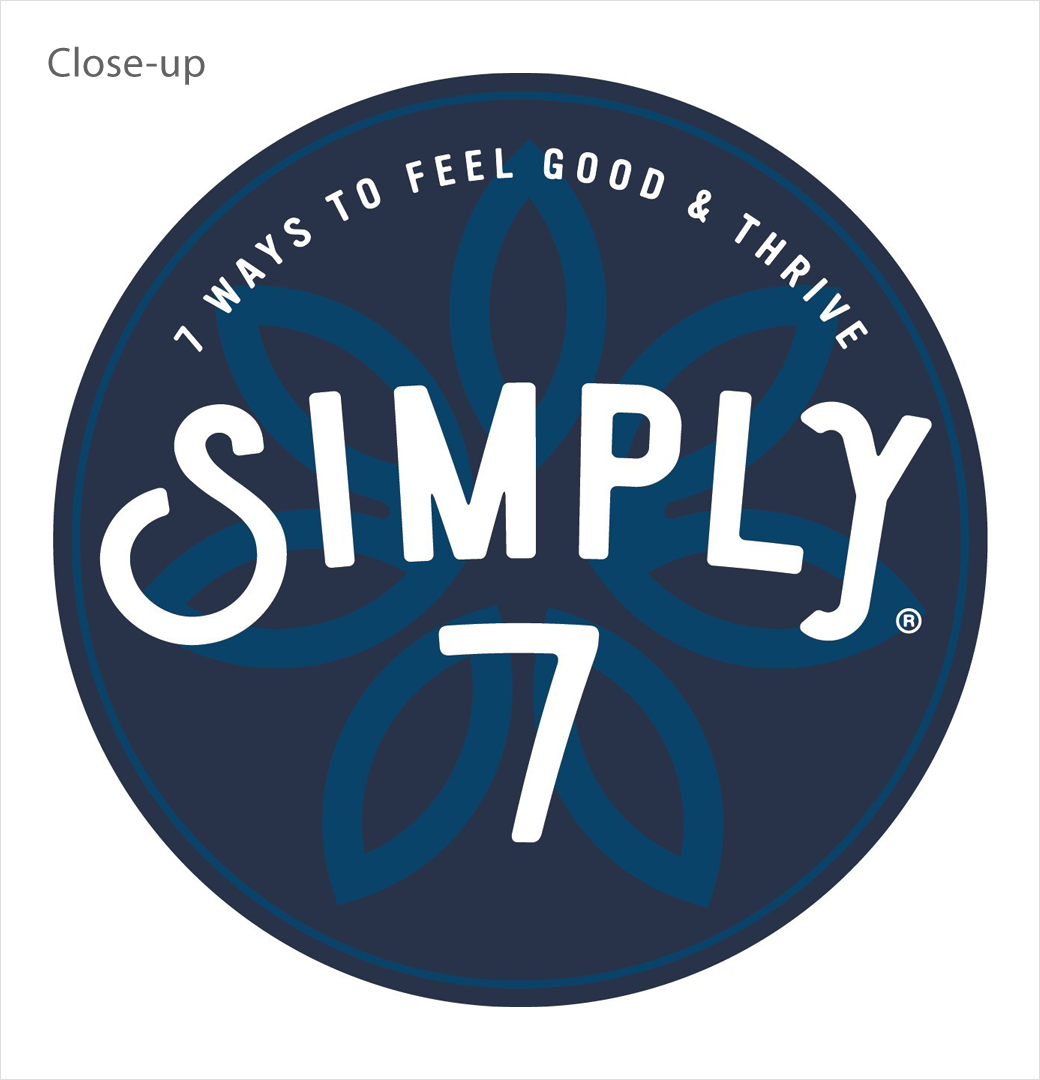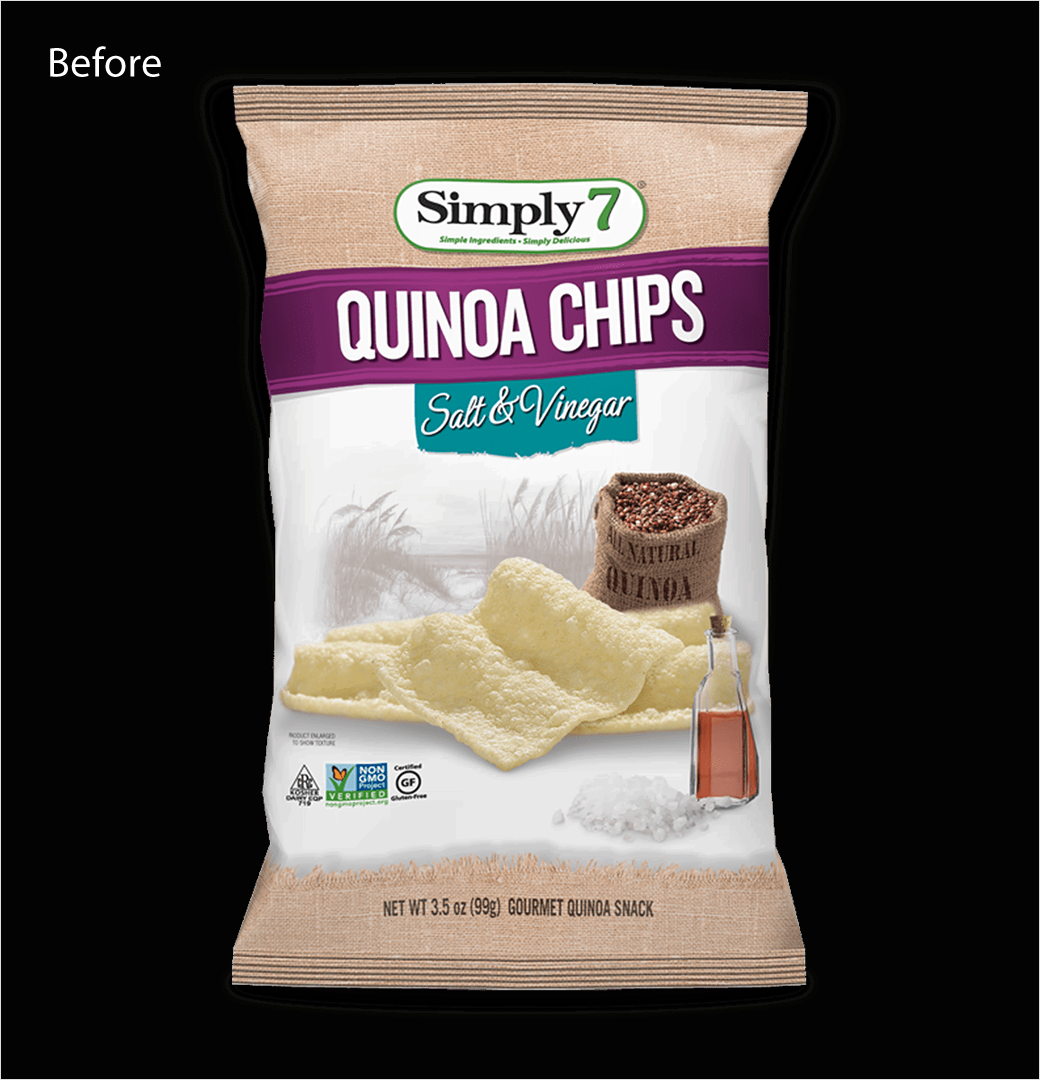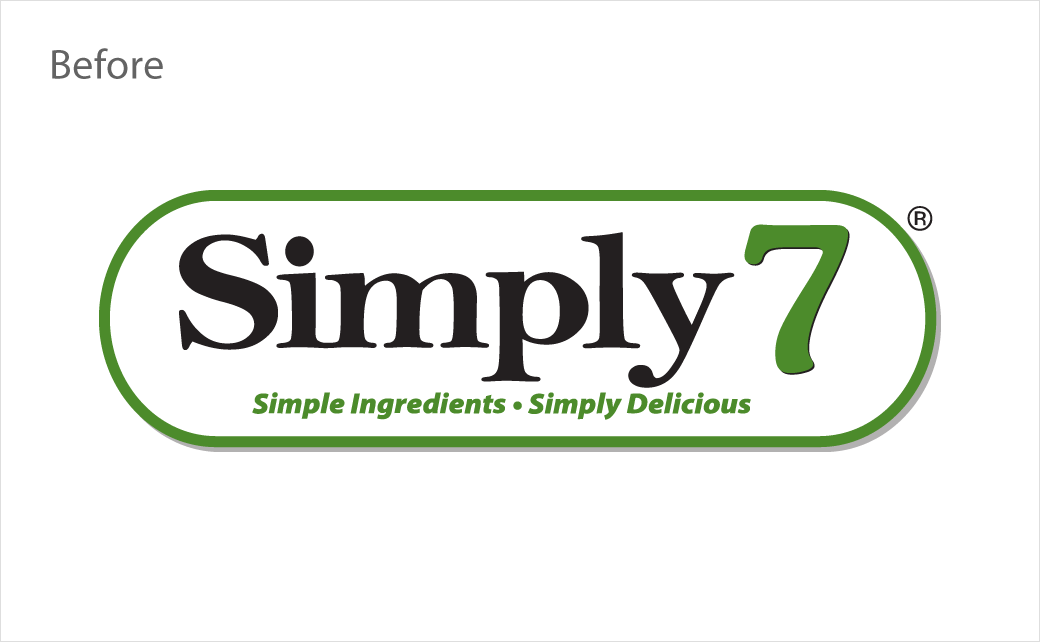 Source: Simply 7