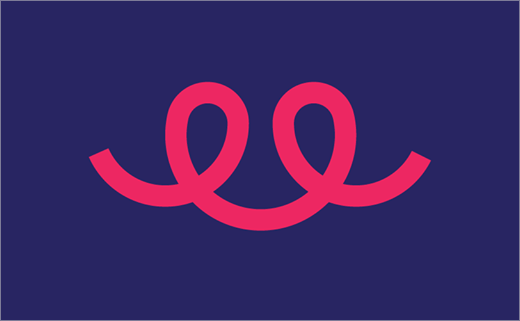 Teespring Unveils New Logo and Branding
Online T-shirt platform Teespring has refreshed its logo and branding, with the new look said to have been inspired by its community of users.
Founded in the U.S. in 2011 by Walker Williams and Evan Stites-Clayton as a way to simplify the process of selling custom T-shirts, Teespring is often described as the 'Kickstarter for T-shirts'.
"Now that we've expanded into new product categories, we've dropped the T-shirt from our logo," said a company spokesperson. "We've also grown-up a bit with a new modern typeface and a capital T."
Further changes include the adoption of a new colour scheme, with the previous light blue being ditched because it was seen to be too affiliated with 'tech startups'.
"Our new colour palette is warmer, more contemporary, and helps differentiate Teespring among a sea of blue tech companies," says Teespring.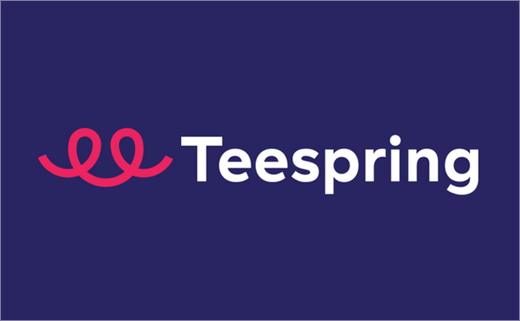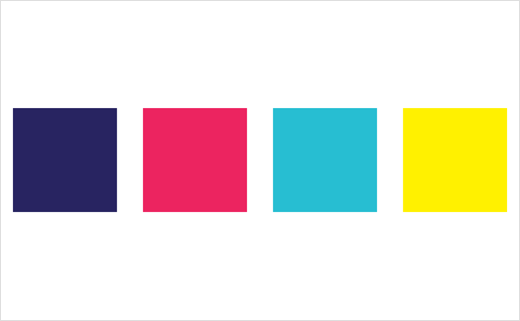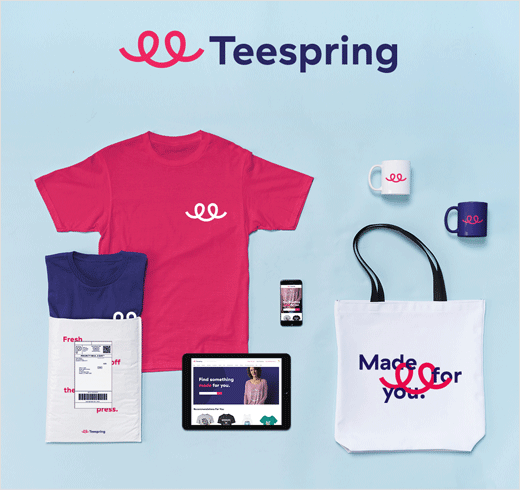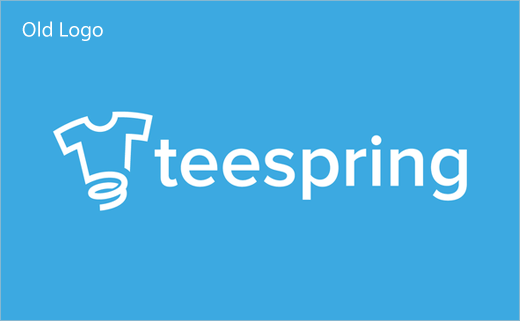 Source: Teespring