TV Branding for laSexta: 'Alcatraz Delivery'
Spanish television network laSexta ("The Sixth") commissioned art directors Pouline Atencio and Javier Martínez to launch their most important show of the season, Alcatraz – an American television series produced by J. J. Abrams.
The creative pairing decided to bring part of the incarceration experience directly into viewers' homes, and therefore created "Alcatraz Delivery", a prison-based food delivery service.
The concept centred on the idea of a repetitive and disgusting menu of prison food being ordered from inmates directly over the phone or via a website by ordinary citizens.
Produced at the behest of advertising agency Leo Burnett (Iberia), the promotional campaign went on to win several awards, including making it onto the 2012 Cannes Promo & Activation Lions shortlist, and grabbing a 2013 Laus Silver Award in the Advertising and Direct Mail category.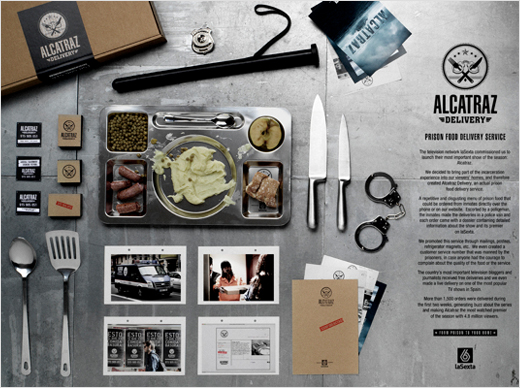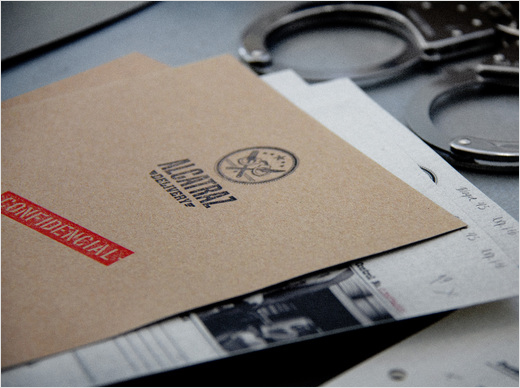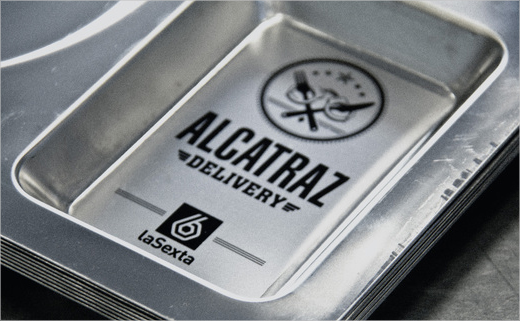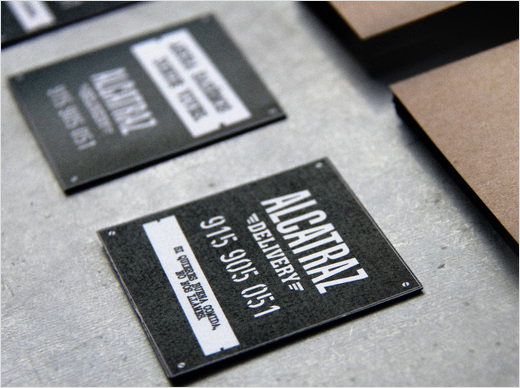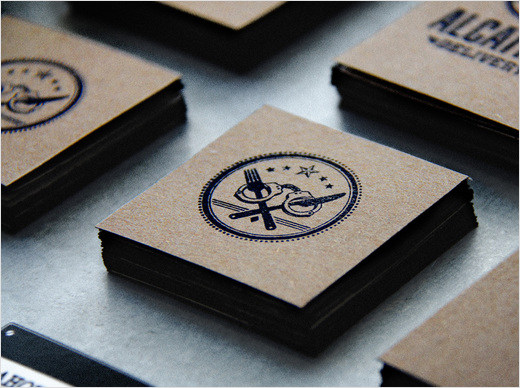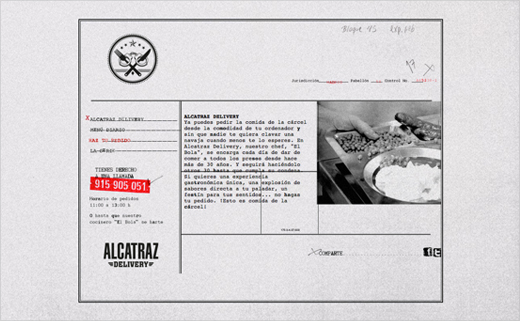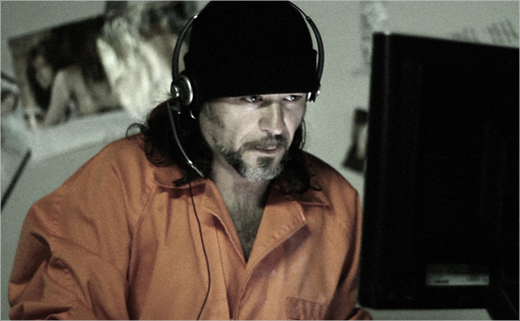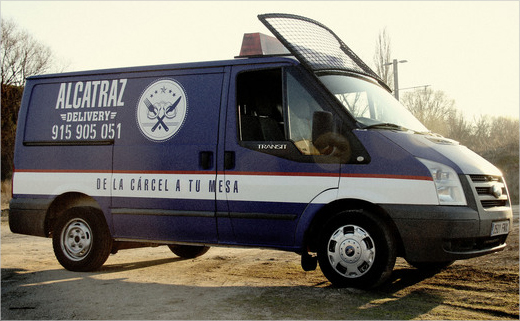 Pouline Atencio www.petitapou.com
Javier Martinez www.iamjaviermartinez.com