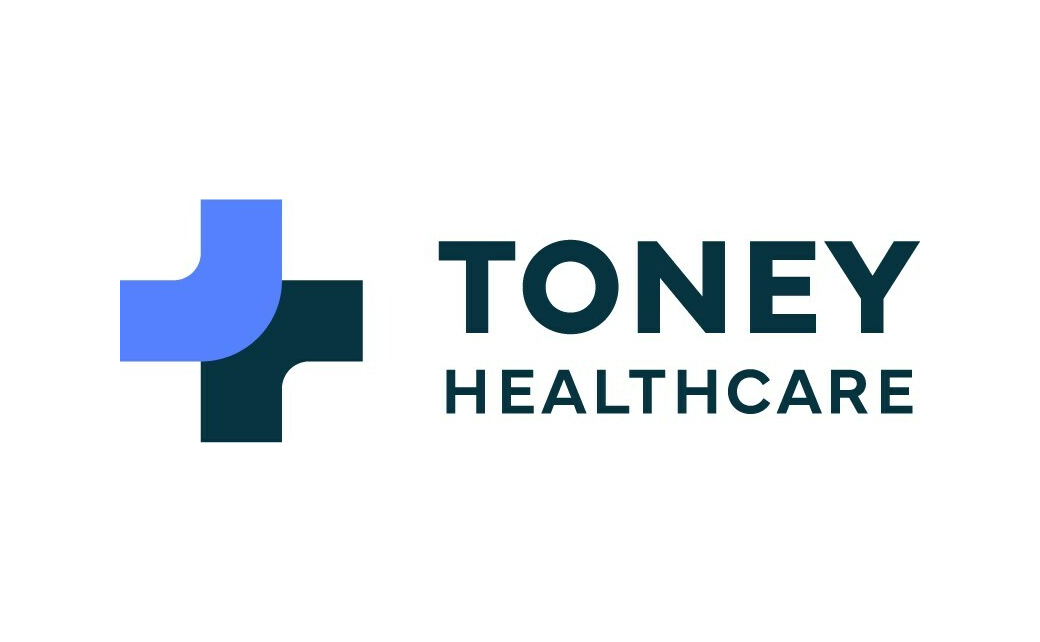 August 25, 2023
Categories:
Other
Toney Healthcare Unveils New Logo Design
Toney Healthcare has revealed an all-new logo as part of a branding overhaul.
The American firm, which provides consulting and advisory services to healthcare organisations, was originally founded in 2008 as Toney Healthcare Consulting.
"The process of a rebrand is rooted in surfacing core values, taking a deep look at our partnerships, and planning for the future. It means speaking our truth, understanding our clients and their businesses, and identifying how we can serve our partners and the healthcare industry even better," says Dr. Sam Toney, the company's founder and chief executive officer.
Adding: "Being clear about who we are and how we deliver value creates clarity about our direction."
Debuting on a brand new website, the company's refreshed identity comes on the back of its acquisition by private equity firms Centre Partners and Health Enterprise Partners in November of last year.
The Tampa, Florida-headquartered firm currently has a team of over 350 staff that comprises not only medical doctors and nurses, but also psychiatrists, psychiatric nurses, clinical social workers, and therapists.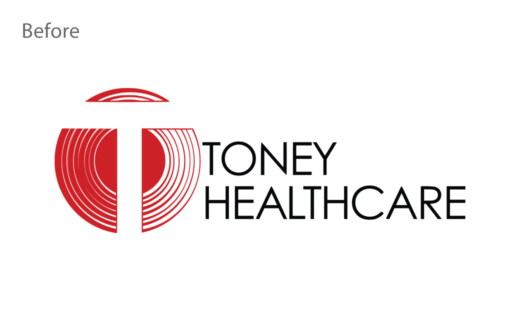 Source: Toney HealthCare