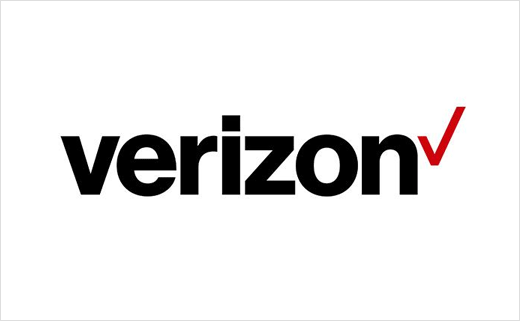 Verizon Reveals New Logo Design
U.S. internet and telecommunications company Verizon has today revealed a new logo design. The reveal comes just days after Google's logo update.
"After 15 years, the new visual identity marks the beginning of the next chapter to distinguish Verizon in the minds of consumers," said a company spokesperson.
Whereas the old Verizon logo was created by Landor Associates back in 2000 following the merger of Bell Atlantic and GTE Corp to form Verizon Communications, the new logo has reportedly been crafted by design agency Pentagram.
"It's a cleaner, more human design and the checkmark, the universal symbol for getting things done, uniquely expresses the reliability of Verizon," added Verizon's communications boss, Kim Ancin.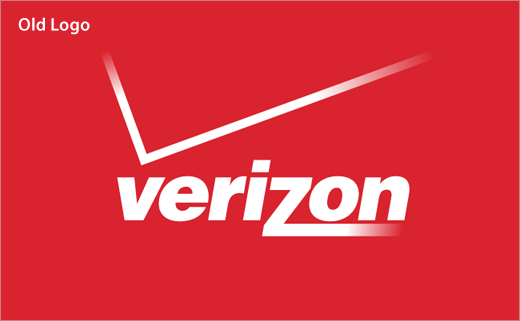 Source: Verizon