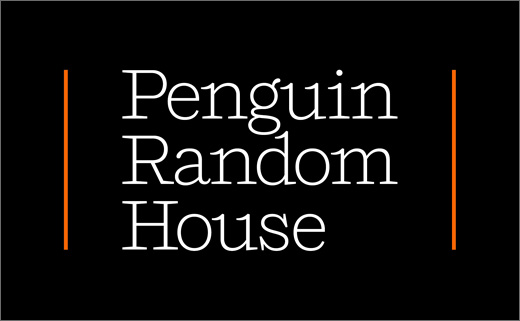 Penguin Random House Reveals New Identity Design
Penguin Random House has introduced a new global brand identity, following the merger between the two companies last year that resulted in the creation of the biggest book publisher in the world.
The new corporate wordmark, designed by Pentagram partner Michael Bierut, aims to underscore the importance of the written word to the company's culture and work and will most often be paired with one of Penguin Random House's 250 publishing divisions, imprints, and sub-brands.
The brand system, as this pairing design framework is called, has been designed to be flexible and will be employed not just at the publishing level, but also territorially. The imprints and brand symbols will also continue to stand alone without the brand-system pairing – for example, on the spines of books.
Speaking of the new logo design, Markus Dohle, CEO, Penguin Random House, said:
"Presenting our new Penguin Random House wordmark side by side with each of our publishing imprint and brand symbols powerfully communicates what makes our company so special: our collective expertise and global scale coupled with our local publishing teams giving diverse and important voices a platform and audience.
"This fundamental understanding of our heritage and of the company we are building together for the future informs the design of the brand identity, and how we will visually represent who we are."
The new brand identity replaces the interim logo introduced on July 1, 2013.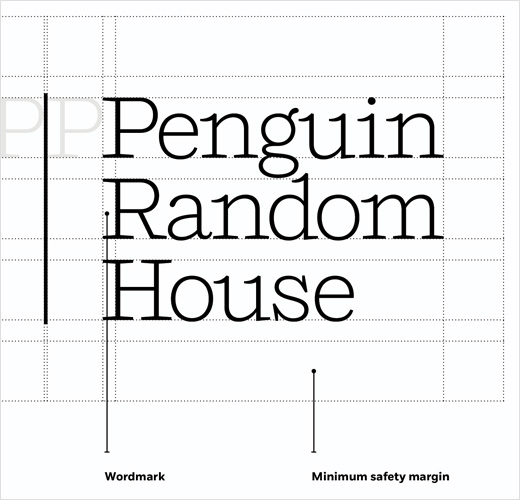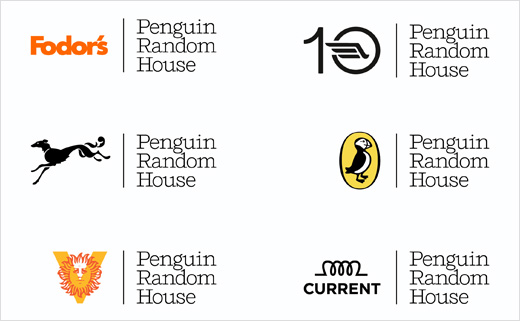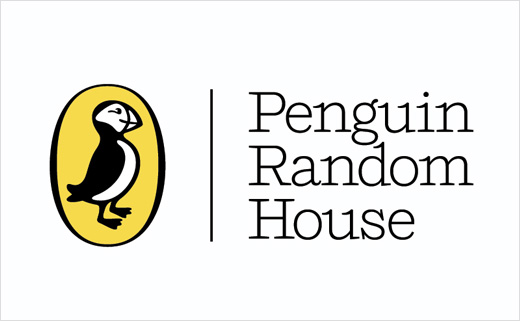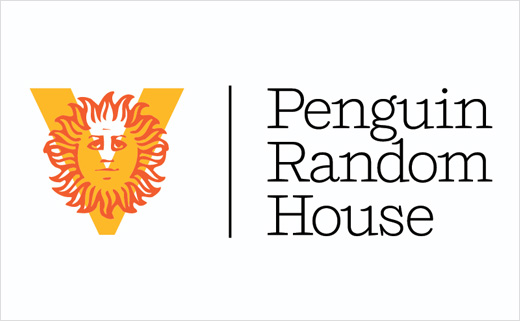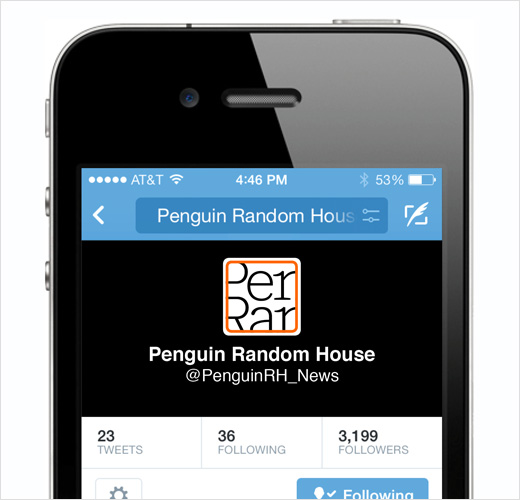 Pentagram
www.pentagram.com